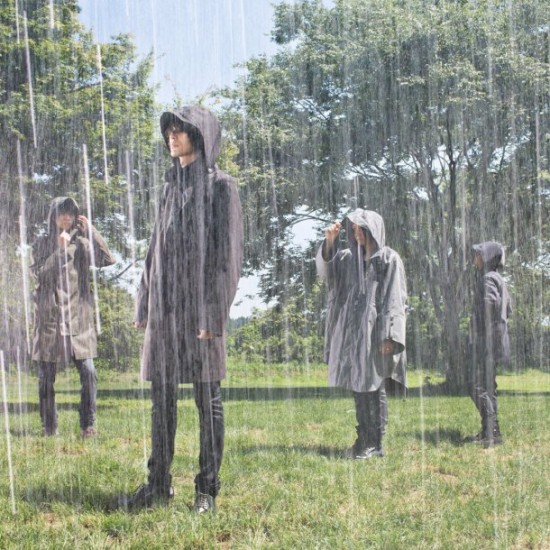 Lagu terbaru BUMP OF CHICKEN, "Niji wo Motsu Hito", akan dirilis secara digital melalui iTunes, Recochoku, dan situs distribusi musik lainnya pada 21 Agustus mendatang.
"Niji wo Motsu Hito" terpilih sebagai lagu tema untuk film "Gatchaman" yang akan mulai ditayangkan di bioskop pada 24 Agustus mendatang. Mengenai kolaborasi ini, para anggota berkomentar, "Kami merasa sangat terhormat karena lagu 'Niji wo Motsu Hito', yang penuh akan hal-hal yang paling ingin kami lakukan sekarang, telah terpilih sebagai lagu tema."
Cover dari single ini dikerjakan oleh fotografer Ninagawa Mika, yang juga mengerjakan cover dari "BUMP OF CHICKEN I [1999-2004]" dan "BUMP OF CHICKEN II [2005-2010]" yang dirilis 3 Juli lalu.
Source : tokyohive.com