Jika kalian berkunjung ke negeri sakuran dan melihat sekelompok dengan gaya yang berbeda dari masyarakat Jepang kebanyakan, bisa jadi mereka adalah penganut gaya Roller-Zoku, yang tampil dengan model rambut pompadour, di mana bagian depannya mencuat ke atas serta mengenakan pakaian berbahan kulit. Di negara ini, pompadour cukup identik dengan yankee atau penjahat, namun gaya rambut tersebut juga sering kali ditemukan dalam manga maupun anime.
Di jajak pendapat terbarunya, situs Charapedia meminta kepada 10.000 pembaca dengan presentase 52,7% dari total jumlah pemilih adalah laki-laki, sementara 47,3% sisanya perempuan, untuk memilih karakter anime mana yang memiliki gaya rambut pompadour terbaik. Jajak pendapat tersebebut memasukkan total 40 karakter anime dengan gaya rambut pompadour, tetapi mereka hanya mengungkap 20 teratas saja, dan inilah hasilnya :
1. Jousuke Higashikata (Jojo's Bizarre Adventure)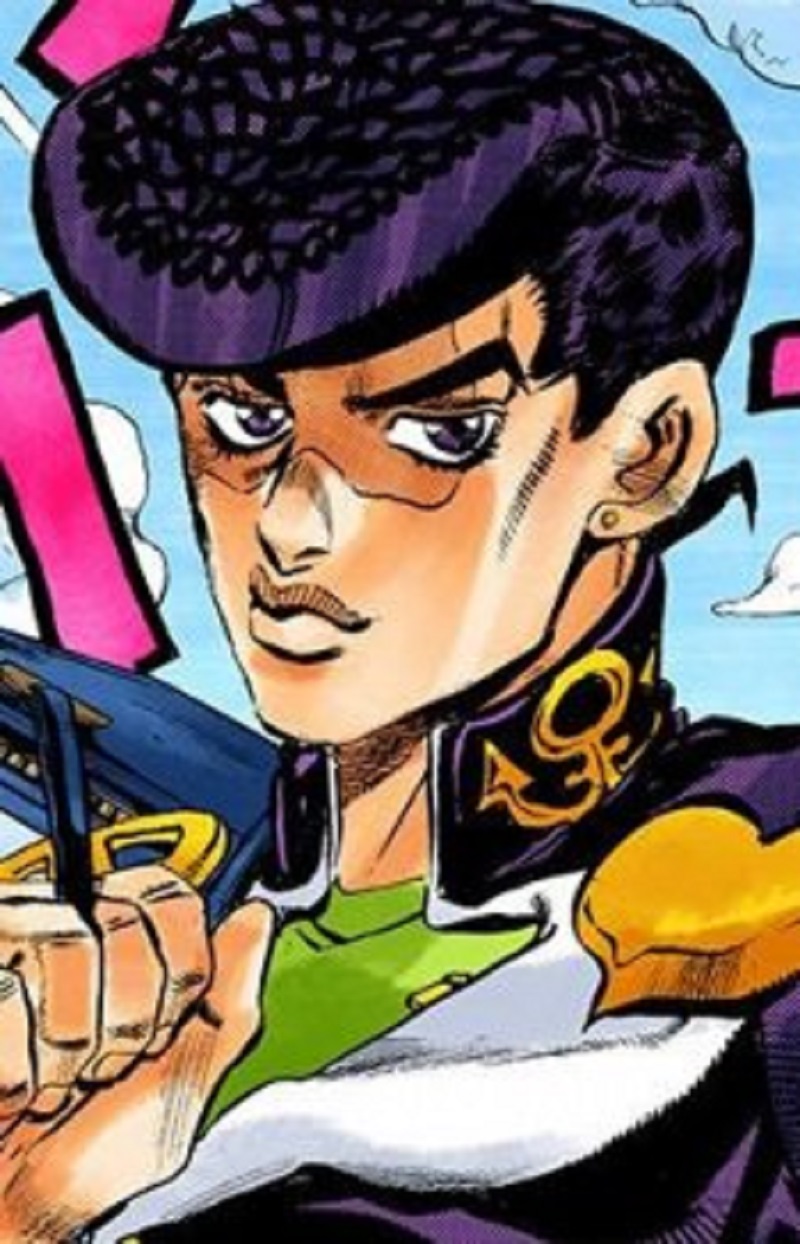 2. Kazuma Kuwabara (Yu Yu Hakusho)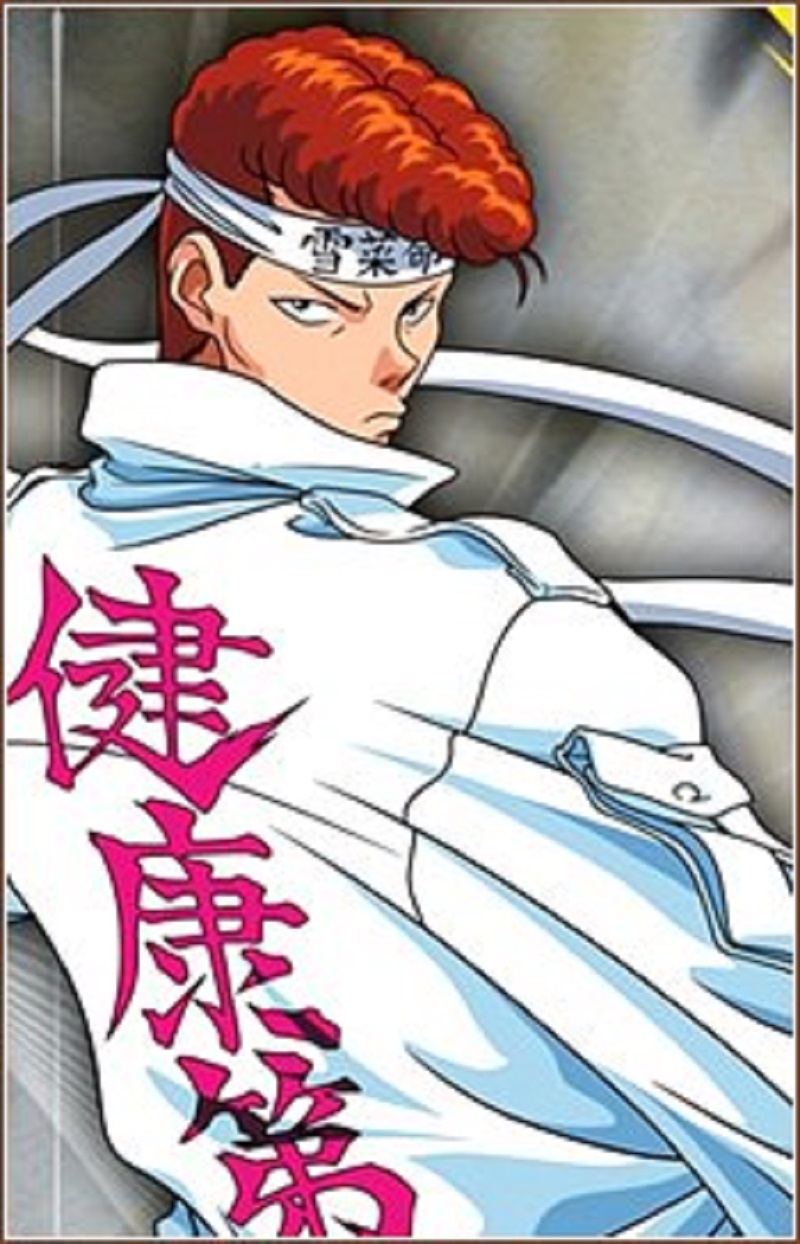 3. Hamamichi Sakuragi (Slam Dunk)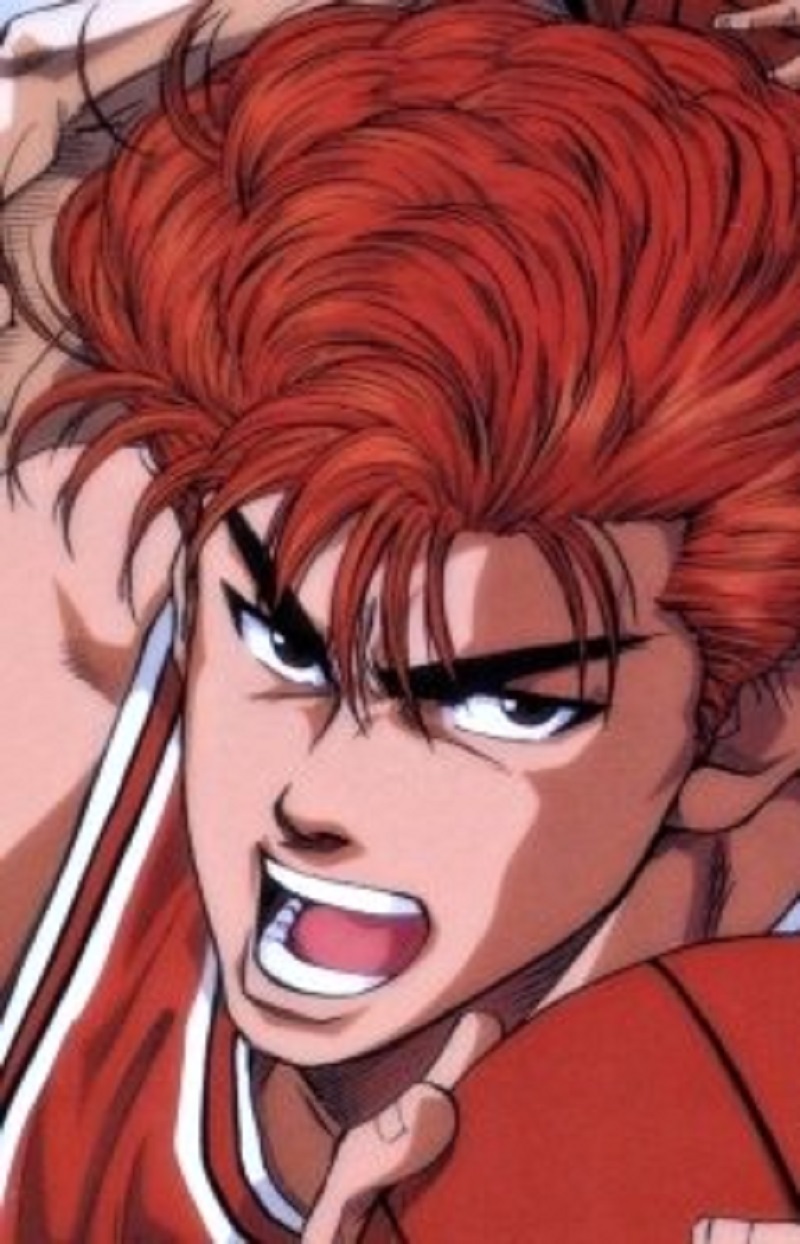 4. Yuusuke Urameshi (Yu Yu Hakusho)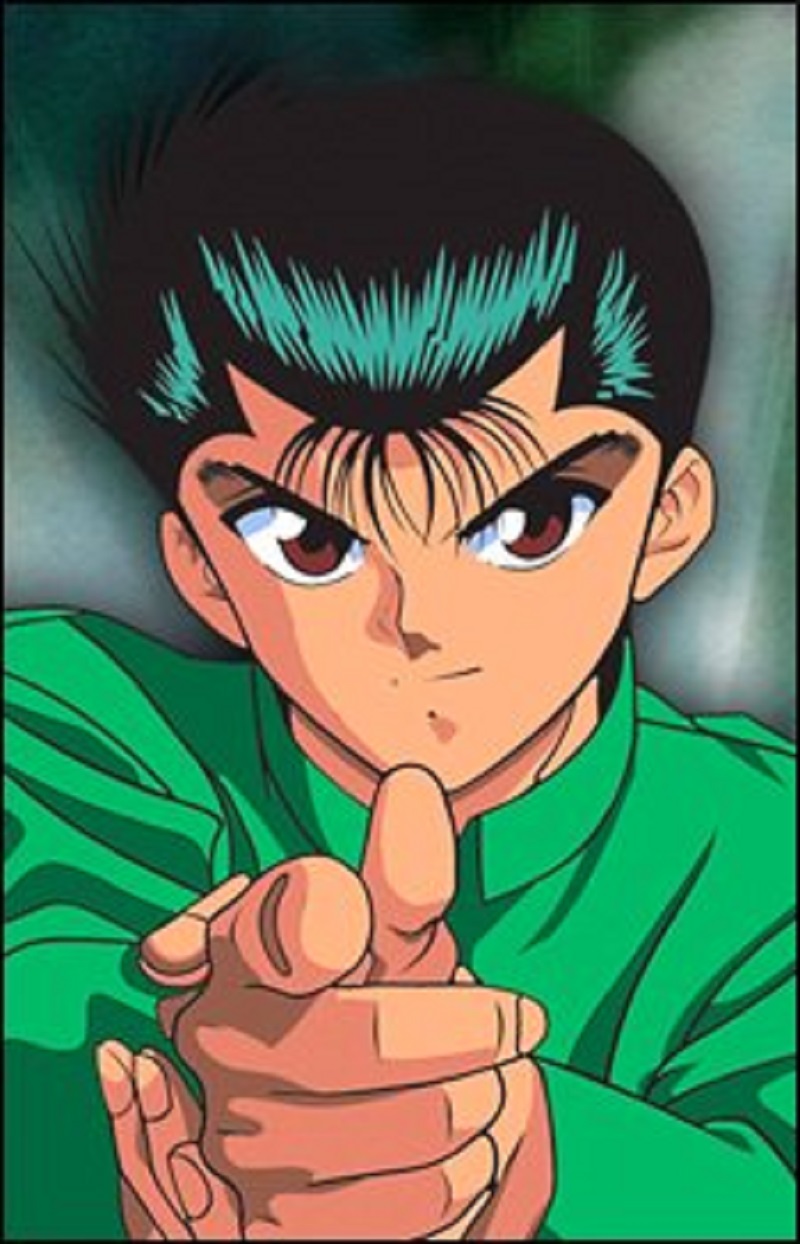 5. Tatsuya Himekawa (Beelzebub)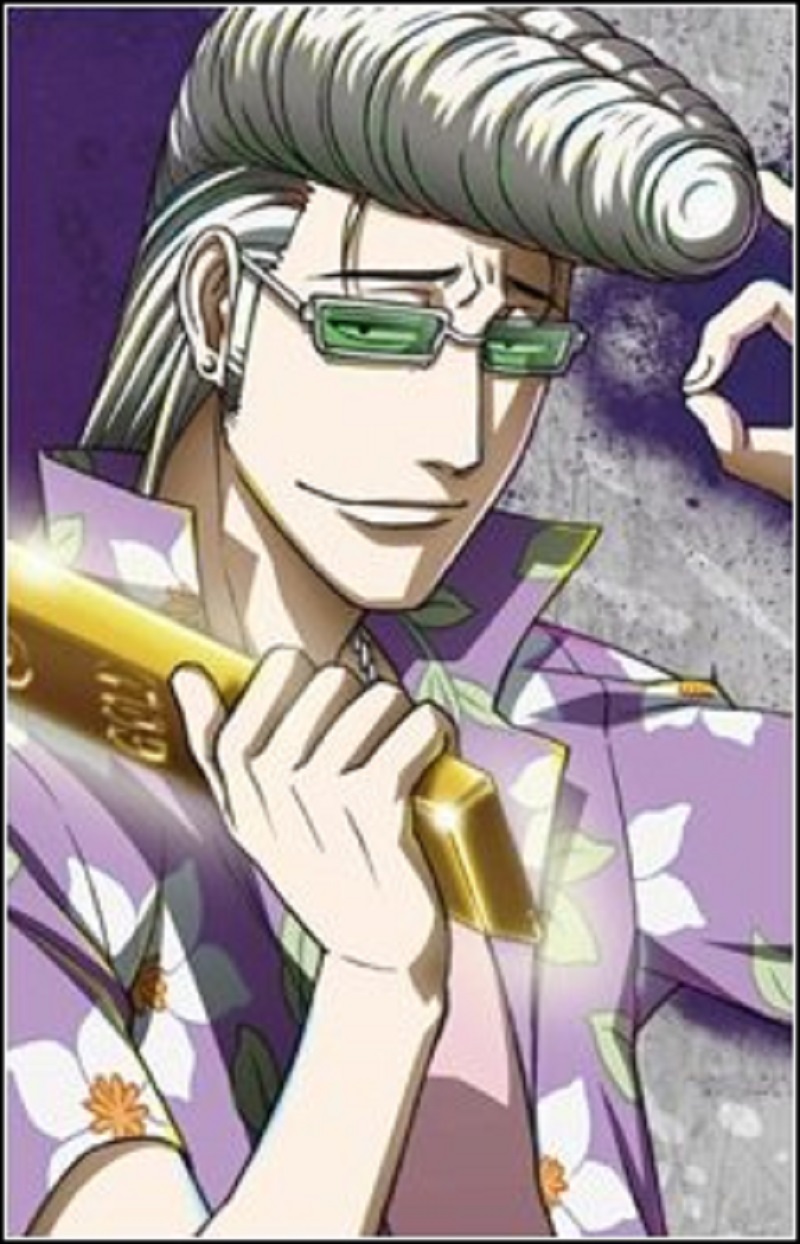 6. Ryunosuke Umemiya (Shaman King)
7. Tetsuya Kusakabe (Katekyo Hitman Reborn!)
8. Franky (One Piece)
9. Taison Maeda (Rokudenashi Blues)
10. Eishirou Kite (The Prince of Tennis)
11. Knuckle Bine (Hunter x Hunter)
12. Mirao Kiyao (Juusenki L-Gaim)
13. Yoosuke Eguchi (Shonan bakusozoku: Bomber Bikers of Shonan)
14. Teppei (Toriko)
15. Gundkan (Bobobo-bo Bo-bobo)
16. Mondo Oowada (Danganronpa)
17. Touma Isami (World Trigger)
18. Howzer (The Seven Deadly Sins)
19. Yohei Mito (Slam Dunk)
20. Mamoru Takamura (Hajime no Ippo)
Karakter Jousuke Higashikata dari serial anime populer Jojo's Bizarre Adventure memuncaki peringkat pertama sebagai karakter anime dengan gaya rambut pompadour terbaik pilihan penggemar. Bukanlah satu hal yang mengherankan mengingat karakterya sendiri memang layak untuk mendapat tempat tersebut, dia juga benar-benar sangat merawat rambutnya, yang bisa berfungsi sebagai senjata ketika marah. Selain itu, ada pula karakter lain seperti Kazuma Kuwabara dari Yu Yu Hakusho, Hamamichi Sakuragi dari Slam Dunk, dan masih banyak lagi yang menyusul di bawahnya.
Puaskah dengan hasil jajak pendapat di atas, apakah karakter dengan gaya rambut pompadour favorit kalian masuk dalam daftar?
Source : sgcafe.com