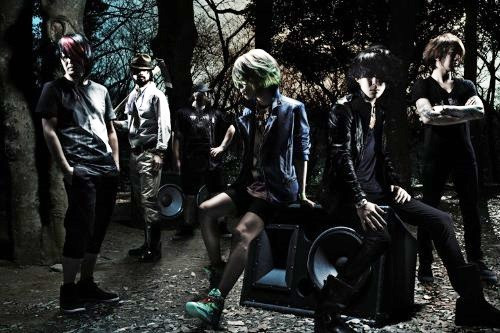 Fear, and Loathing in Las Vegas (Sengoku Basara: Judge End, Gokukoku no Brynhildr, Hunter x Hunter) telah diperkenalkan sebagai pembawa lagu tema dari anime Parasyte yang akan datang. Tanggal rilis untuk single dari lagu ini, "Let Me Hear," belum diumumkan, namun screamo/digital hardcore ini baru saja merilis album ketiga mereka, "Phase 2" pada tanggal 6 Agustus.
Kenichi Shimizu (biasanya adalah seorang animator, yang sebelumnya menyutradarai Avengers Confidential: Black Widow & Punisher) mengepalai anime produksi Madhouse ini dengan Shoji Yonemura (Kamen Rider Kabuto, Smile Precure) yang menangani komposisinya. Tadashi Hiramatsu (His and Her Circumstances) dari Gainax mendesain para karakternya dengan Toshiyuki Komaru sebagai kepala sutradara animasi.
Nobunaga Shimazaki memerankan Shinichi Izumi yang berumur 17 tahun. Aya Hirano mengisi suara Migi, alien parasit yang mencoba untuk menggali ke dalam otaknya, tapi, digagalkan oleh headphone, dan berakhir di tangan kanannya. Kana Hanazawa mengisi suara teman dekatnya, Satomi Murano.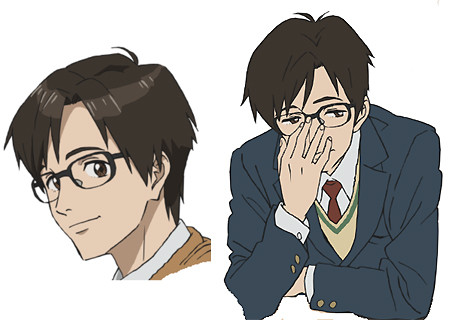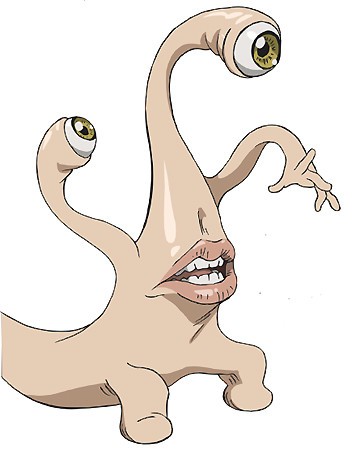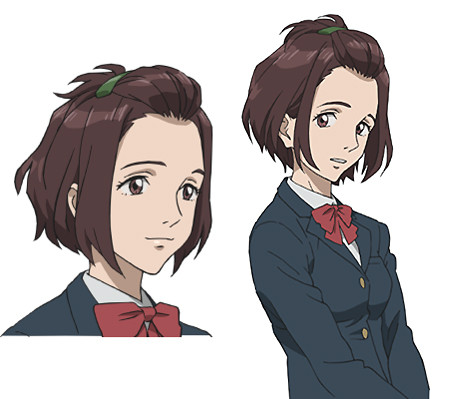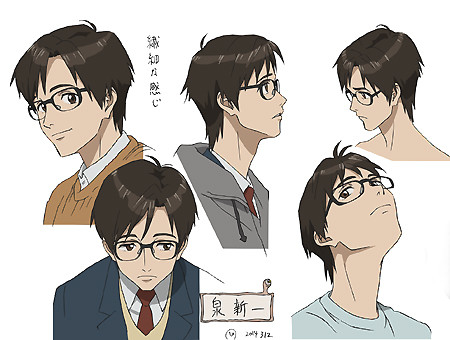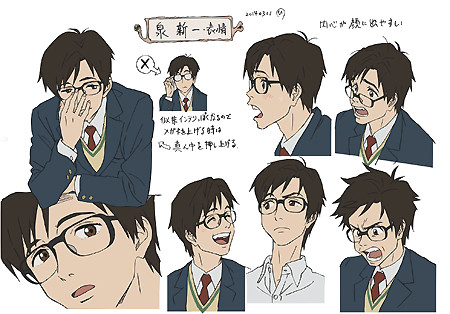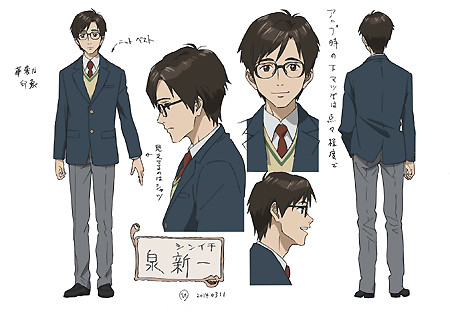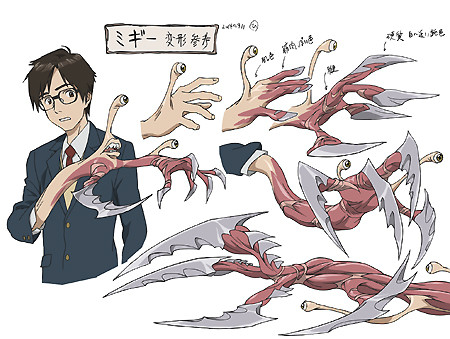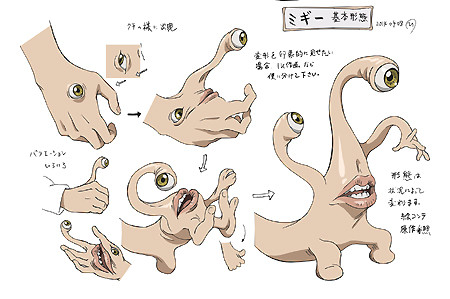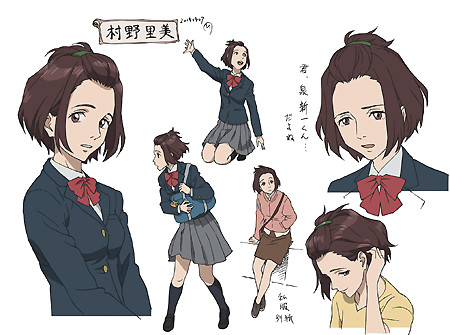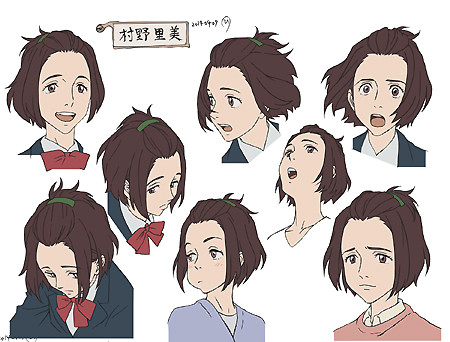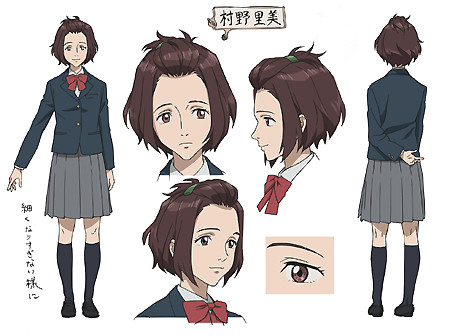 Para pemeran tambahannya termasuk:
Kana Kimishima – Miyuki Sawashiro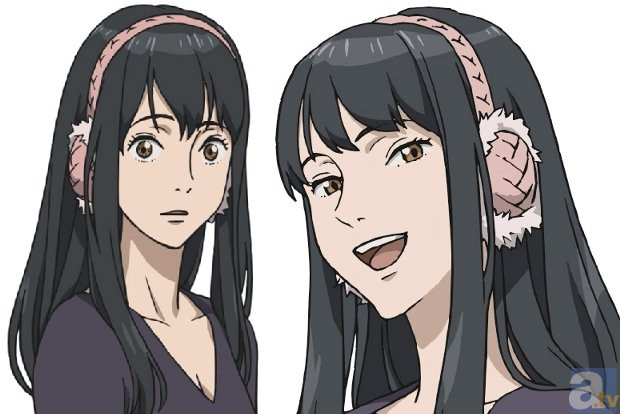 Yuko Tachikawa – Kiyono Yasuno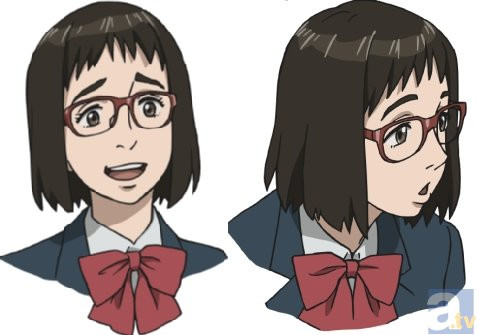 Akiho Suzuki – Reina Maeda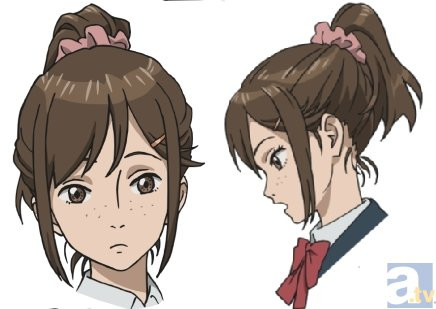 Atsuko Tanaka – Ryoko Tamiya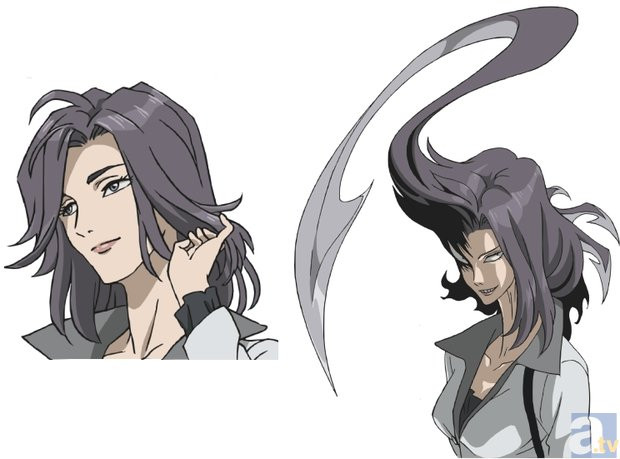 Urakami – Yoshino Hiroyuki