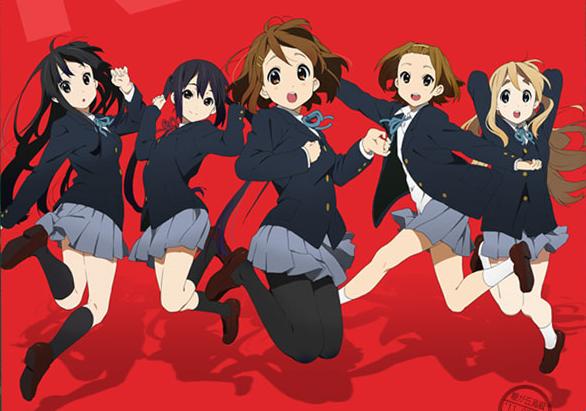 Dalam sebuah polling ranking anime baru yang diadakan oleh BIGLOBE, hampir tujuh ribu fans Jepang menjawab pertanyaan mengenai anime apa saja yang wajib ditonton oleh mereka yang menggemari anime. Intinya, jika Anda adalah seorang penikmat anime, Anda harus dapat melihat poin-poin yang menyebabkan satu anime itu wajib ditonton. Polling ini bertujuan untuk memperoleh 20 terbesar, namun sengaja dibiarkan untuk dapat bertambah panjang.
1. K-on!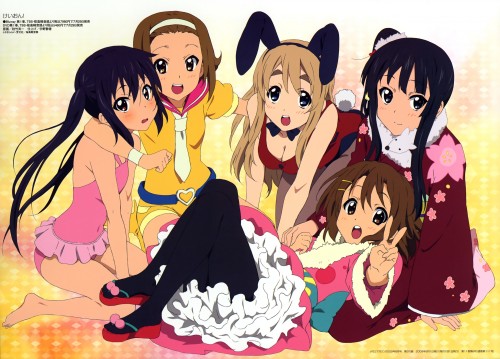 2. Neon Genesis Evangelion
3. The Melancholy of Haruhi Suzumiya
4. Gintama
5. Puella Magi Madoka Magica
6. Hyōka
7. Bakemonogatari
8. A Certain Magical Index
9. Code Geass
10. Gundam (secara keseluruhan)
11. Any Key anime (seperti misalnya Clannad)
12. Lucky Star
13. Natsume Yūjin-chō
14. Boku wa Tomodachi ga Sukunai
15. Detective Conan
16. Dragon Ball (seluruhnya…tidak menghilangkan GT)
17.Toradora!
18. (seri) Magical Girl Lyrical Nanoha (semua)
18. (seri) Macross (lagi-lagi, bahkan tidak mengesampingkan Zero)
20. Umineko: When They Cry (bukan Higurashi)
21. Pokemon
22. Doraemon
23. Genesis of Aquarion (bukan Evol)
24. Fate (/stay night dan zero)
25. Sengoku Basara
26. Shakugan no Shana
27. Sailor Moon (seluruh season)
28. Death Note
29. Certain Scientific Railgun
30. Bleach
31. Ghost in the Shell
32. Gurren Lagann
33. Durarara!!
34. Rozen Maiden  (disetujui oleh mantan PM Taro Aso)
35. Pretty Cure (semuanya)
36. Prince of Tennis
37. Space Battleship Yamato
38. SchoolDays
39. Aim for the Top! Gunbuster
40. Inazuma Eleven (semua)
41. Millennium Actress
42. Card Captor Sakura
43. Urusei Yatsura
44. (seri) Sasami: Magical Girls Club
44. (seri) Perfect Blue
sumber : crunchyroll.com