Demi menemukan Bakat-bakat Cosplay terpendam di Pulau Sumatera, CLAS:H kembali menggelar perhelatannya di Kota Medan. Sekali lagi CLAS:H akan mengguncang Kota Medan dengan National Cosplay Competition serta banyak acara khas CLAS:H yang selalu ditunggu-tunggu penggemar Pop Culture Jepang setiap tahunnya.
CLAS:H Medan Competition
Medan, perhentian terakhir CLAS:H 2015 untuk menemukan bakat Cosplay di Indonesia khususnya untuk Pulau Sumatera sebelum melaju ke babak final di Grand Final CLAS:H pada Ennichisai 2015. (info lebih lanjut bisa melihat pada Press Release CLAS:H)
National Cosplay Competition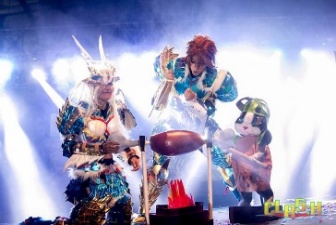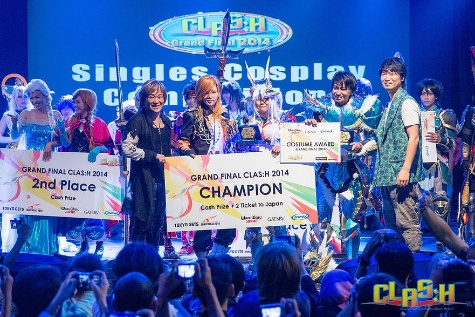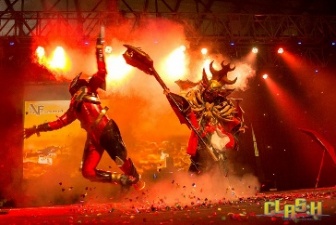 Singles Cosplay Competition (in Collaboration with Tokyo Game Show)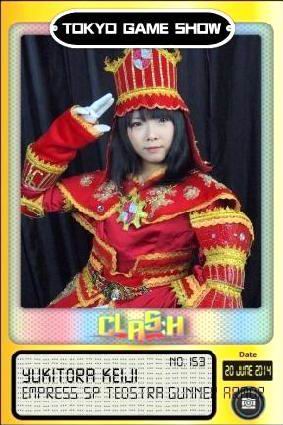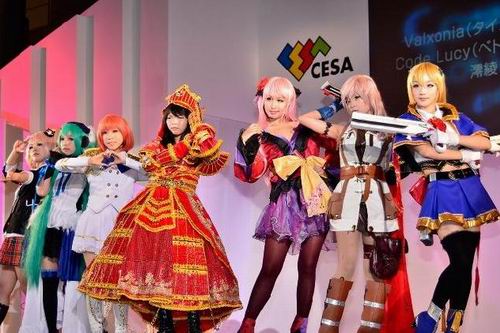 Karaoke Contest (World Karaoke GrandPrix – Indonesia Region)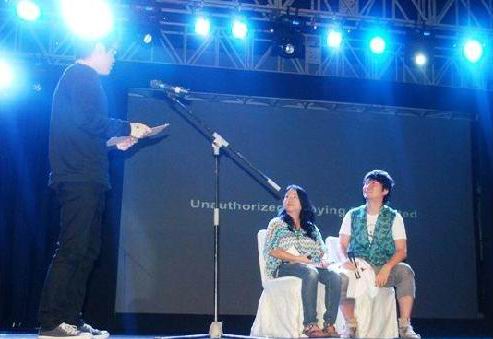 CLAS:H Medan Special Guests
Untuk memanjakan para pengunjung, CLAS:H telah menyiapkan line-up special guests yang sangat istimewa. Para pengunjung akan sangat betah menikmati setiap rangkaian acara CLAS:H.
Hiroaki Kato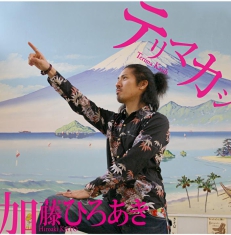 Setelah sukses menghibur penggemarnya di Kota Bandung, Hiro (sapaan Hiroaki Kato), akan ikut bertolak ke Medan bersama CLAS:H. Pria Jepang yang telah tinggal di Indonesia sejak 2006 ini akan membawakan lagu-lagu Indonesia dengan Bahasa dan rasa Jepang! Beberapa cover song-nya yang terkenal adalah Sepatu, Ruang Rindu, dan tentunya Laskar Pelangi.
Sara Taosa Bao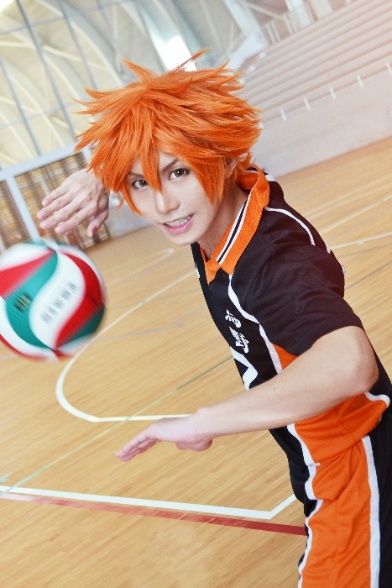 Cosplayer Singapore yang karismatik ini akan ikut meramaikan CLAS:H Medan sebagai Special Guest Cosplayer. Sara menjadi populer karena feature "bishounen" dan keramahannya. Oikawa dari Haikyuu dan Hiro Hamada dari Big Hero 6 adalah salah satu cosplaynya yang terkenal.
Pinky Luxun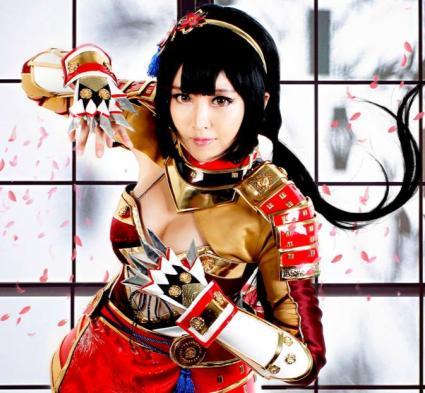 Kecantikan cosplayer wanita pioneer Indonesia ini sudah tidak diragukan lagi, namanya pun juga harum di manca negara sebagai cosplayer international. Setelah hadir di CLAS:H Yogyakarta dan Bandung Pinky akan mengunjungi Medan sebagai guest Cosplayer dan juga Guest Judge untuk National Cosplay Competition dan Singles Cosplay Competition.
Diasta Priswarini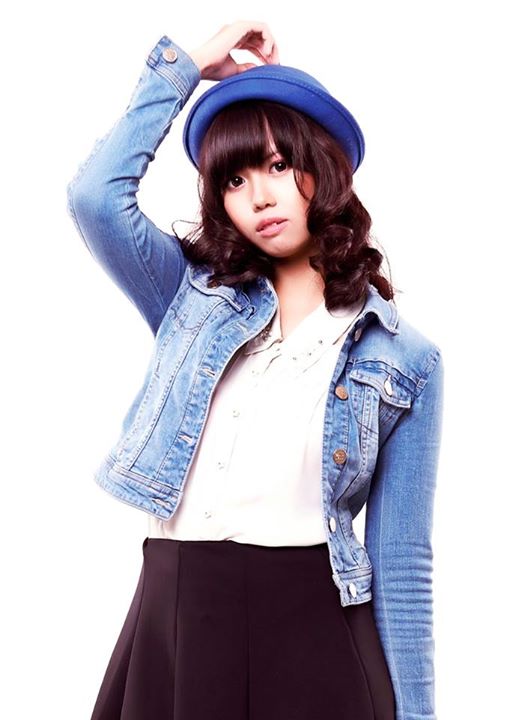 IDOL ambassador CLAS:H sejak tahun 2014 ini akan datang ke Medan. Tahun 2015 ini Diasta telah dipilih oleh ajang percarian bakat – Tokyo Hits sebagai IDOL Ambassador-nya. Ia akan melakukan performance dengan dance yang energik untuk mempromosikan event Tokyo Hits.
Local Crafts, Doujin Circle and Festival
Tidak ketinggalan, CLAS:H Medan akan menyajikan beragam hal khas CLAS:H di Exhibition area.