Pada ajang Gamescom 2017 yang lalu, tim Square Enix telah mengumumkan bahwa Final Fantasy XV akan menuju PC melalui Steam dengan nama Final Fantasy XV: Windows Edition pada awal tahun 2018 mendatang.
Untuk versi PC-nya memiliki kelebihan seperti first-person camera mode, support 4K high resolution textures, memiliki engine suara Dolby Atmos, dan beberapa detil lain seperti pada environment dunia rumput, api, asap dan advance shadow algorithm yang tentunya memiliki high quality texture.
Tidak hanya itu, game ini memang memiliki native resolusi 4K, akan tetapi apabila kalian tidak puas dengan 4K ini kalian bisa memilih opsi untuk menjadikan resolusinya menjadi 8K!
Berikut adalah informasi, screenshot, dan video dari Final Fantasy XV: Windows Edition untuk PC.
NVIDIA Flow – creates vivid, combustible fluid, fire and smoke.
NVIDIA HairWorks – creates dynamic, life-like hair and fur for characters, animals and monsters that inhabit the game.
NVIDIA ShadowWorks – enables characters to cast shadows on themselves.
NVIDIA Turf Effects – creates life-like grass and vegetation in the game environment.
NVIDIA VXAO – adds depth and realism based on the physics principles shadows and light.
NVIDIA Ansel™, an in-game photography tool that allows gamers to compose shots from any position, adjust with post-process filters, capture HDR images in high fidelity formats, and share screenshots in 360 via a smartphone, PC or VR headset.
NVIDIA ShadowPlay™ Highlights automatically captures the player's greatest gaming achievements in video and screenshot, enabling seamless sharing through social channels.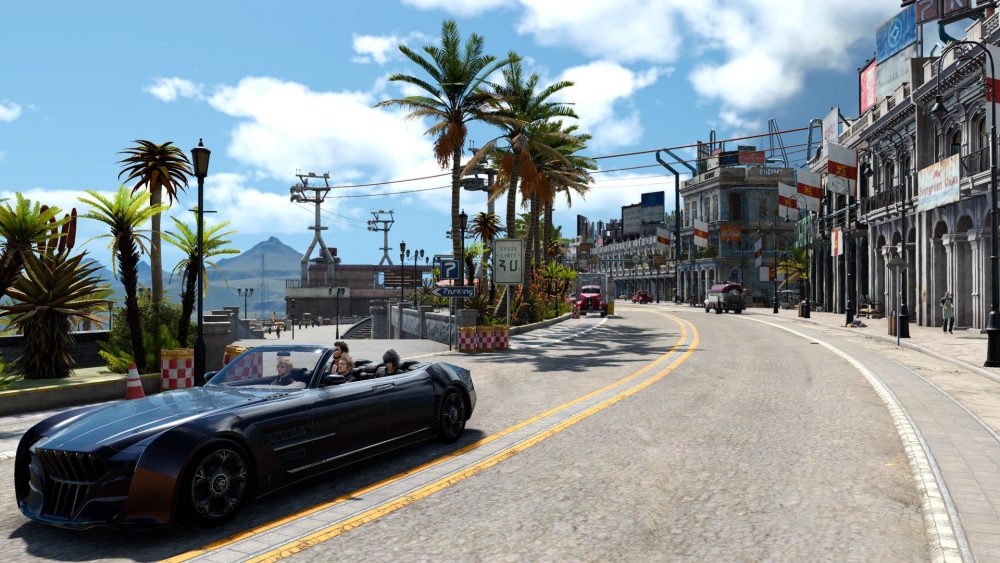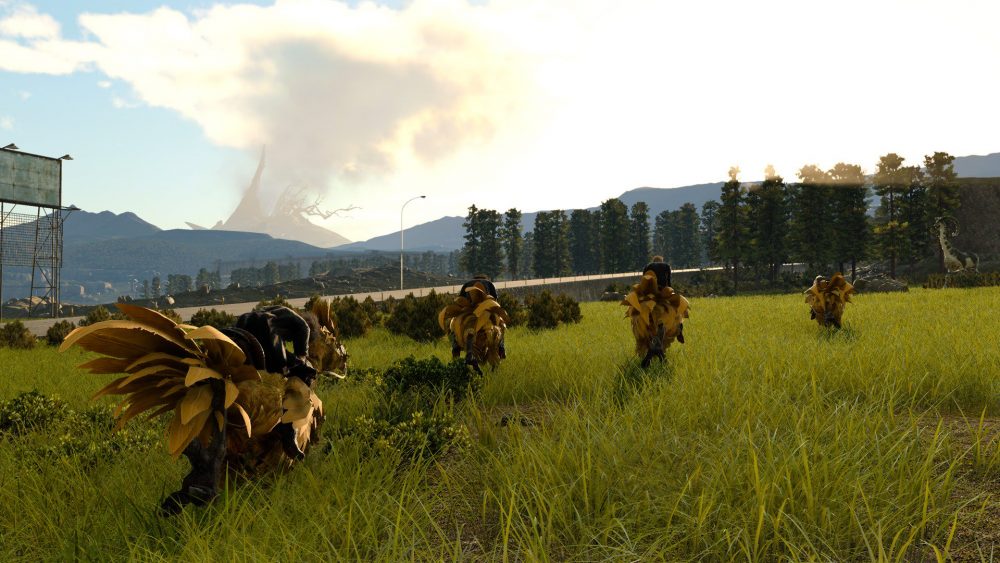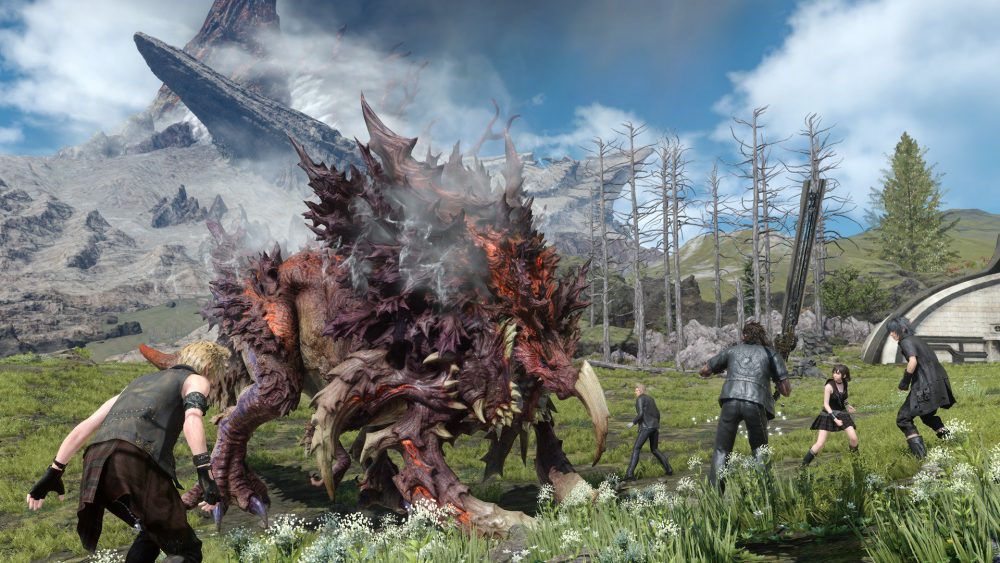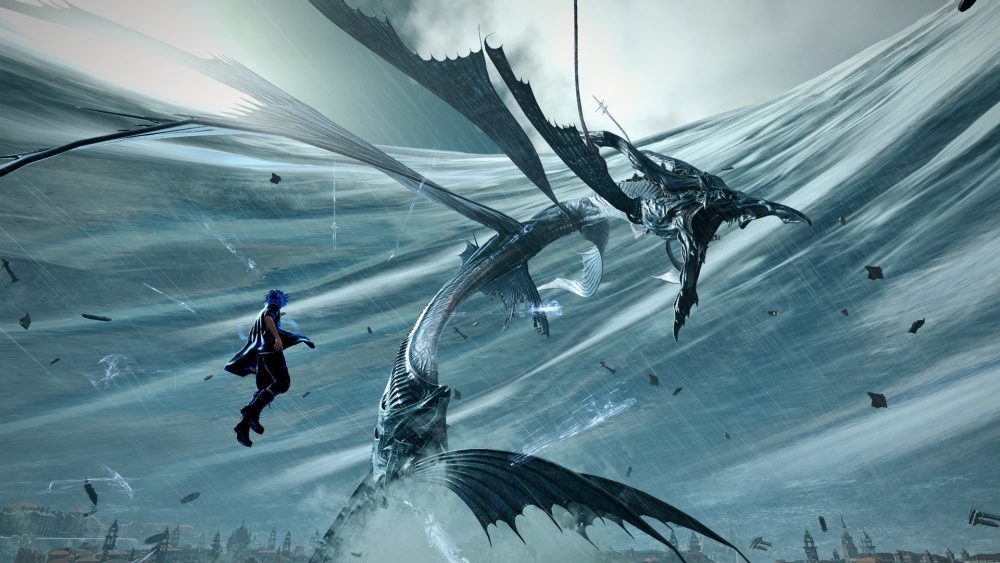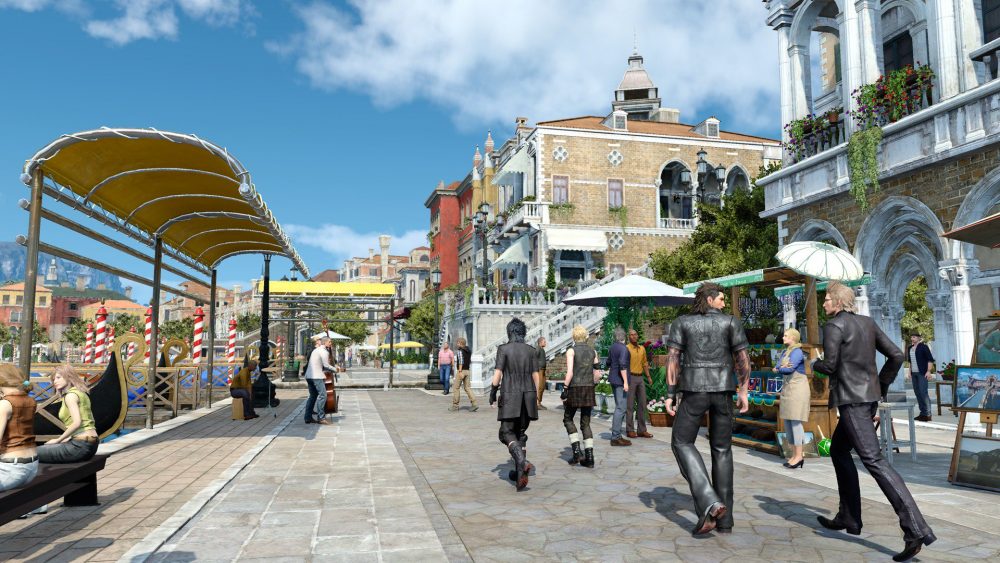 Official Artwork Final Fantasy XV: Windows Edition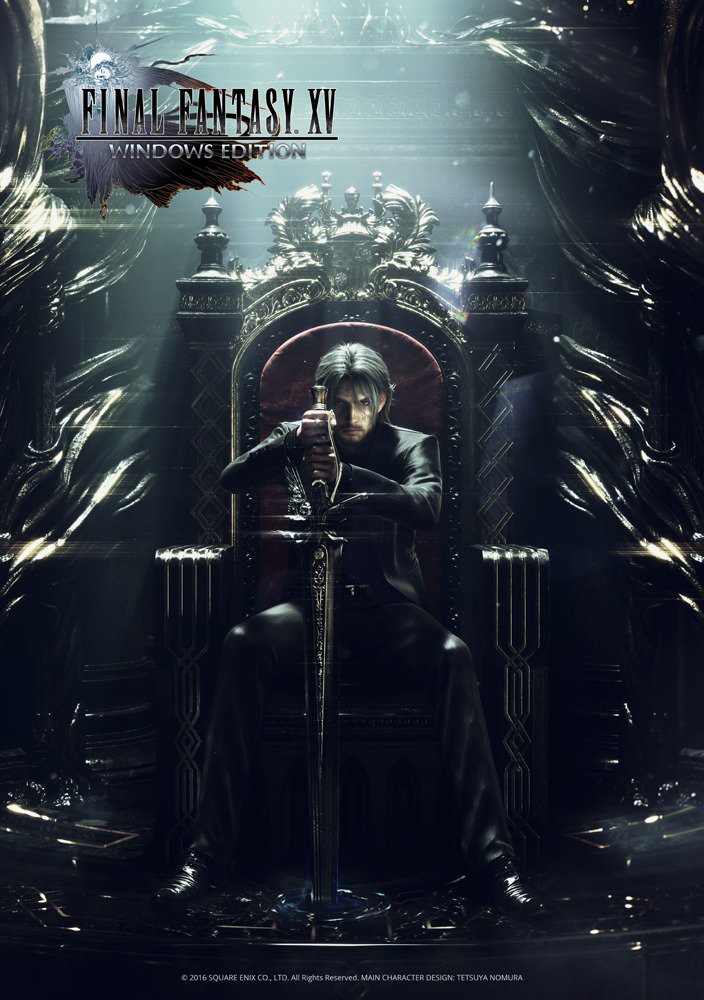 Berikut adalah rekomendasi spesifikasi PC untuk memainkan Final Fantasy XV.
Opini Penulis: Penulis tidak terkejut dengan spesifikasi untuk game di atas akan tetapi apabila kalian ingin memainkannya dengan sempurna persiapkan hardware PC kalian yang terbaru dan mumpuni, juga untuk rincian dari game di atas itu benar-benar menakjubkan khususnya untuk environment-nya itu sendiri saja benar-benar realistis yang membuat penulis kagum.
Source : siliconera.com