Light novel atau di Jepang dikenal dengan sebutan ranobe, merupakan sejenis novel namun disertai dengan ilustrasi anime atau manga, dan biasanya novel jenis ini memiliki jumlah halaman yang sedikit, sangat jarang melebihi 200 halaman. Anime yang diadaptasi dari light novel pun sangat diminati di Jepang, tidak kalah dari anime adaptasi dari manga yang sering kita temukan.
Situs berita Anime! Anime! bertanya kepada pembacanya tentang anime adaptasi dari light novel yang layak mendapat sekuel. Jajak pendapat tersebut melibatkan lebih dari 2.500 tanggapan dari para penggemar anime pria dan wanita di Jepang. Lebih dari 20 adaptasi novel ringan yang dibuat sebelum 2016 masuk dalam daftar tersebut, dan pemilih hanya diperbolehkan memilih satu judul. Sepuluh pilihan teratas anime adaptasi dari light novel yang menurut fans layak untuk dibuat sekuel-nya!
Slayers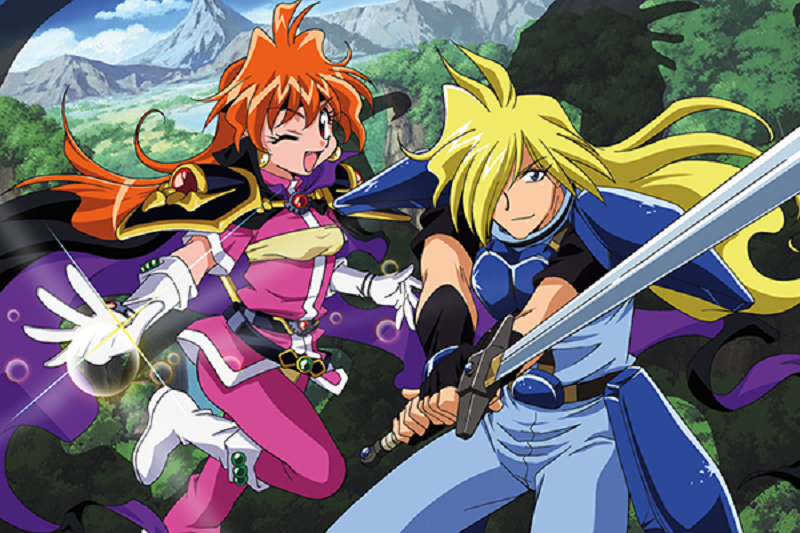 Hyouka (Classic Literature Club series)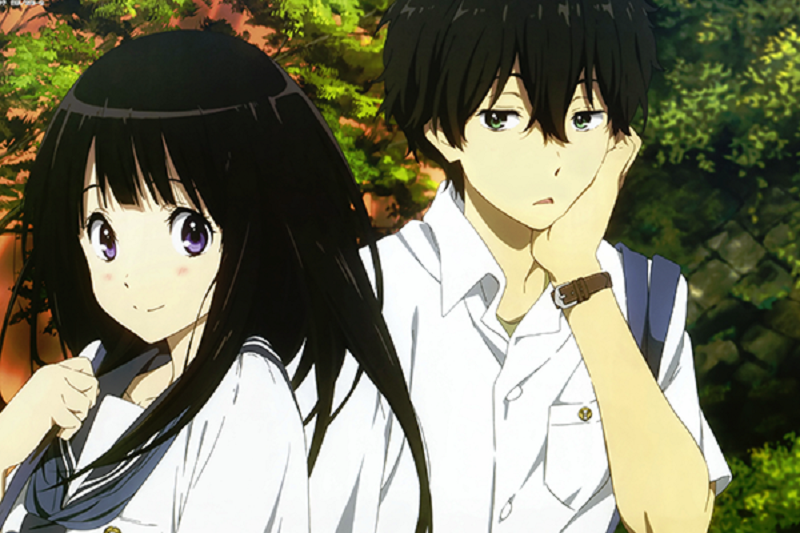 3. Baccano!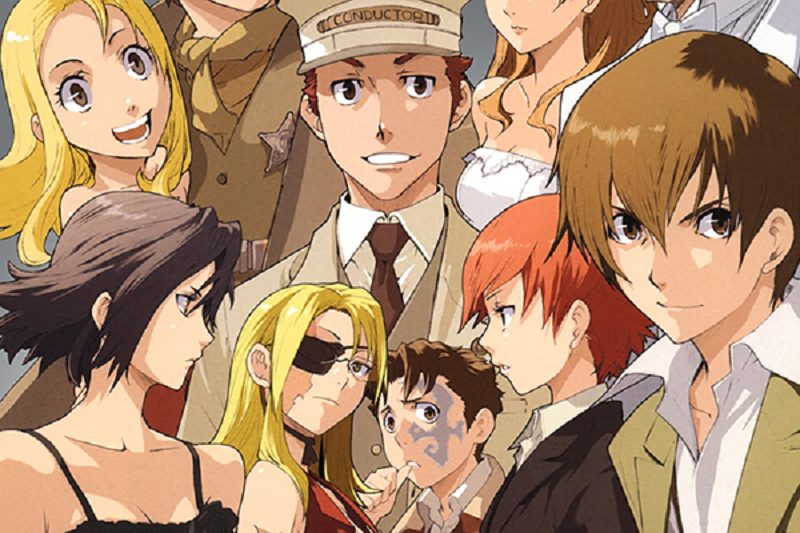 4. Re:Zero -Starting Life in Another World-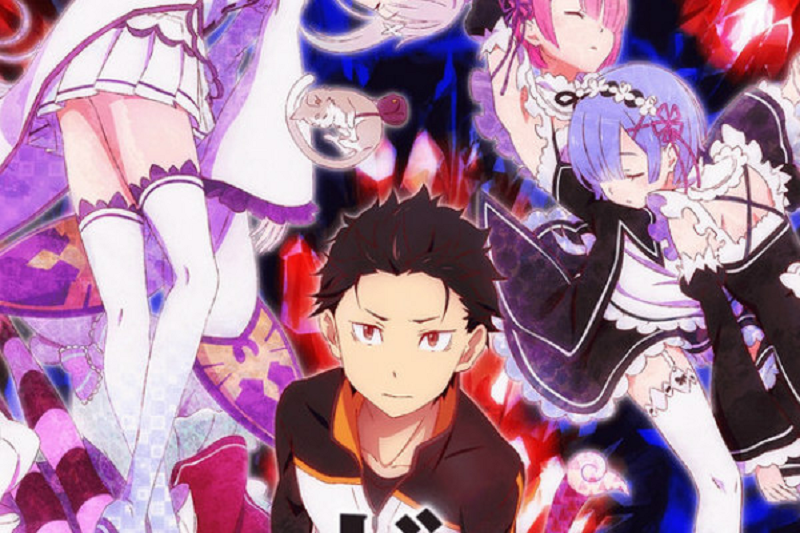 5. Sword Art Online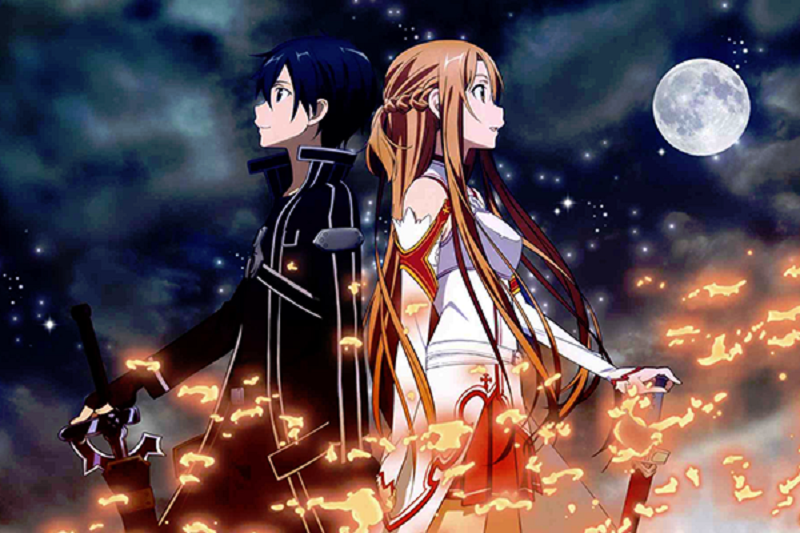 6. The Devil Is a Part-Timer!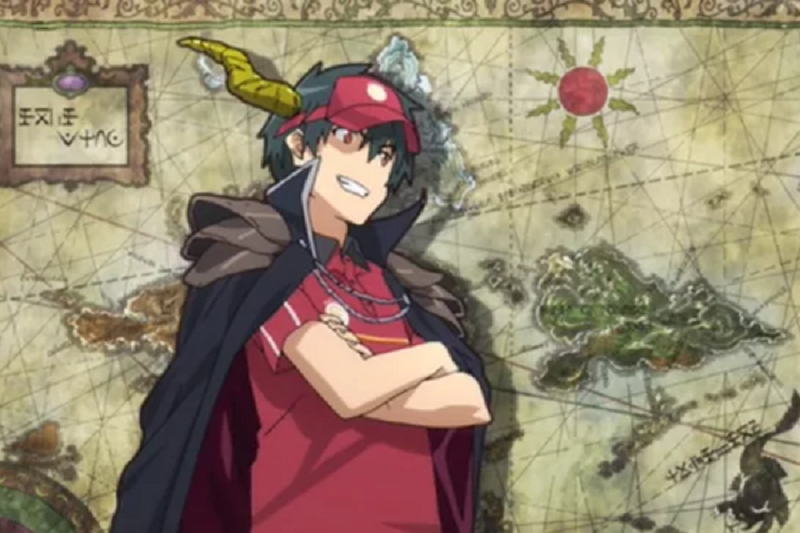 7. Horizon in the Middle of Nowhere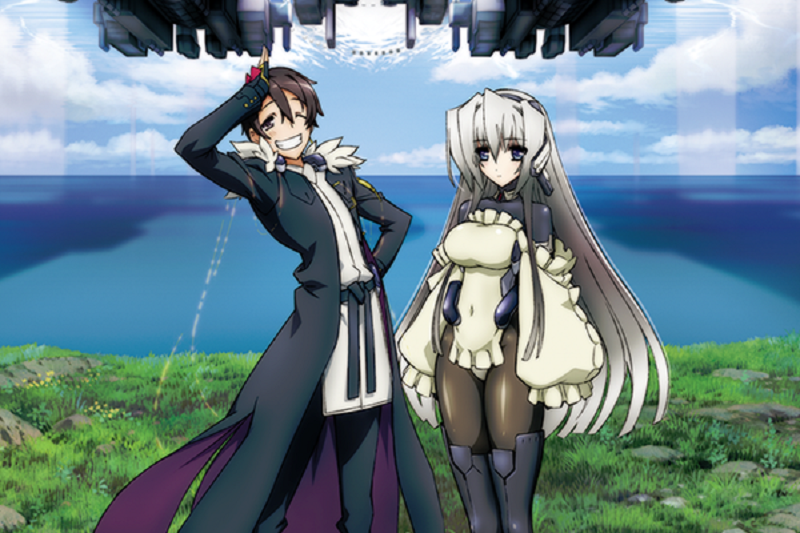 8. Humanity Has Declined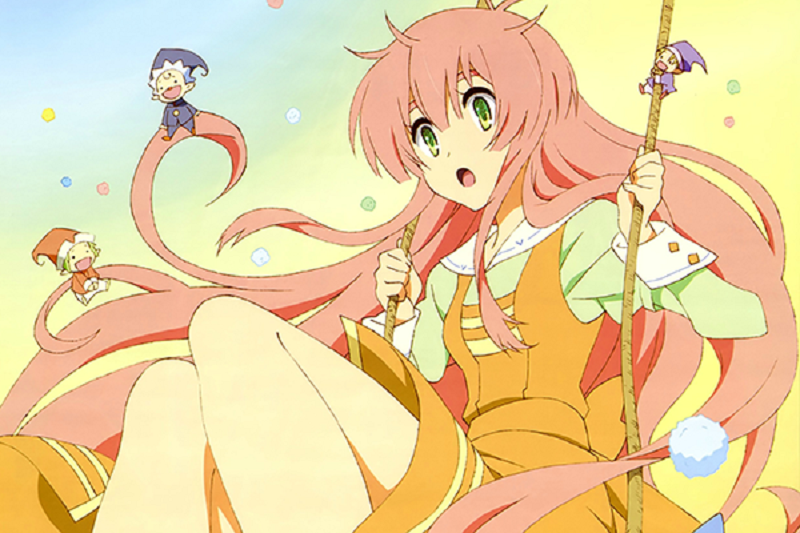 9. A Certain Magical Index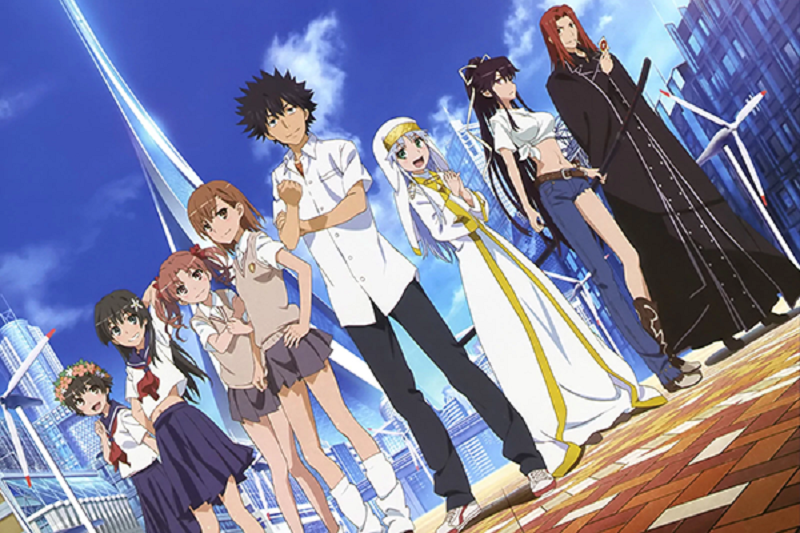 10. The Melancholy of Haruhi Suzumiya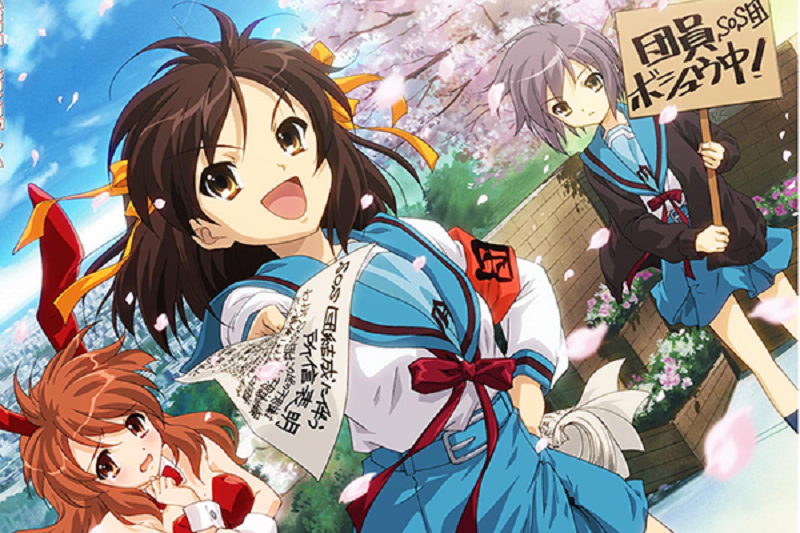 Adakah favorit kalian di antara deretan 10 besar di atas? Anime adaptasi apa yang paling kalian inginkan untuk dibuatkan sekuelnya?
Source : crunchyroll.com