Kabar gembira untuk para penggemar manga Itazura na Kiss! Setelah diadaptasi menjadi berbagai drama dan film live-action baik di Jepang maupun di luar Jepang, kini telah diumumkan oleh website berita Variety bahwa manga shoujo karya Kaoru Tada tersebut akan diadaptasi menjadi serial dan film anime baru. Gaga, selaku distributor independen dari Jepang yang baru memasuki bisnis dalam bidang anime, akan memproduksi anime ini bersama perusahaan Asia Pictures Entertainment dari Korea dan agensi musik LDH.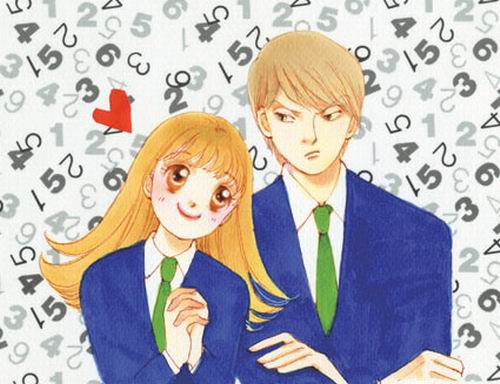 Seperti dilansir dari animenewsnetwork.com, film anime Itazura na Kiss ini akan disutradarai oleh Minoru Mizoguchi, yang juga menyutradarai dua film live-action-nya, yaitu Itazura na Kiss the Movie ~High School-Hen~ (Mischievious Kiss the Movie: High School Edition) dan Itazura na Kiss The Movie Part 2 Campus-Hen (Mischievious Kiss the Movie Part 2: Campus Arc) yang akan dirilis pada musim gugur tahun ini. Sedangkan rincian mengenai serial anime-nya akan diungkap pada acara AnimeJapan yang diadakan hari Sabtu besok di Jepang. Sebelumnya Itazura na Kiss juga pernah dibuat dalam bentuk anime pada tahun 2008.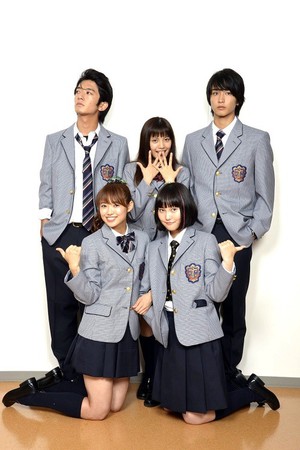 Dari sekian banyaknya adaptasi Itazura na Kiss, mana yang kalian suka? Serial drama live-action tahun 1996? Versi terbarunya? Atau mungkin versi Taiwan dan Korea?
Source : animenewsnetwork.com