Baru-baru ini Jepang telah mengumumkan apa saja anime yang paling populer saat musim dingin. Dan berikut 10 peringkat anime teratas yang sangat populer saat musim dingin.
1. Noragami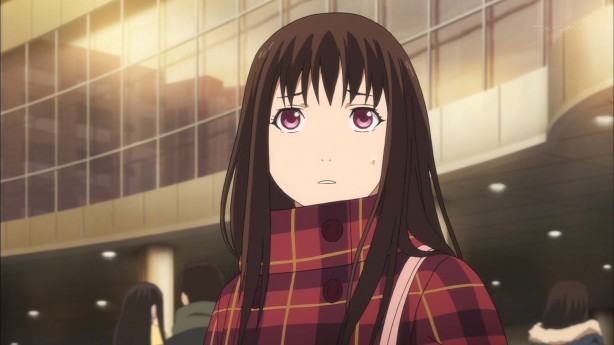 2. Love, Chunibyo & Other Delusions – Heart Throb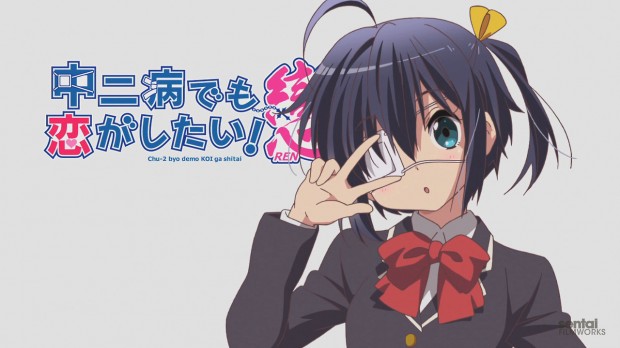 3. Nisekoi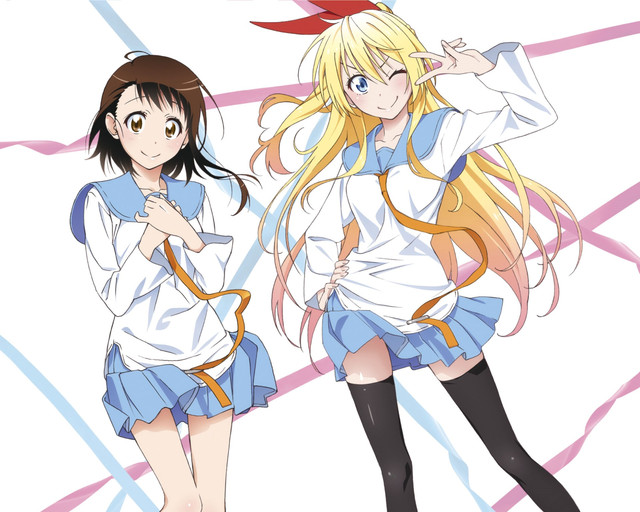 4/5. (tie) Kill la Kill/Hozuki no Reitsu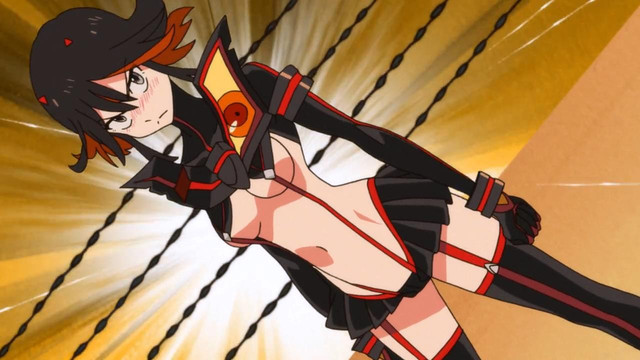 6. World Conquest Zvezda Plot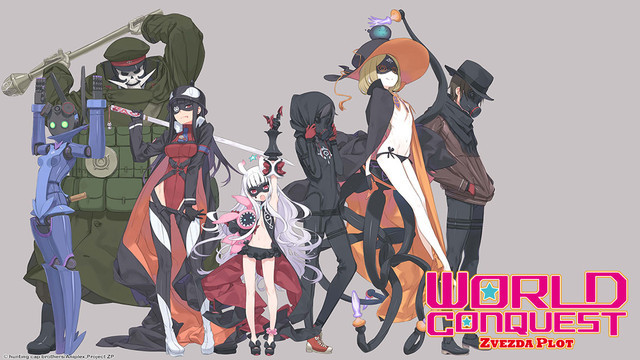 7. Inari Konkon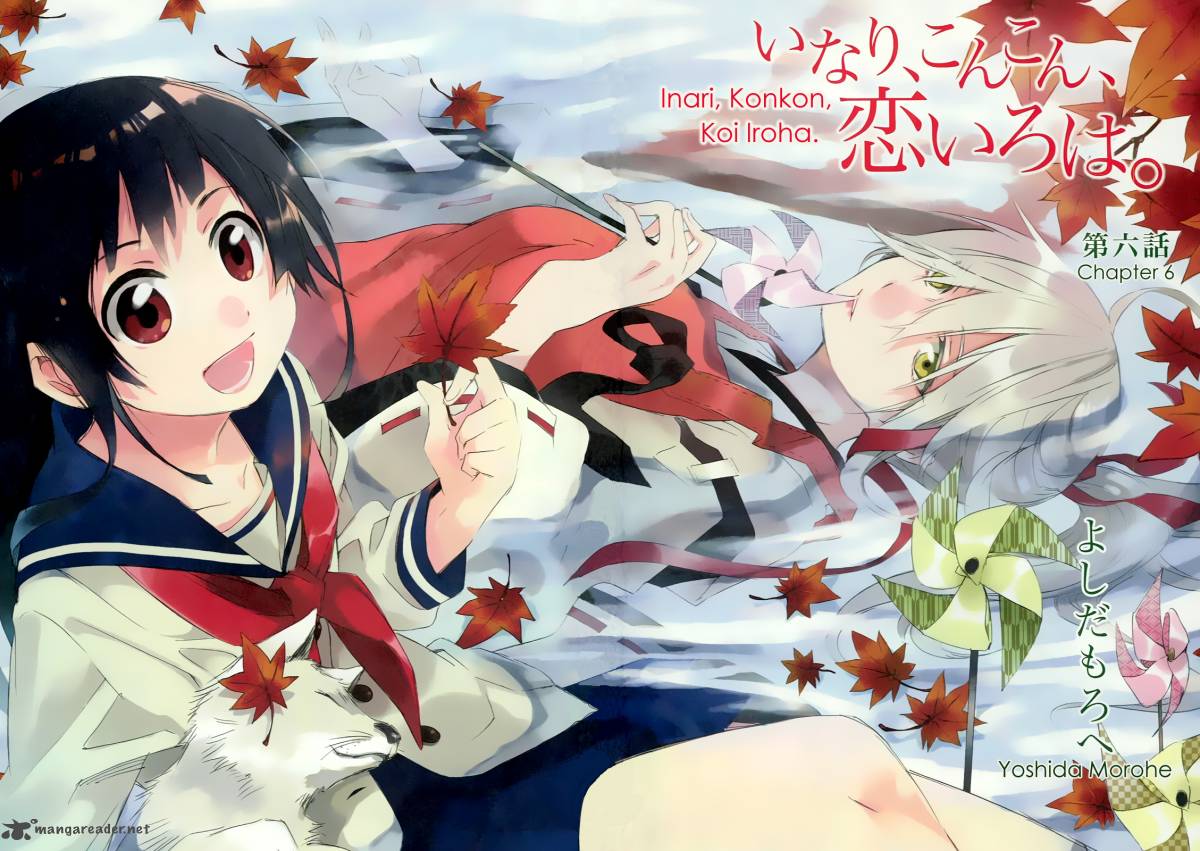 8/9. (Tie) Nagi no Asukara (Nagi-Asu: A Lull in the Sea)/Tonari no Seki-kun: The Master of Killing Time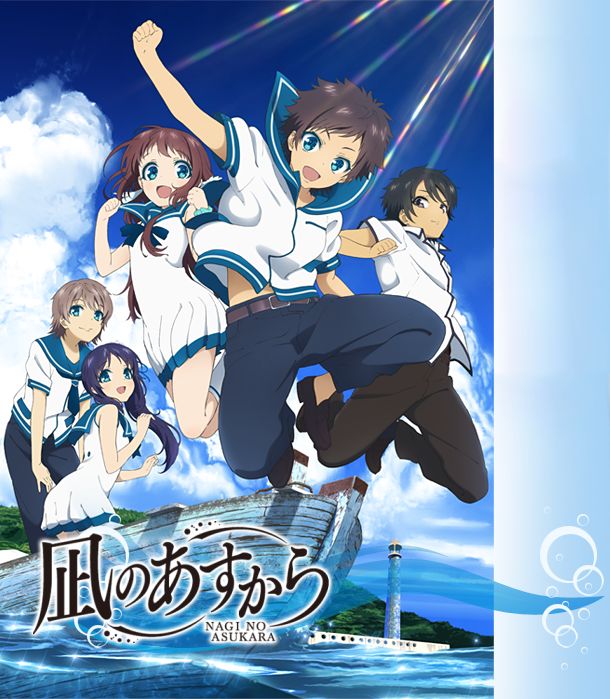 10. Witch Craft Works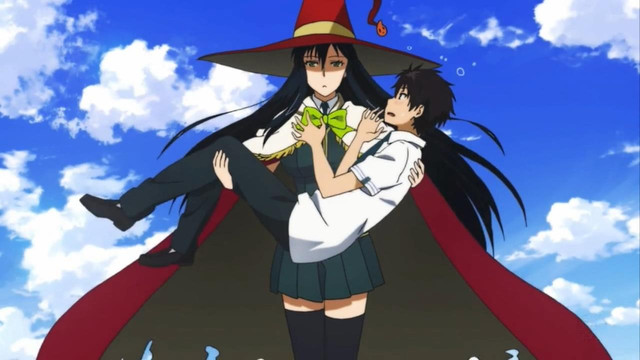 Bagaimana apakah anime favorit kalian ada dalam 10 besar hasil survey?
Source : japanrealm.com