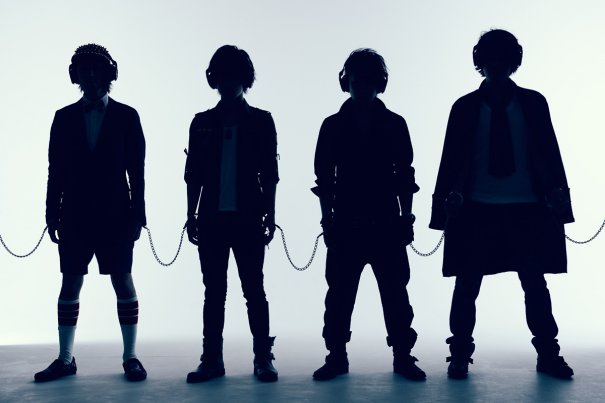 Girugamesh akan kembali muncul! Setelah menjalani tahun yang bisa dibilang tidak aktif pada 2012, dengan hanya merilis dua single: Zecchou Bang dan Zantetsuken, kini mereka telah mengumumkan bahwa mereka akan segera kembali melalui situs resmi mereka yang telah dirombak ulang. Pengumuman pada situs tersebut adalah sebagai berikut.
Since their performance at Hibiya Open Air Music Hall in October 2012,
girugamesh have continued to stay quiet without any further release announcements.
While speculations have been flying about, they stubbornly refused to take center stage.
"Wait for this moment…"
Before the milestone of their 10th anniversary since their formation, the four of them re-examined girugamesh's music up to this point, to stretch and improve themselves, to a level of conflict and potentially violent collisions.
As a result, the thoroughly examined sound, contains the strong initial impulse at its roots, follows the many different sounds pursued up until now, while causing a transformation that needs to be shown on a new stage.
This existence is called [girugamesh].
The time has come to reveal the answer.
"Jawaban" tersebut nampaknya akan terungkap saat pratinjau live gratis di Shibuya WWW yang berjudul "absoluteϕdecision" pada Senin, 22 Juli. Di sana, mereka akan menunjukkan gaya baru mereka dan mereka juga mengatakan bahwa mereka mengandalkan para hadirin untuk mengambil gambar pada acara tersebut dan membantu menyebarkan gaya baru mereka melalui situs media sosial.
Siapa yang penasaran dengan gaya baru Girugamesh?
Source : jpopasia.com