Salah satu penghargaaan terhadap pengisi suara (seiyuu) anime terbesar di Jepang, 10th Seiyuu Award telah berlangsung kemarin, 13 Maret. Sederet pengisi suara anime hadir dalam ajang tersebut. Kali ini, 10th Seiyuu Award ditampilkan secara live streaming sehingga para penggemar anime terlihat antusias menunggu pengumuman hasil pemenangnya. Hal tersebut terlihat dari ramainya twitter yang membahas tentang acara ini.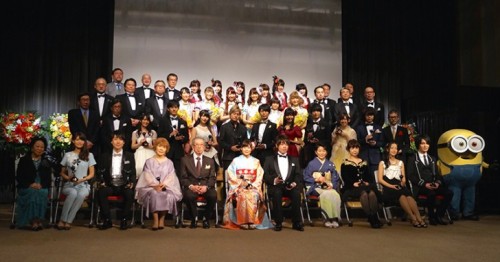 Banyak pengisi suara yang tak terduga membawa piala kemenangan pada ajang ini. Seperti Kenichi Suzumura yang memenangkan penghargaan The Best Personality dan Best Male Supporting. Inori Minase, pendatang baru yang mendapatkan julukan jenius pun membawa pulang penghargaan sebagai the Best Actress. Kemudian seperti yang telah diprediksi, Hiroshi Kamiya memenangkan penghargaan Most Vote.
Nah, siapa saja penerima penghargaan 10th Seiyuu Award? Yuk Simak di sini!
Best Actor – Yoshitsugu Matsuoka
(Kirito – Sword Art Online, Sora- No Game No Life, Souma Yukihira – Shoukugeki no Soma)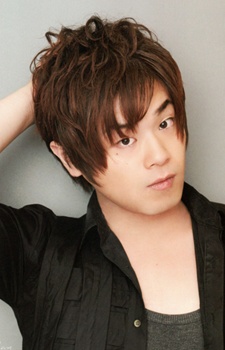 Best Actress – Inori Minase
(Jun Naruse – Kokoro ga Sakebitagatterunda, Chino Kafu – Gochuumon wa Usagi Desu ka, Hestia – Dungeon ni Deai wo Motomeru no wa Machigatteiru Darou ka,  Yuki Takeya – Gakkougurashi!)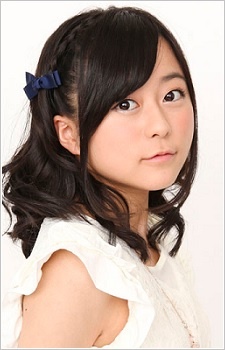 Most Voted Award – Hiroshi Kamiya
(Koyomi Araragi – Bakemongatari Series, Izaya Orihara – Durarara!!, Takashi Natsume – Natsume Yuujinchou)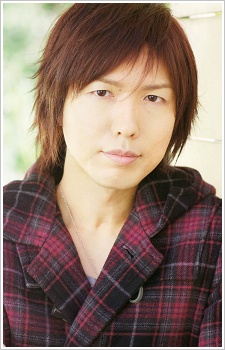 Best Supporting Actress
Shizuka Itou (Haruka Morishima – Amagami SS, Hinagiku Katsura – Hayate no Gotoku!!, Koko Hekmatyar – Jormungand, Meiko – Prison School)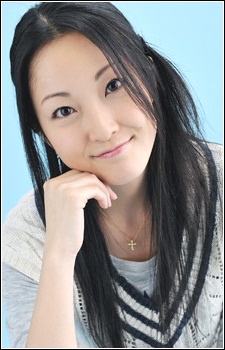 Saori Hayami (Shirayuki – Akagami no Shirayuki-hime)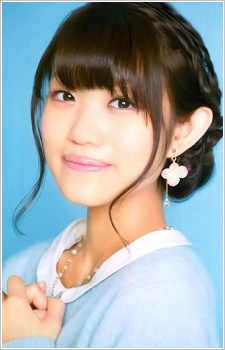 Best Supporting Actor
Kenichi Suzumura (Sougo Okita – Gintama, Mikiya Koukutou – Kara no Kyoukai,  Shinn Asuka – Mobile Suit Gundam Seed Destiny,  Masato Hijirikawa – Uta no☆Prince-sama,  Iyami – Osomatsu-san)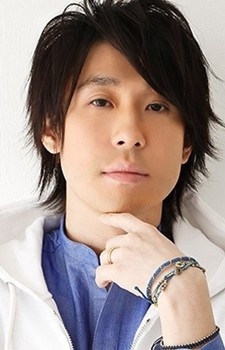 Yoshimasa Hosoya (Sousuke Yamazaki – Free!: Eternal Summer,  Hal – Hal,  Kaito – Ajin, Nezumi – No.6, Orga Itsuka – Mobile Suit Gundam, Iron-blooded Orphans)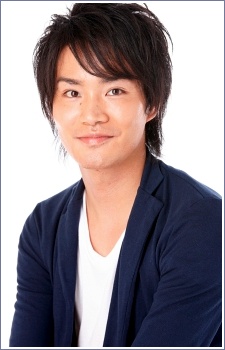 Kids And Family Award – Pierre Coffin (Minions – Despicable Me)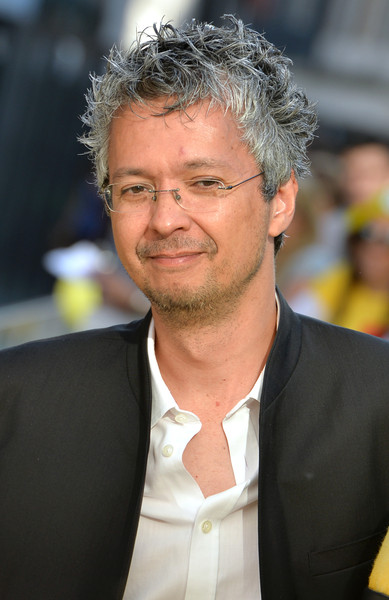 Best Vocal Award – i☆Ris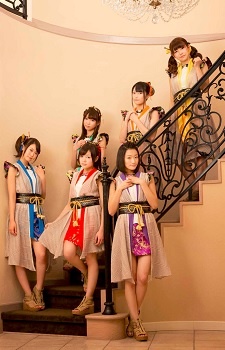 Synergy Award – Tarako (Momoko Sakura – Chibi Maruko-chan, Mikan – Mikan Enikki)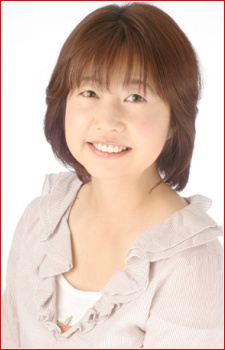 Newcomer Award: Male
Yuuichirou Umehara (Mitsuhide Rouen – Akagami no Shirayuki-hime, En Yufuin – Binan Koukou Chikyuu Bouei-bu LOVE!)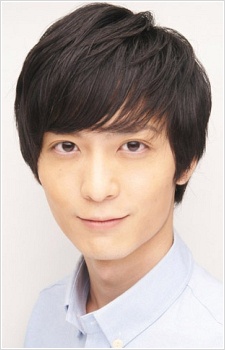 Shunsuke Takeuchi (Producer – The [email protected] Cinderella Girls)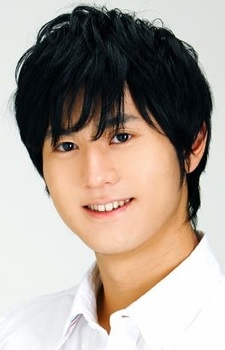 Ayumu Murase (Rui Ninomiya – Gatchaman Crowds, Shouyou Hinata – Haikyuu!!)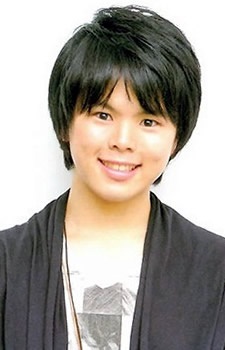 Newcomer Award: Female
Sumire Uesaka (Anastasia – The [email protected] Cinderella Girls, Mai Kawakami – Musaigen no Phantom World, Fubuki – Kantai Collection)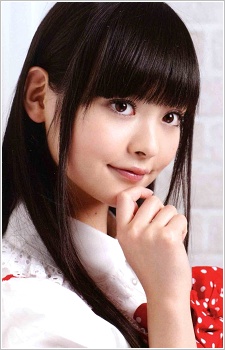 Rie Takahashi (Miki Naoki – Gakkou Gurashi, Futaba Ichinose – Sore ga Seiyuu, Megumin – Kono Subarashii Sekai ni Shukufuku wo!)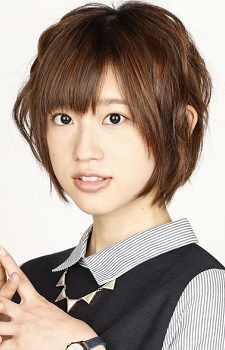 Aimi Tanaka (Umaru Doma – Himouto! Umaru-chan)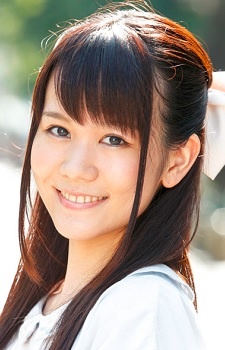 Personality Award – Kenichi Suzumura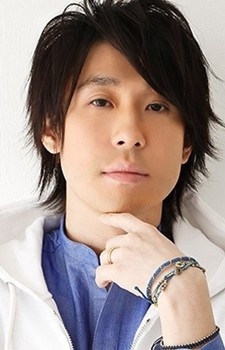 Apa ada seiyuu favorit kalian yang masuk dalam penghargaan ini?
Sources :