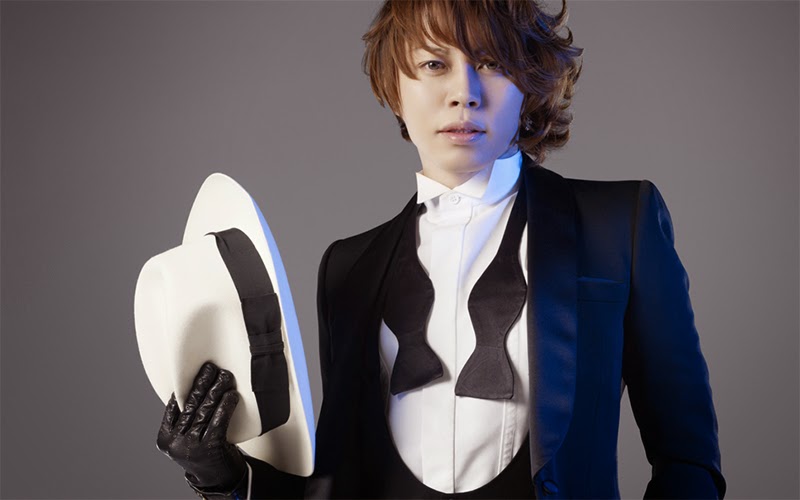 T.M. Revolution, yang dikenal atas lagu intronya yang mengagumkan untuk anime Gundam Seed dan Gundam Seed Destiny, akan membawakan lagu pembuka dan penutup untuk seri anime Marvel terbaru, Disk Wars: The Avengers.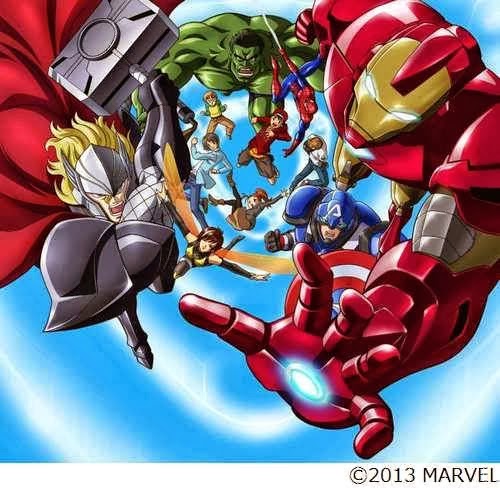 Ia mengatakan bahwa ia sangat senang diberi kesempatan untuk membawakan lagu untuk proyek ini. Judul intro lagu tersebut adalah "Tsuki Yabureru – Time to smash!" sedangkan lagu penutupnya adalah "Thread of fate". Ia juga menambahkan bahwa merupakan suatu kehormatan besar untuk terlibat dalam sebuah karya tersebut yang ia pikir memiliki kreativitas dan potensi yang tinggi untuk animasi Jepang di masa depan.
Seri anime Marvel yang baru ini ditetapkan untuk premiere pada tanggal 2 April yang akan datang.
---
Source : jefusion.com

Comments