Kita semua memiliki film yang selalu kita tonton lagi dan lagi dan lagi dan lagi tanpa bosan. Beberapa judul adalah film favorit masa kanak-kanak seperti Star Wars atau yang lebih baru seperti Avengers atau Frozen. Ada beberapa karya anime yang kita juga suka menontonnya berulang-ulang dan situs media Jepang MyNavi Woman bertanya pada para pembacanya manakah di antara anime ini yang mereka tidak akan pernah bosan.
Dengan total 256 respon yang valid, berikut adalah 10 mahakarya anime dari MyNavi Woman yang orang-orang suka menontonnya lagi dan lagi:
10) Lupin III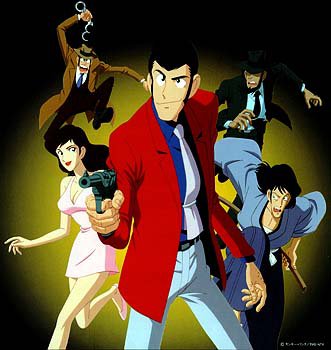 9) Gintama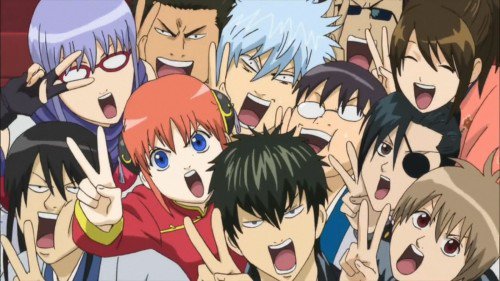 8) Spirited Away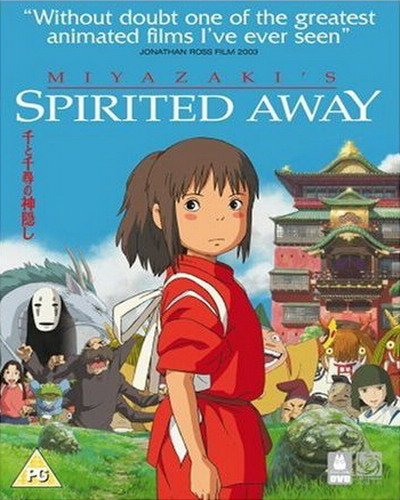 7) Yu Yu Hakusho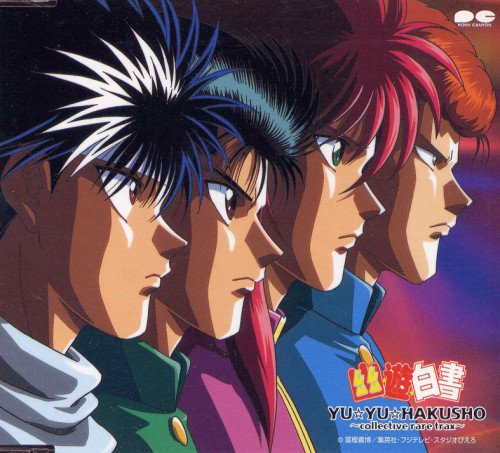 6) Princess Mononoke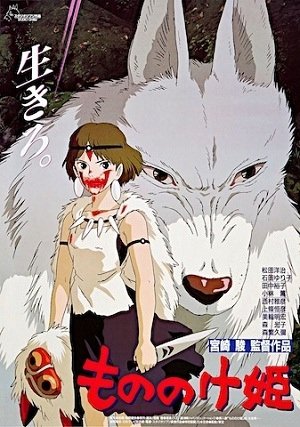 5) One Piece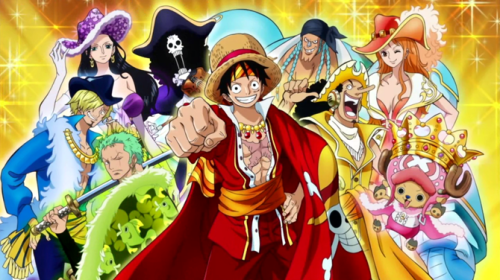 4) Crayon Shin-chan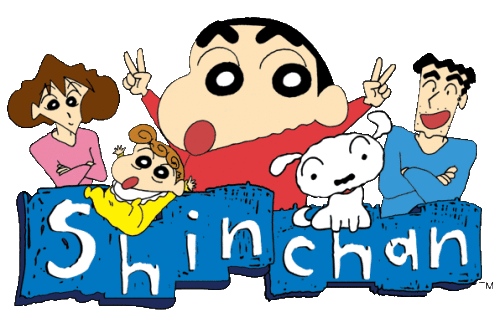 3) Detective Conan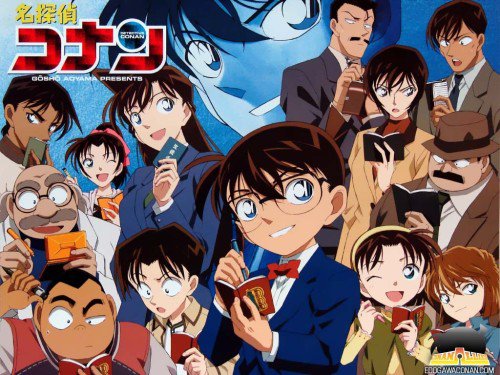 2) Castle in the Sky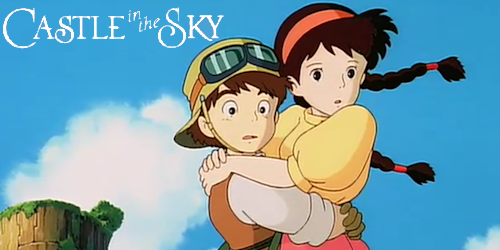 1) My Neighbor Totoro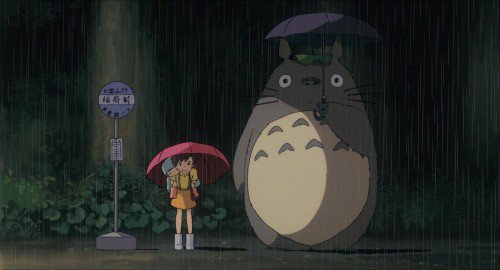 Empat anime klasik dari Studio Ghibli masuk dalam 10 besar, dan tidak begitu mengejutkan karena karya-karya Hayao Miyazaki adalah beberapa karya fiksi paling terkenal di Jepang dan tidak populer hanya dalam komunitas otaku, tetapi juga dalam masyarakat Jepang pada umumnya. My Neighbor Totoro membuktikan mengapa anime tersebut adalah wajah dari Studio Ghibli karena berhasil meraih tempat pertama, mendahului rekannya sesama karya Ghibli lainnya, Castle in the Sky.
Detective Conan menunjukkan mengapa anime tersebut masih menjadi salah satu seri terpanjang saat ini dengan mengambil tempat ke-3 mendahului anime komedi abadi Crayon Shin-chan yang telah membawa banyak tawa bagi anak-anak selama beberapa dekade.