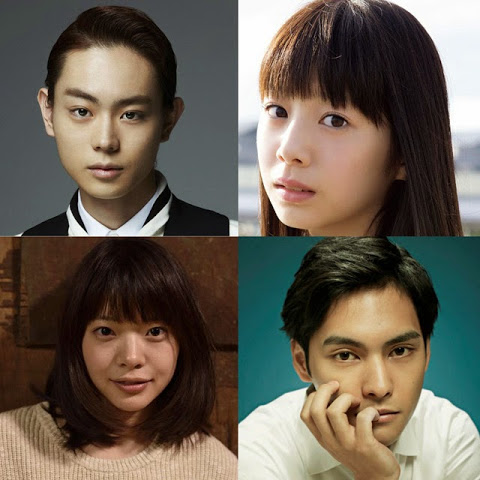 Yuto Nakajima dari boy band "Hey! Say! JUMP," Masaki Suda, Kaho, Yukino Kishii dan Yuya Yagira berperan dalam film baru berjudul Pink and Gray. Film ini akan disutradarai oleh Isao Yukisada ("Crying Out Love, in the Center of the World") dan diangkat berdasarkan novel karya Shigeaki Kato. Shigeaki Kato adalah anggota dari boy band "NEWS."
Film ini berlatar di dunia hiburan dan berkisar tentang kematian mendadak seorang aktor yang populer. Seorang aktor yang kurang populer yang diperankan oleh Yuto Nakajima kemudian mendapat sorotan karena persahabatannya yang dekat dengan mendiang aktor populer tersebut. Berbagai pertanyaan kemudian muncul apakah aktor tersebut bunuh diri atau dibunuh?
Syuting untuk Pink and Gray akan dimulai bulan ini dan film ini akan dirilis tahun depan di Jepang.
Source : Asianwiki on m.google.com