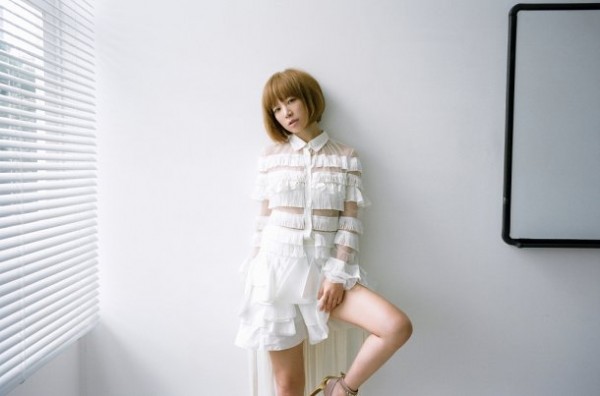 Penyanyi/penulis lagu YUKI (dulu dikenal sebagai vokalis band rock Jepang populer JUDY AND MARY) telah mengumumkan rilis konser Tokyo Dome, sebuah Blu-ray, dan sebuah album box dalam beberapa bulan mendatang.
Ini merupakan bagian ke-2, 3 dan 4 dari proyek-rilis-4-bulan-berturut-turut milik YUKI yang ia umumkan bulan September lalu. Bagian pertamanya adalah sebuah koleksi coupling yang diberi judul BETWEEN THE TEN yang dirilis tanggal 7 November.
Konser Tokyo Dome YUKI akan dirilis dalam bentuk DVD dan Blu-ray pada tanggal 5 Desember. DVD dan Blu-ray dari konser tersebut akan diberi judul YUKI LIVE 'SOUNDS OF TEN' at TOKYO DOME 2012.05.06. Sementara itu, satu lagi Blu-ray miliknya, Yuki Video Trilogy yang berisi seluruh PV miliknya akan dirilis pada tanggal 9 Januari 2013.
Terakhir, sebuah album box (belum diketahui judulnya) akan dirilis pada tanggal 6 Februari 2013, yang menandai peringatan 11 tahun ulang tahun karir solo YUKI.
source : natalie.mu via tokyohive.com