Bagi kalian penggemar tokoh anti-hero Marvel Deadpool , mungkin sudah menonton film terbarunya yang telah diputar sejak 15 Mei lalu. Dalam film itu, ada sesosok wanita asal Jepang yang sangat menarik perhatian ketika Deadpool mengunjungi X-Men Academy, bernama Yukio yang diperankan oleh aktris Shiori Kutsuna.
---
---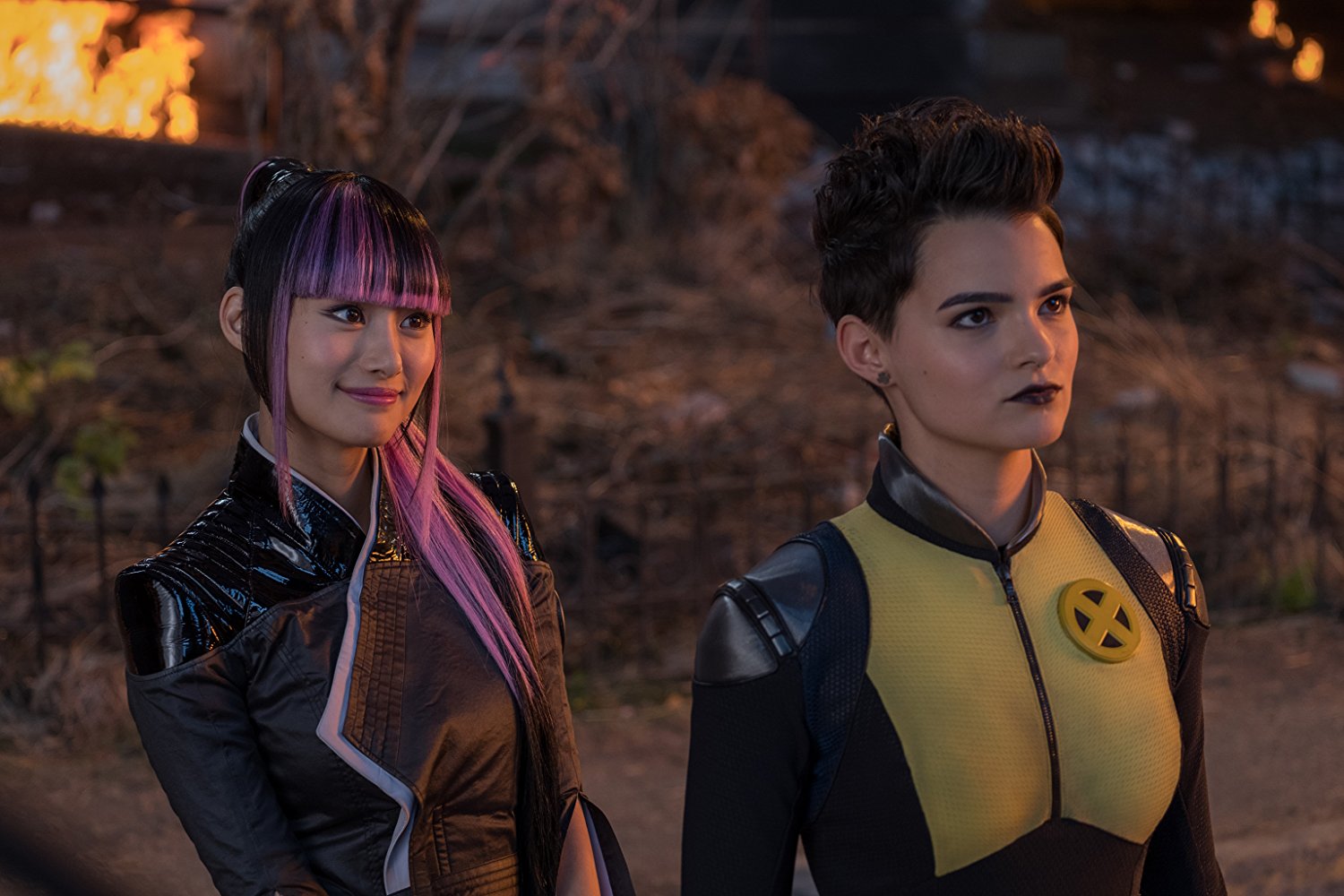 Shiori Kutsuna, atau yang kadang juga ditulis sebagai Shioli Kutsuna adalah aktris  kelahiran 22 Desember 1992 yang juga adalah blasteran Australia-Jepang, dan telah cukup lama berkecimpung di dunia hiburan. Memulai karirnya sebagai seorang model dari tahun 2006, Shiori pernah berperan sebagai Ran Mouri dalam film live-action Detective Conan: Shinichi Kudo e no Chosenjo, juga sebagai Maho dalam live-action BECK. Ia juga mengisi suara tokoh Lunafreya Nox Fleuret dalam film animasi CG Final Fantasy XIV: KINGSGLAIVE. Ia juga berperan sebagai tokoh Miyu dalam Netflix Original Movie yag berjudul The Outsider, yang tayang tahun ini.
Walaupun memiliki durasi tampil yang sedikit dalam film Deadpool 2, Shiori tetap berhasil menawan hati para penonton dengan senyumnya yang memikat. Nah, yuk lihat sendiri manisnya gadis kawaii ini dalam beberapa fotonya di bawah ini!
Ini waktu dia datang ke acara premiere Deadpool 2. Cantik bukan?
Berikut adalah beberapa hasil pemotretan yang dilakukannya sebagai model.
Berikut ini adalah salah satu adegan di film The Outsider, di mana Shiori beradu akting dengan aktor dan vokalis dari 30 Second To Mars yaitu Jared Leto.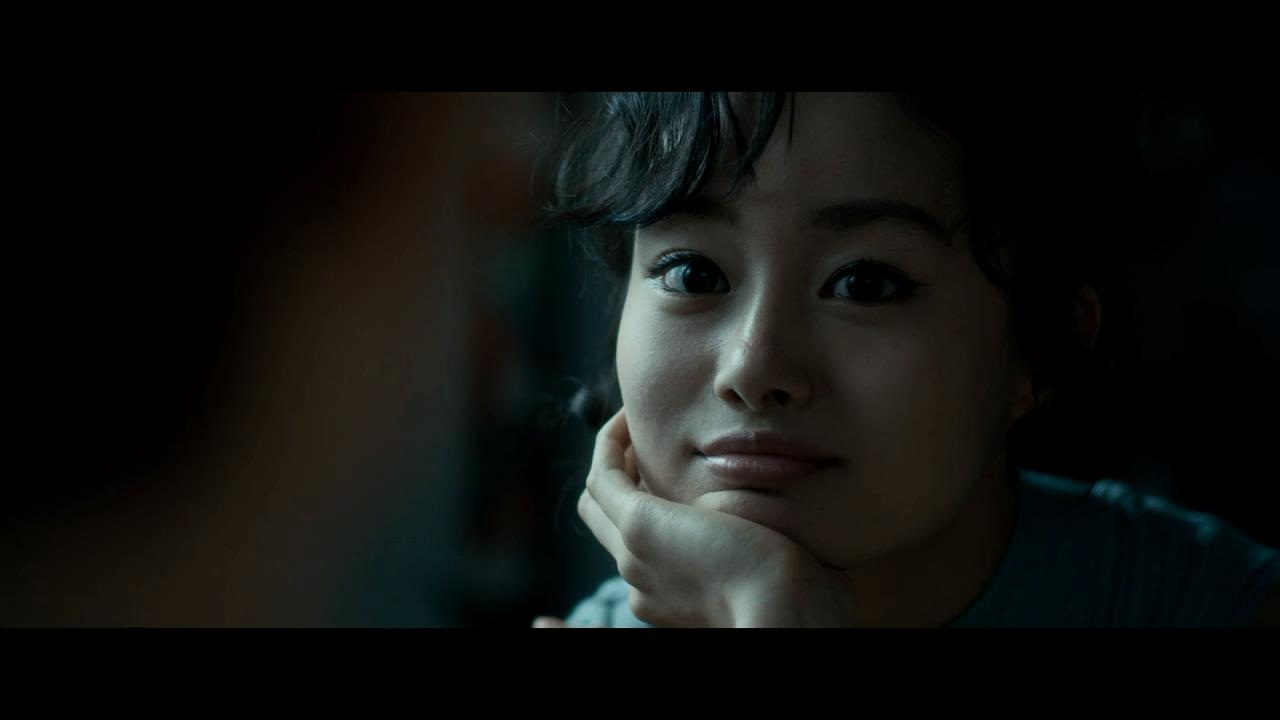 Di bawah ini adalah sosok Shiori saat berperan sebagai Ran Mouri dalam film live-action Meitantei Conan yang tayang beberapa tahun lalu/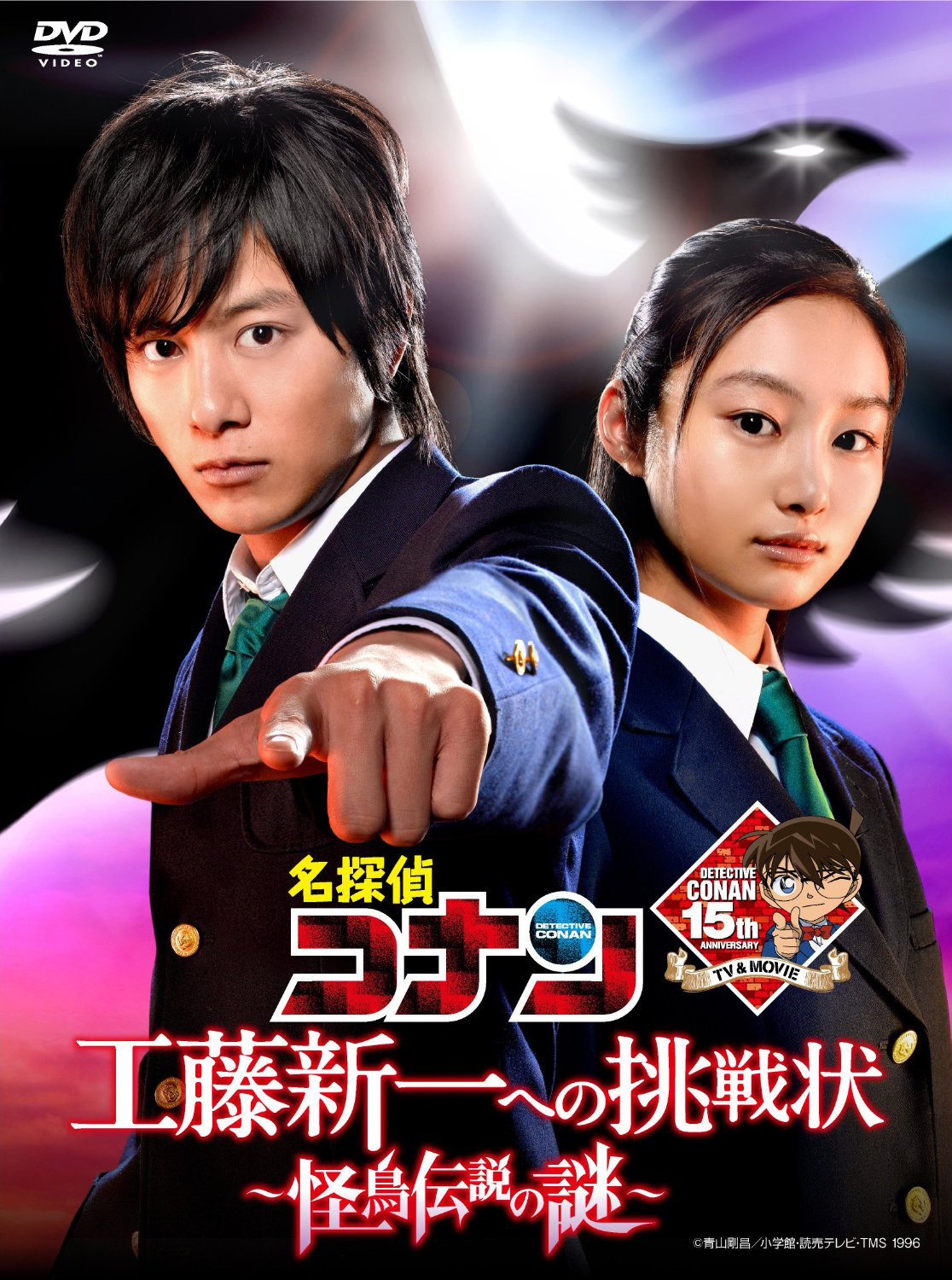 Nah, yang terakhir, walaupun sering kali tampil dengan style boyish tetap menawan ya.
(Featured image: Ryan Reynolds Instagram Post)
Sources :