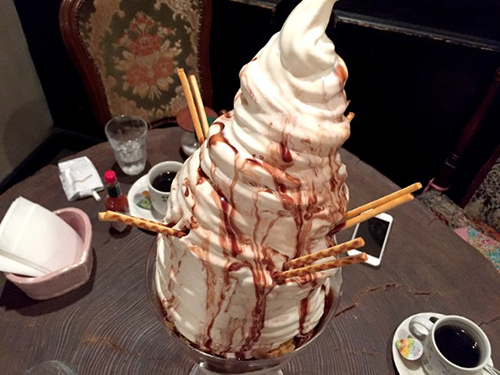 Tanggal 28 Juni kemarin, menjadi hari bagi para pecinta makanan penutup (dessert) di Jepang yang dinamakan Parfait Day. Parfait sendiri adalah plesetan dari kata "Perfect" yang berarti sempurna. Jika kalian adalah salah satu pecinta dessert kalian wajib mengunjungi The King and Strawberry, yang merupakan kafe dengan menu es krim sundae berukuran jumbo yaitu King Parfait. Kafe ini berlokasi di Musashi Koyama, Tokyo.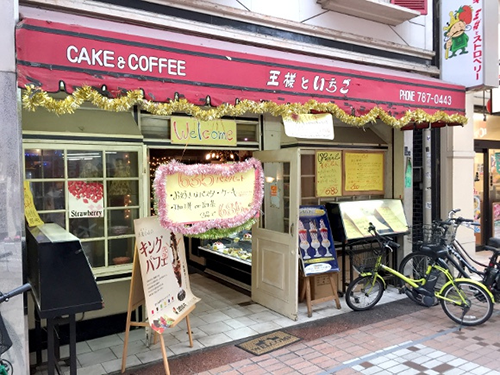 Biasanya es krim sundae berukuran secangkir minuman kecil atau besar (ukuran normal). Nah, di kafe ini kalian bisa menikmati es krim sundae berukuran 60 cm lho!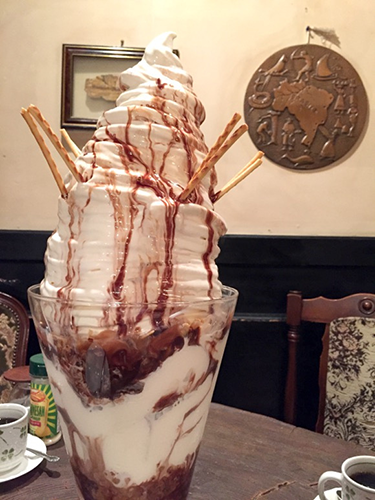 Es krim sundae jumbo ini dibandrol dengan harga 2.800 yen.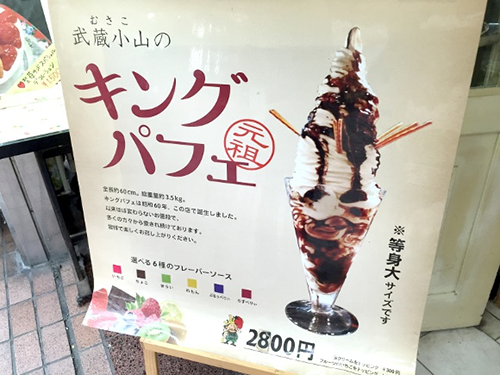 Kalian pun dapat mencoba dua pilihan topping seperti pocky dan corn flakes.
Sanggup menghabiskan es krim ini?
(Images © RocketNews24)
Source : en.rocketnews24.com