CAPCOM telah mengumumkan di Sengoku Basara 4 Basara Matsuri 2014 ~Shinshun no Utage~ (Sengoku Basara 4 Basara Festival 2014 ~Party of the New Year~) bahwa proyek anime televisi baru untuk waralaba Sengoku Basara sedang dalam pengerjaan. Rincian lebih lanjut tentang proyek ini akan diresmikan di lain waktu.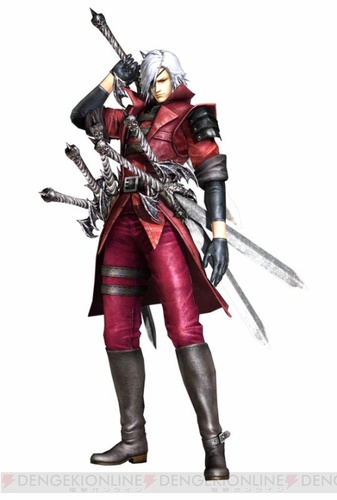 Selain itu, CAPCOM juga mengumumkan bahwa kostum "Devil May Cry Dante Version" untuk Date Masamune akan tersedia untuk diunduh dari PLAYSTATION Network seharga 300 Yen (sekitar 3 US $) pada hari peluncuran game Sengoku Basara 4 untuk PlayStation 3 pada tanggal 23 Januari. (Nama-nama bersejarah Jepang tercantum nama keluarga terlebih dulu)
Anime televisi pertama yang mengadaptasi game Sengoku Basara telah ditayangkan di Jepang pada tahun 2009, dengan sekuelnya yang ditayangkan pada tahun 2010. Sebuah film fiturnya segera menyusul.
Source : animenewsnetwork.com