Viz mengumumkan sebuah gambaran rencana untuk Jojo's Bizarre Adventure pada Anime Expo akhir minggu ini, termasuk Part III: Stardust Crusader yang sebelumnya telah dikeluarkan, yang akan tayang secara digital akhir minggu ini, Part I: Phantom Blood yang akan tayang secara digital pada bulan September dan akan dicetak pada bulan Februari, kemudian Part II: Battle in Tenacity pada bulan Maret.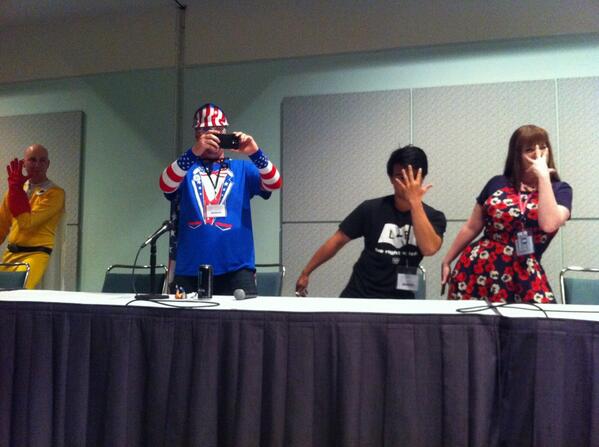 Phantom Blood akan berisi tiga cerita yang berbeda, sedangkan Battle in Tenacity akan menjadi yang keempat. Buku petunjuk/art book Jojonium juga tersedia dalam bentuk kartu.
Di bagianNaruto, Road to Ninja, film perayaan ke sepuluh dengan versi mirror dari kemasannya, akan ditayangkan pada penayangan teatrikal terbatas di Amerika Utara sedangkan Naruto Spin Off! Rock Lee and His Ninja Friends akan disulihsuarakan pada musim gugur tahun ini.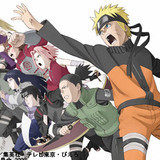 Source : crunchyroll.com