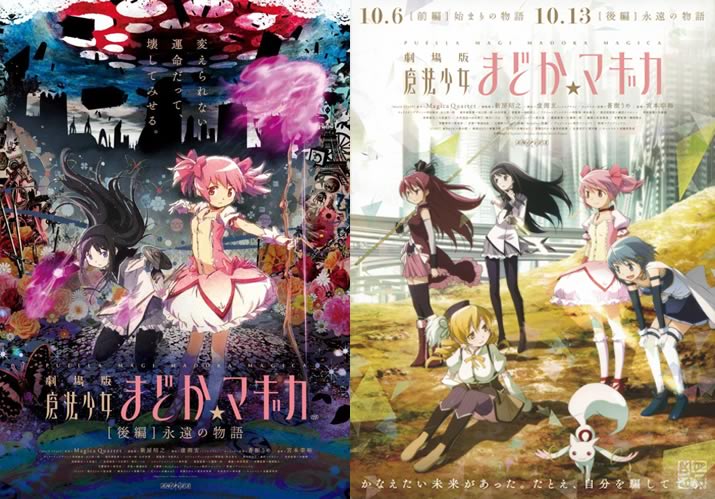 Ada video promo yang baru saja diluncurkan untuk mempromosikan film Madoka Magica kedua, Puella Magi Madoka Magica the Movie Part II: The Eternal Story, di mana di dalamnya kita bisa menikmati juga cuplikan dari lagu Hikarifuru dan Mirai milik trio vokal wanita asal Jepang, Kalafina.  Satu bagian yang sangat menyenangkan para fans Madoka dan Homura adalah adegan di mana mereka berdua saling membelai menggunakan kepala mereka pada bagian terakhir video tersebut.
[youtube http://www.youtube.com/watch?v=e42qcWyYN_Q]
Single dan musik tema milik Kalafina ini akan dirilis pada tanggal 24 Oktober.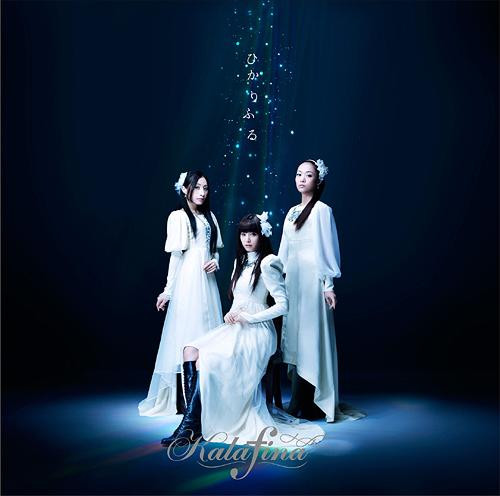 sumber : crunchyroll.com