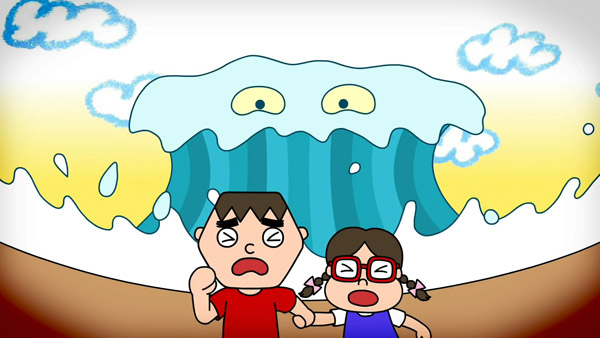 Zapuni, sebuah proyek kolaborasi antara para animator Jepang dan berbagai musisi terkenal secara internasional, meluncurkan sebuah usaha baru pada Senin untuk mengumpulkan dana bagi anak-anak korban bencana gempa dan tsunami Tohoku 2011. Dua anime pendek pertama oleh para artis relawan ini telah di-streaming secara online.
Musik: "Psychedelic Afternoon" oleh Ryuichi Sakamoto (Royal Space Force – The Wings of Honnêamise , Appleseed, The Last Emperor), David Byrne (Talking Heads, The Last Emperor)
Produksi Animasi: Uruma Delvi (Bottom Biting Bug)/Uruma Delvi Production
"blossom" (Tayang perdana tahun lalu)
Musik: "Hoppipolla" oleh Sigur Rós
Produksi Animasi: Yutaka Yamamoto "Yamakan" (Kannagi, Senyū)/Ordet
Zapuni akan menawarkan download untuk dua anime pendek ini melalui iTunes selain juga benda-benda orisinil untuk amal. Hasil dari penjualan ini akan disumbangkan kepada School Music Revival, proyek yang juga didirikan oleh Sakamoto untuk membantu sekolah-sekolah menggantikan alat-alat musik yang hilang dalam bencana tersebut.
Source : ANIMENEWSNETWORK