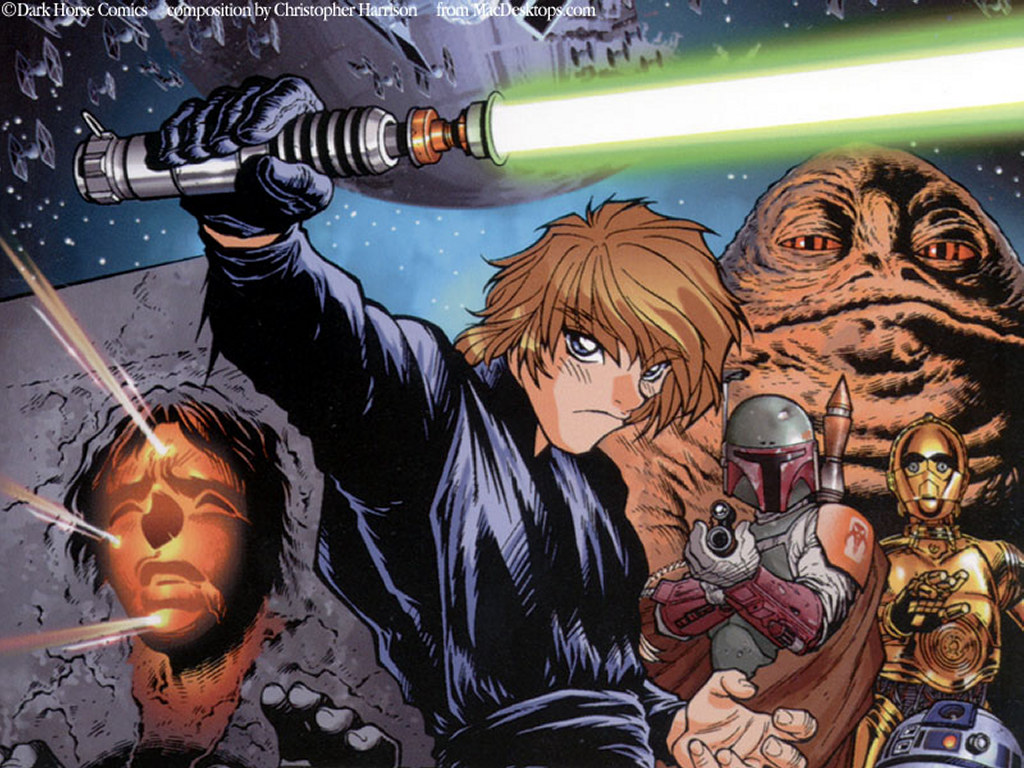 Para fans film Star Wars mungkin akan tertarik untuk mengetahui bahwa ternyata terdapat versi manga dari cerita dan serial fiksi ilmiah perang antariksa yang sangat populer ini. Ilustrasinya dikerjakan oleh banyak artis manga seperti Hisao Tamaki, Shinichi Hiromoto, Kia Asamiya dan Toshiki Kudo dan diterbitkan oleh Tokyopop dan Dark Horse Comics pada tahun 1998 silam. Gaya penulisan cerita manga Star Wars ini tentunya disesuaikan dengan selera pembaca manga di Jepang.
Hanya empat episode pertama dari film Star Wars yang diadaptasi menjadi manga, karena hingga kini tidak terdapat adaptasi untuk Attack of the Clones dan Revenge of the Sith.
Sebagai tambahan, pada tahun 2009 lalu Take Shobo menerbitkan dua buku manga berdasarkan cerita serial televisi The Clone Wars.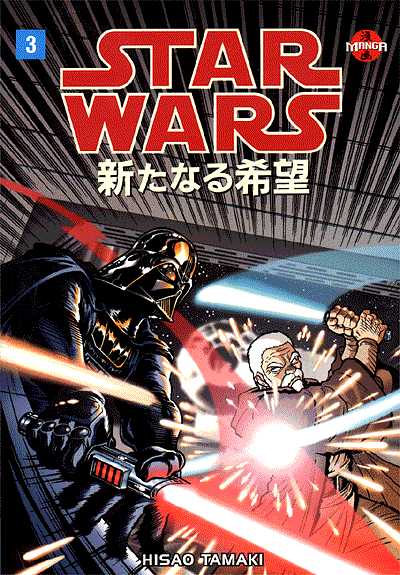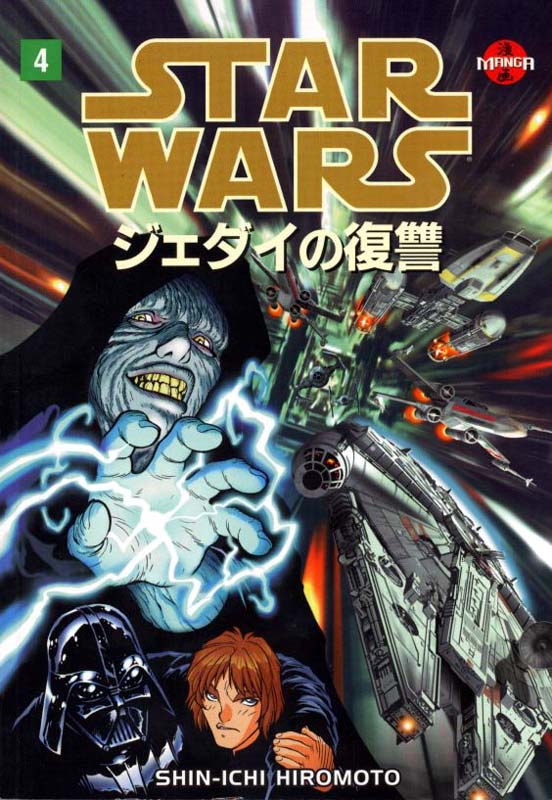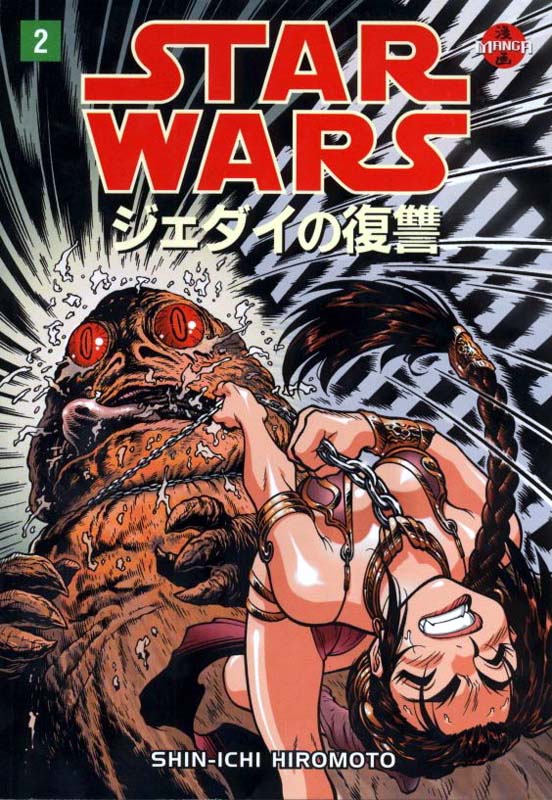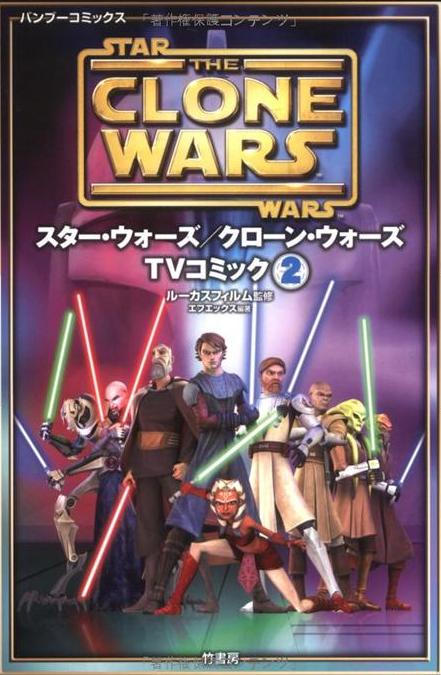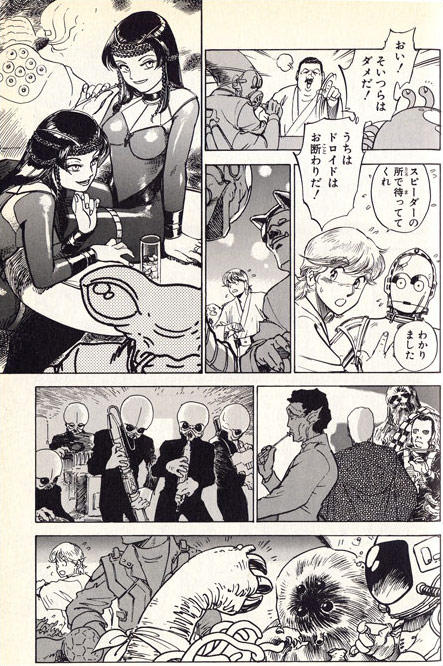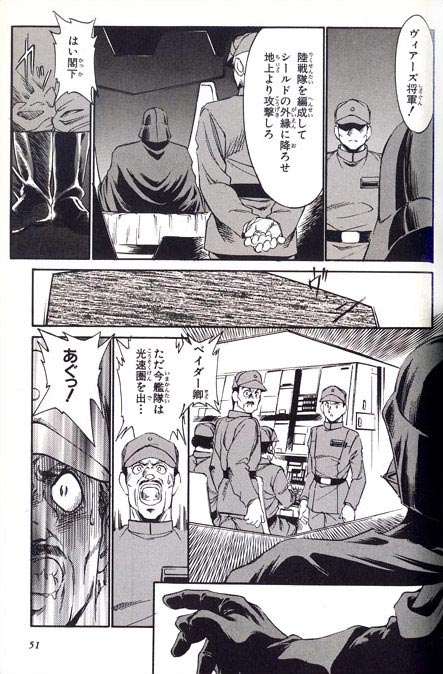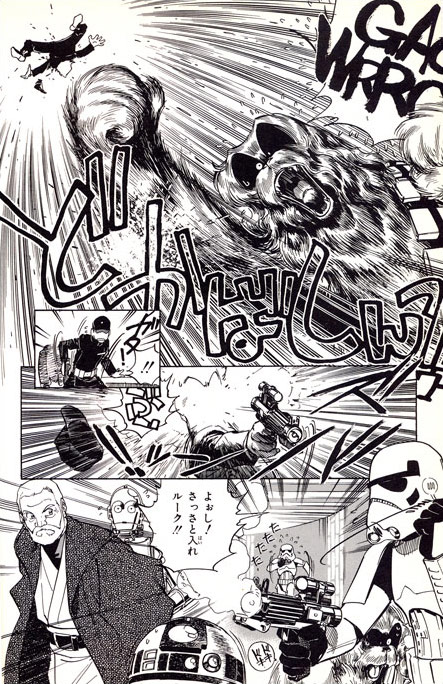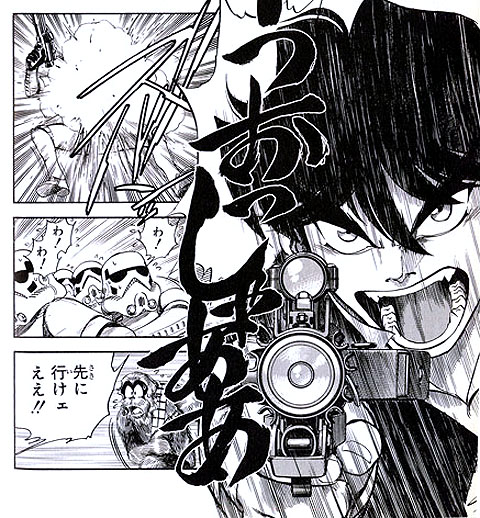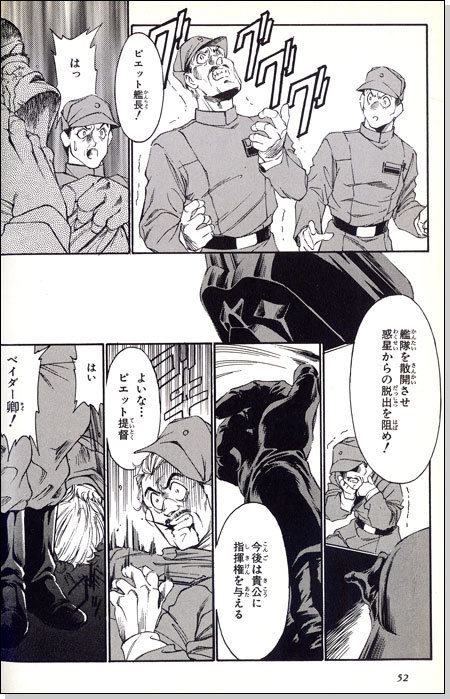 sumber : japansugoi.com