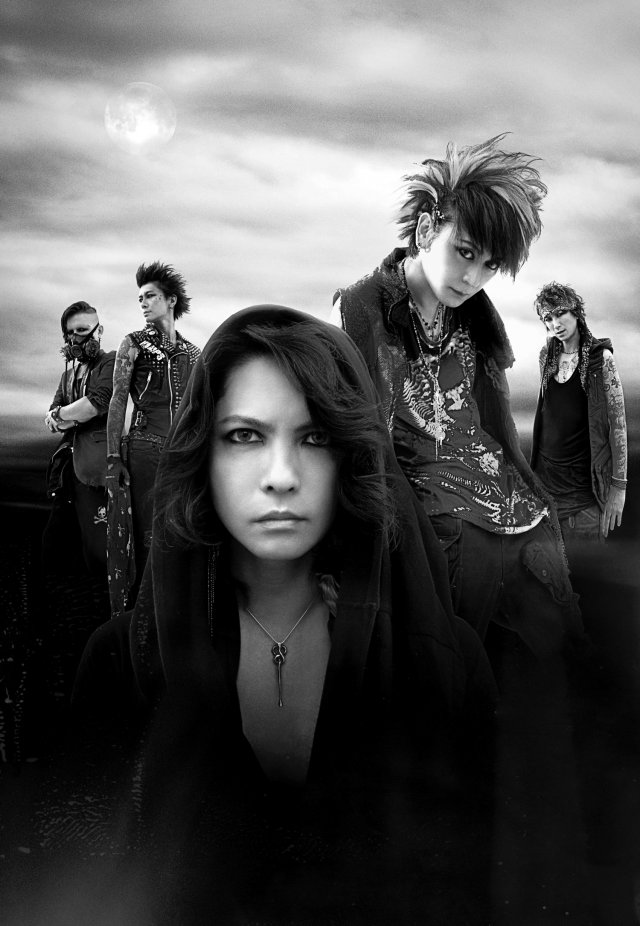 VAMPS akan mengadakan konser yang bernama "VAMPS LIVE 2015 NY" pada tanggal 1 Mei di New York (waktu setempat).
Ini akan menjadi live pertamanya VAMPS di New York sejak penampilan mereka di Roseland Ballroom pada bulan Desember 2013. Kali ini, mereka akan tampil di Best Buy Theater di mana MAXIMUM THE HORMONE dan Morning Musume pernah mengadakan konser. VAMPS juga dijadwalkan akan tampil di 3 festival rock di Amerika Serikat dari akhir April sampai pertengahan Mei: "Fort Rock Festival", "Welcome To Rockville", dan "ROCK ON THE RANGE 2015".
Anda dapat memeriksa rinciannya di bawah ini.
[VAMPS LIVE 2015 NY]
Jum'at, 1 Mei – Best Buy Theater (New York)
===
[Fort Rock Festival]
Sabtu, 25 April – JetBlue Park (Florida)
===
[Welcome To Rockville]
Minggu, 26 April – Metropolitan Park (Florida)
===
[ROCK ON THE RANGE 2015]
Jum'at, 15 Mei ~ Minggu, 17 Mei – Columbus Crew Stadium (Ohio) *Kinerja belum ditentukan
Source : tokyohive