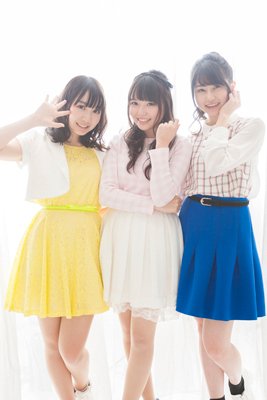 Hari ini telah diumumkan secara resmi bahwa serial anime yang akan datang adaptasi dari manga komedi bertema sekolah karya Takeshi Azuma, Denpa Kyoushi, dijadwalkan akan tayang tanggal 4 April di Jepang. Situs teaser dari Yomiuri TV yang baru diluncurkan untuk anime ini juga telah mengumumkan bahwa lagu pembukanya, "Youthful Dreamer" dibawakan oleh tiga anggota unit aktris pengisi suara, TrySail. Sementara itu, grup idola yang terdiri dari sembilan anggota Tokyo Performance Doll akan membawakan lagu penutupnya yang belum diberi judul.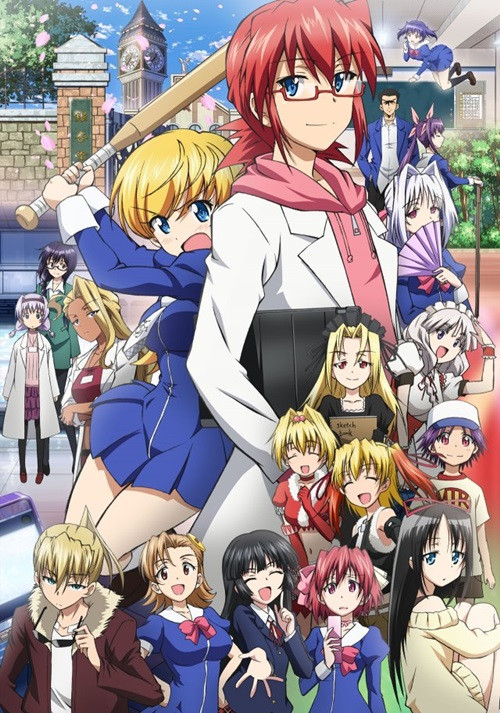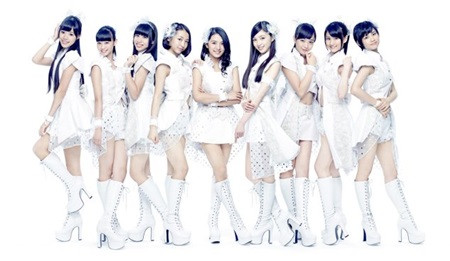 Pada bulan Desember 2014, TrySail dibentuk oleh Momo Asakura, Sora Amamiya, dan Shiina Natsukawa, yang adalah para pemenang dari Music Rain Super Seiyuu Audition kedua pada tahun 2011. Mereka adalah unit aktris pengisi suara kedua yang lahir dari acara audisi, setelah sphere pada tahun 2005-2006, yang dibentuk oleh Haruka Tomatsu, Minako Kotobuki, Ayahi Takagaki, dan Aki Toyosaki. "Youthful Dreamer" akan menjadi single debut TrySail, dan mereka diharapkan akan mengikuti kesuksesan sphere.
-Momo Asakura (blog resmi)
Serika Hakozaki di The [email protected] Million Live!
-Sora Amamiya (blog resmi)
Kaori Fujimiya di One Week Friends, Akame di Akame ga KILL!
-Shiina Natsukawa (blog resmi)
Nonoka Komiya di Celestial Method, Anna Mochizuki di The [email protected] Million Live!
© Music Rain
© cube inc.
© Takeshi Azuma/Shogakukan, Yomiuri TV, A-1 Pictures 2015
Source : crunchyroll.com