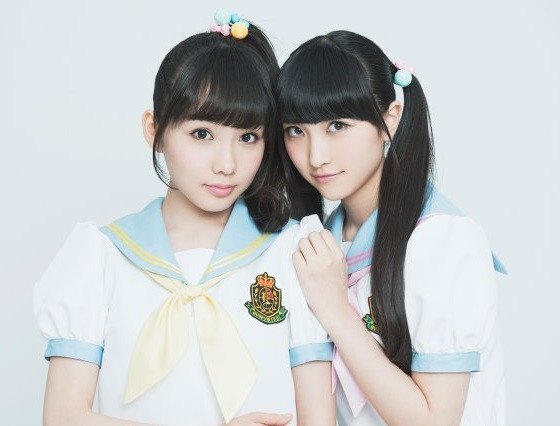 King Records telah mem-posting sebuah PV pendek berdurasi 100 detik untuk lagu "Colorful Story," single debut major yang akan datang dari unit aktris pengisi suara beranggotakan dua orang gadis setiap every♡ing!. Single ini akan ditampilkan sebagai lagu pembuka untuk serial anime adaptasi dari manga komedi empat-panel karya Hinako Seta, Re-Kan!. Serial anime yang diproduksi Pierrot Plus ini akan tayang perdana di saluran TBS dan CBC Jepang pada tanggal 2 April.
---
---
Unit ini dibentuk oleh Ibuki Kido dan Erii Yamazaki pada bulan Juni 2014, yang kemudian merilis sebuah single "trial edition" berjudul "Yumeiro Gakuin Kouka" (Yumeiro Academy School Song) di bulan Oktober. "Colorful Story" akan dirilis pada tanggal 13 Mei. Ibuki mengisi suara gadis protagonis dari serial anime tersebut, Hibiki Amami, sedangkan Yamazaki memerankan Makoto Ogawa, salah satu teman sekelasnya.
PV singkat "Colorful Story"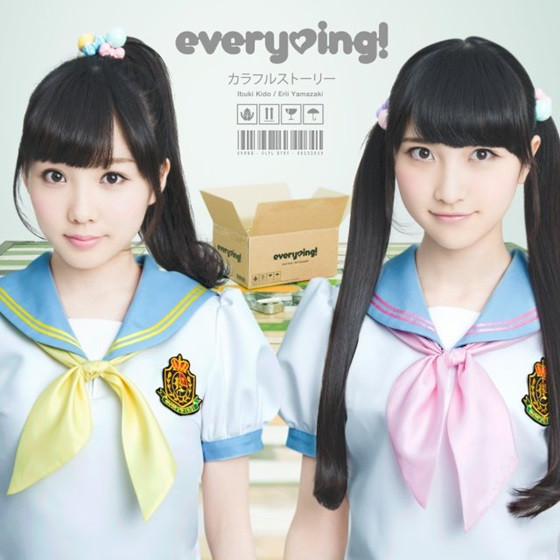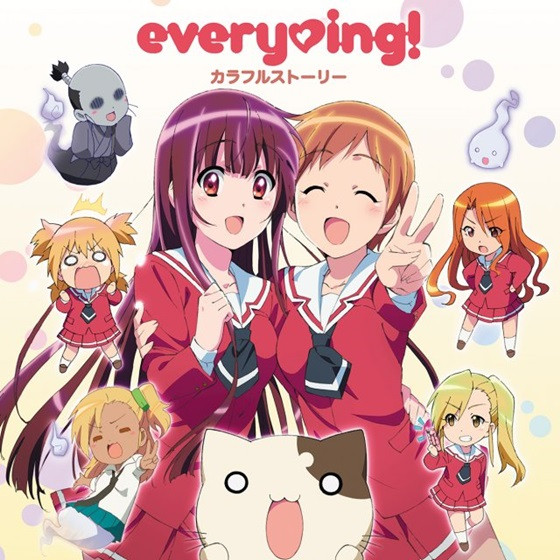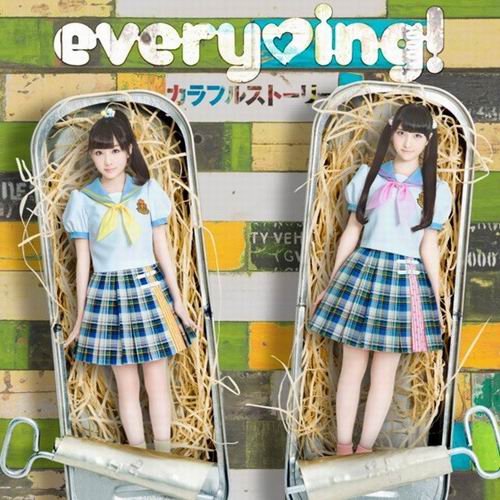 PV kedua yang menampilkan lagunya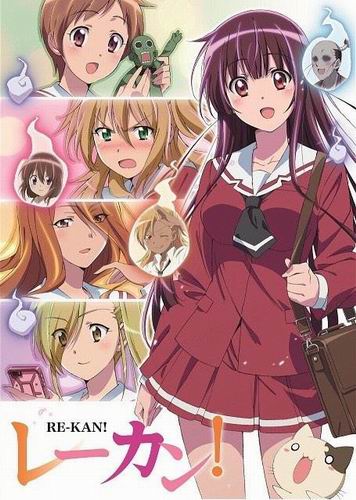 Para pemeran utama anime-nya:
Hibiki Amami: Ibuki Kido (Sakuya Shikazu di ISUCA)
Narumi Inoue: Miku Ito (Nanako Usami di Locodol)
Kana Uehara: Riho Iida (Rin Hoshizora di Love Live!)
Kyoko Esumi: M.A.O (Aoko Nakamori di Magic Kaito 1412)
Makoto Ogawa: Erii Yamazaki (Hibari Torikai di Inugami-san to Nekoyama-san)
Daihenzamurai: Yoshihisa Kawahara (The Professor di Tokyo ESP)
Hanako: Mikako Izawa (Satsuki Kashiwaba di Locodol)
Eroneko: Kujira (Otose in Gintama)
Marry-san: Eriko Matsui (Benio Yonomori di Engaged to the Unidentified)
Kogyaru-rei: Aya Uchida (Kotori Minami di Love Live!)
Para staf utama anime-nya:
Masahi Kudo (Bleach character designer)
Series composition: Takshi Aoshima (Kanojo ga Flag wo Oraretara, Sabagebu!)
Character designer/Chief animation director: Aoi Yamamoto (Fairy Tail)
Chief animation directors: Masaaki Sakurai, Yukiko Ishibashi
Music: Hiroyuki Kouzu (Kanon, Himegoto)
Sound director: Kengo Kawzoe
Sound effects: Hiroyuki Konno
Anime production: Pierrot Plus (Tegami Bachi, Sabagebu!)
PV singkat "Yumeiro Gakuin Kouka"
© Hinako Seta, Houbunsha/"Re-Kan!" Production Committee
© Tokyo Broadcasting System Television, Inc.
Source : crunchyroll.com