Restoran di Jepang yang telah dibuka untuk sementara waktu dari tanggal 2 hingga 4 Juni lalu telah membuat para pengunjungnya mendapat pengalaman yang unik, karena makanan yang mereka pesan akan berbeda dengan yang diantar oleh para pelayannya. Hal ini bukan karena kelalaian pelayannya, namun memang disengaja. Restoran yang dinamakan The Restaurant Of Order Mistakes dan terletak di Toyosu District di Tokyo tersebut memang mempekerjakan para pelayan yang berasal dari kalangan lanjut usia dan menderita demensia, suatu keadaan di mana telah terjadi penurunan fungsi mental, seperti berpikir, dan daya ingat.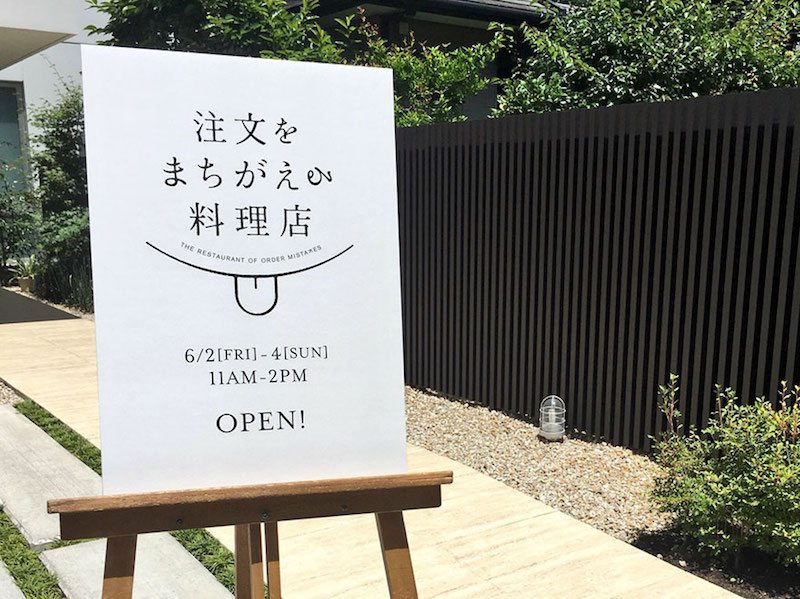 Seperti dikutip dari berbagai sumber, salah seorang penunjung restoran di Jepang itu yang merupakan seorang blogger bernama Mizuho Kudo, mencoba memesan hamburger tapi makanan yang diantara pelayan restoran itu malah sepiring gyoza. Namun Kudo memuji restoran itu setelah kunjungannya karena gyoza itu ternyata lezat, dan ia senang berinteraksi dengan para pelayan yang senang bekerja di sana, yang menurut Kudo adalah orang-orang paling baik hati yang pernah ditemuinya.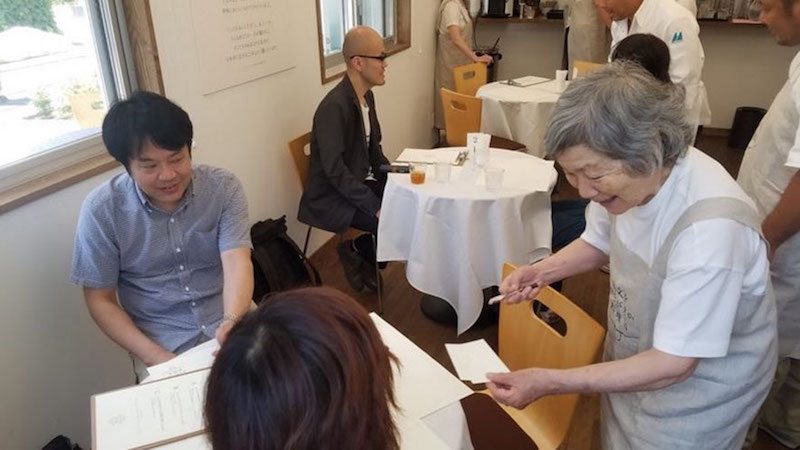 Alasan restoran itu mempekerjakan para pelayan lanjut usia adalah agar orang-orang lebih memahami mereka yang menderita penyakit ini setiap hari. Meski dibuka sementara waktu, namun restoran di Jepang ini mendapat sambutan sangat baik dari ratusan pengunjungnya yang ingin pesanan mereka berbeda, dan rencananya akan kembali dibuka tanggal 21 September mendatang bertepatan dengan Hari Alzheimer Sedunia melalui penggalangan dana.
Mau coba pesan makanan di restoran ini?
Sources :