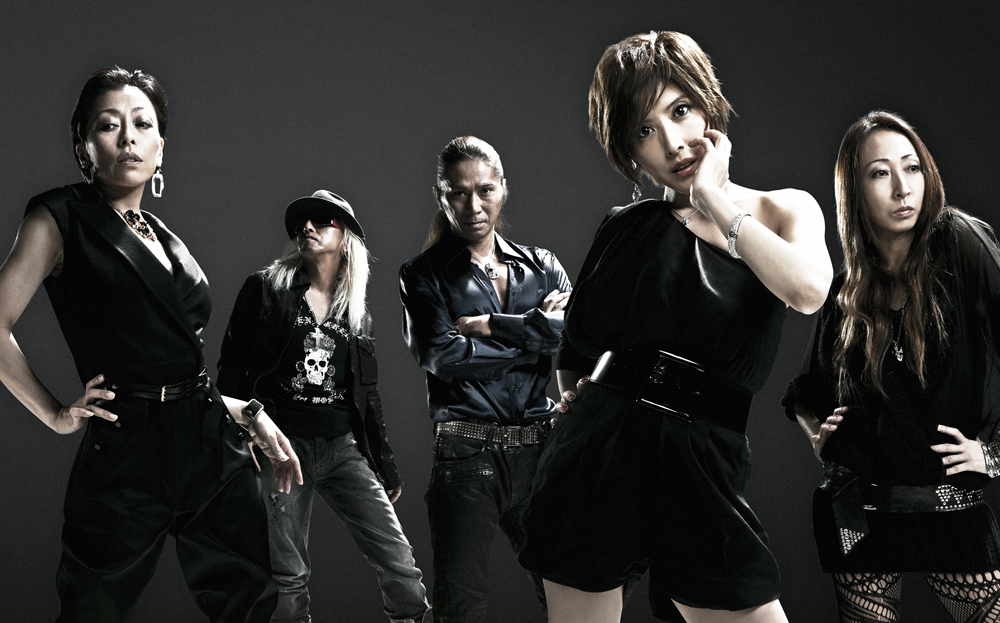 ---
---
TRF, salah satu grup vokal veteran Jepang di bawah bendera avex yang akan merayakan ulang tahun debut mereka yang ke-20 di tahun 2013 ini, akan merilis sebuah mini album berjudul WATCH THE MUSIC pada tanggal 25 Februari, yang juga merupakan tanggal debut mereka.
Mini album ini diproduseri oleh Tetsuya Komuro, dan akan menjadi rilisan pertama mereka selama 16 tahun di bawah arahan Komuro. Dengan perilisan mini album ini, mereka akan mengganti penulisan nama mereka dari "TRF" menjadi "trf" dengan huruf kecil, seperti yang ditulis selama tahun 1992 hingga 1996 silam.
WATCH THE MUSIC akan dirilis dalam 2 versi yaitu CD+DVD dan CD Only. Di bawah ini adalah detil untuk masing-masing versi dari mini album tersebut.
Mereka juga merilis 2 buah PV (original version dan dancer version) dari lagu PUSH YOUR BACK yang akan disertakan dalam mini album tersebut.
CD+DVD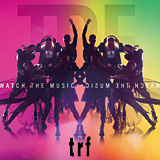 【CD】
01. ShowTime (4 Executive Seats)
02. PUSH YOUR BACK
03. arigatow
04. Because of U
05. LOVE is like a candle light
06. Watch the Music
07. EVERYDAY
【DVD】
01. PUSH YOUR BACK Original Version【Music Video】
02. PUSH YOUR BACK Dancer's Edition【Music Video】
03. PUSH YOUR BACK Promercial Version【Music Video】
04. Because of U【Music Video】
CD only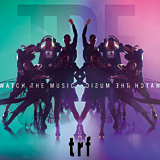 【CD】
01. ShowTime (4 Executive Seats)
02. PUSH YOUR BACK
03. arigatow
04. Because of U
05. LOVE is like a candle light
06. Watch the Music
07. EVERYDAY
[youtube http://www.youtube.com/watch?v=xunjWiFudno]
[youtube http://www.youtube.com/watch?v=SS-oJBTzGrI]
Sources :