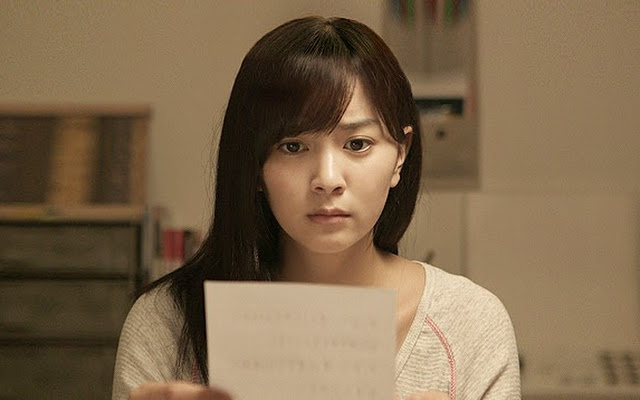 Trailer untuk film horor berjudul GOOSE BUMPS THE MOVIE 2 yang dibintangi Anna Ishibashi telah dirilis. Meskipun para pemeran dan ceritanya berbeda, film ini adalah sekuel dari film "Goose Bumps The Movie" tahun 2012 dan kedua film tersebut disutradarai oleh Koichiro Miki.
Cerita untuk GOOSE BUMPS THE MOVIE 2 bertutur tentang karakter yang diperankan Anna Ishibashi yang menerima dua surat yang ditujukan kepada orang yang salah. Ia membuka salah satu surat karena rasa ingin tahu.
GOOSE BUMPS THE MOVIE 2 akan dirilis tanggal 20 September 2014 di Jepang.