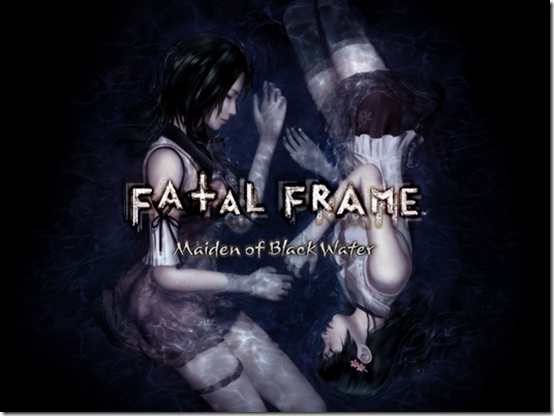 Trailer khusus untuk game horor Fatal Frame: Maiden of Black Water (Project Zero: Maiden of Black Water in Europe) telah dirilis oleh Nintendo di Amerika Utara pada tanggal 22 Oktober 2015 kemarin sedangkan di Eropa tanggal 30 Oktober yang akan datang bertepatan dengan menjelang Halloween.
Seperti dikutip dari siliconera.com, dalam trailer yang relatif singkat ini para karakter dan musuh yang muncul dalam game tersebut ditampilkan cukup singkat. Maiden of Black Water mengikuti perspektif tiga karakter yang berbeda yang harus menjelajahi lingkungan pegunungan yang menakutkan, sambil menggunakan kamera khusus untuk mempertahankan diri dari para roh pendendam.
Simak video resminya di bawah ini!
Source : siliconera.com