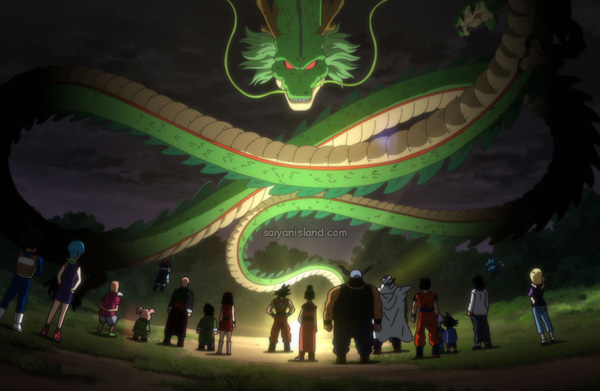 Fuji TV baru-baru ini menayangkan sebuah trailer aktual dari film layar lebar Dragon Ball mendatang, Dragon Ball Z: Battle of Gods. Selain dari para ksatria Z, adegan dengan God of Destruction Bils, dan Wis juga terlihat.
[youtube http://www.youtube.com/watch?v=ezWPb8Eskdk]
Battle of Gods akan disutradarai oleh Masahiro Hosoda (pengarah episode Dragon Ball Z) di TOEI, dan naskahnya ditulis oleh Yuusuke Watanabe (20th Century Boys, Gantz), dengan Tadayoshi Yamamuro (Dragon Ball: The Path to Power, Beet the Vandel Buster) bertindak sebagai pengarah animasi utama.
Berlangsung selama "dekade yang hilang" di manga-nya, Dragon Ball Z: Battle of Gods akan diputar perdana pada tanggal 30 Maret 2013.
source : jefusion.com