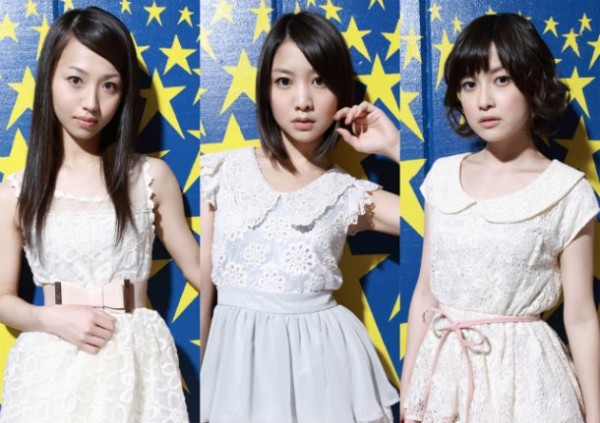 Telah diumumkan bahwa grup idol Jepang Tomato n' Pine akan bubar pada tanggal 29 Desember.
Tomato n' Pine yang juga sering disebut Tomapai adalah sebuah grup idol yang dibentuk pada tahun 2009 silam. Mereka memulai "2nd season"-nya dengan anggota mereka saat ini pada bulan Mei 2010. Mengenai pembubaran ini, YUI berkomentar, "Setelah kami bertiga berbicara mengenai arah dan perubahan perasaan kami, kami sampai pada kesimpulan ini."
YUI dan HINA akan melanjutkan aktivitas mereka secara terpisah mulai tahun 2013. Sementara itu, kontrak WADA dengan agensinya akan berakhir. Rencana masa depannya belum diketahui pada saat ini.
Bertepatan dengan pembubaran mereka, Tomat n 'Pine akan menggelar konser tunggal mereka yang pertama dan juga terakhir, Tomato n' Pine One-man Live The First and The Last 'POP SONG 4EVER ~Sankai~' pada tanggal 29 Desember di Nishiazabu eleven di Tokyo. Tiket akan dijual melalui Lawson Ticket mulai tanggal 12 November.
source : natalie.mu via tokyohive.com