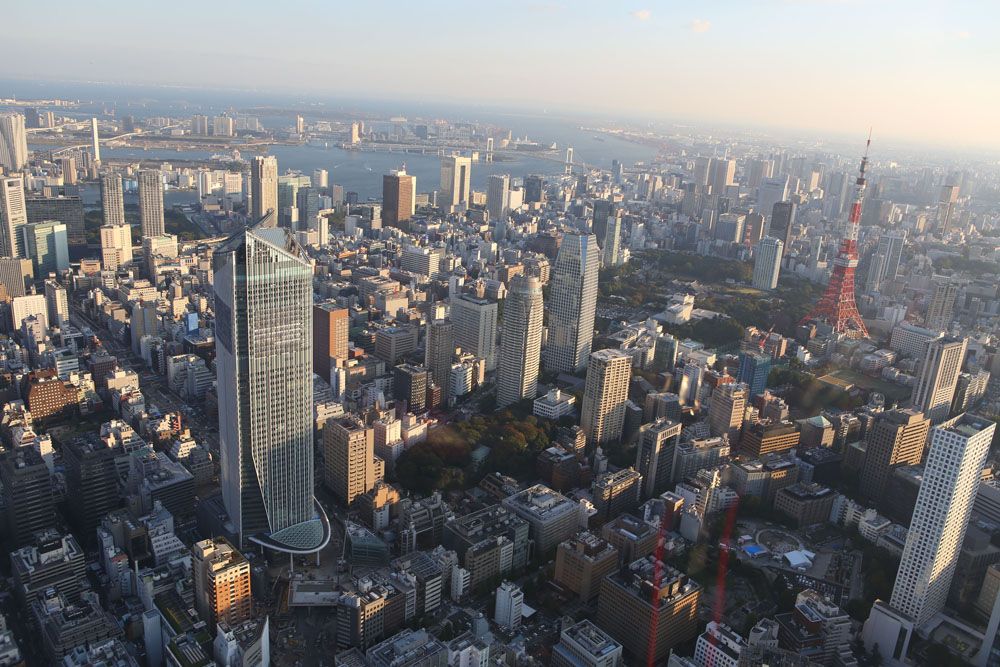 Majalah Monocle menyebutkan kota Tokyo sebagai kota terbaik di dunia dalam survei 2015 Quality of Life yang diadakan majalah tersebut yang akan muncul di edisi Juli/Agustus yang terbit tanggal 18 Juni. Sebelumnya pada tahun 2014, Tokyo berada di posisi kedua dalam survei tersebut dan kini berada di posisi teratas karena dianggap memiliki tempat-tempat yang menimbulkan perasaan yang damai dan tenang.
Seperti dilansir dari japantoday.com, kombinasi budaya, toleransi, ruang hijau, konektivitas dan keamanan adalah hal-hal yang dievaluasi dari kota-kota yang masuk dalam peringkat survei tersebut. Selain itu, Tyler Brule, selaku editor-in-chief majalah Monocle, juga menjelaskan bahwa ada beberapa hal yang ditambahkan dalam evaluasinya seperti perumahan dan biaya hidup, mulai dari harga rumah dengan tiga kamar tidur, hingga makan siang yang layak. "Kami juga lebih menekankan pada akses ke luar," tambahnya.
Sementara itu, survei 2015 Quality of Life juga tetap menilai berbagai elemen dan data seperti tingkat kejahatan, kesehatan, pendidikan yang dibiayai negara dan iklim usaha. Sedangkan beberapa elemen tak berwujud seperti komitmen terhadap budaya, jam/waktu tutup bar, harga makan siang yang baik dan lokasi yang dekat dengan laut, danau dan pegunungan dapat membuat perbedaan untuk kota-tersebut dan orang-orang yang menyebut kotanya sebagai tempat tinggal.
Berikut adalah 25 kota teratas yang masuk dalam peringkat survei 2015 Quality of Life dari majalah Monocle:
1. Tokyo
2. Wina
3. Berlin
4. Melbourne
5. Sydney
6. Stockholm
7. Vancouver
8. Helsinki
9. Munich
10. Zurich (hasil seimbang)
10. Copenhagen (hasil seimbang)
12. Fukuoka
13. Singapura
14. Kyoto
15. Paris
16. Madrid
17. Auckland
18. Lisbon
19. Hong Kong
20. Amsterdam
21. Hamburg
22. Jenewa
23. Oslo
24. Barcelona
25. Portland
Source : japantoday.com