Dengan manga Naruto secara resmi telah berakhir, halaman Facebook resmi dari SM Cinemas (https://www.facebook.com/SMCinema?fref=photo) telah mengumumkan beberapa berita besar untuk semua penggemar Naruto di Filipina karena mereka akan memutar film final Naruto berjudul The Last: Naruto the Movie, bulan depan.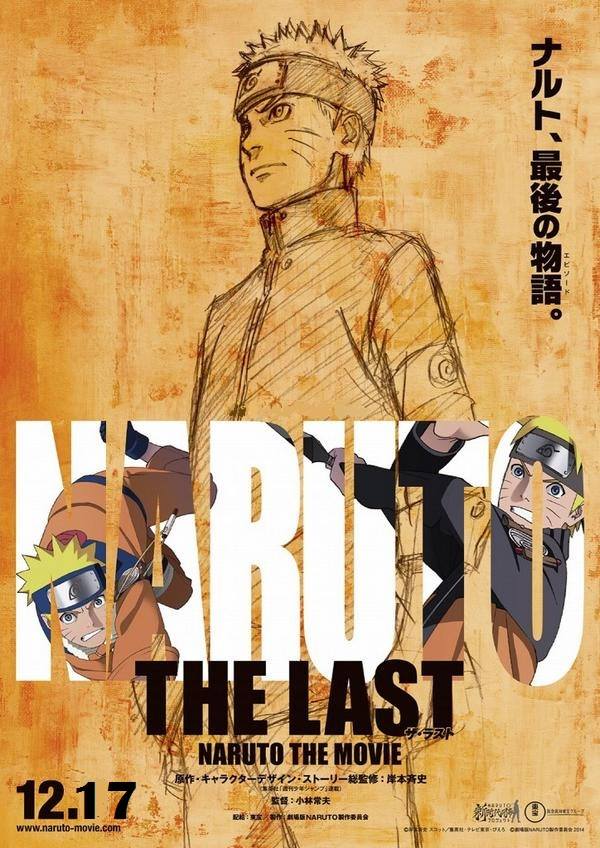 SM Cinemas akan secara eksklusif mendistribusikan film tersebut mulai tanggal 17 Desember 2014, yang hanya beberapa minggu dari premier di Jepang, yang akan diputar pada tanggal 6 Desember 2014.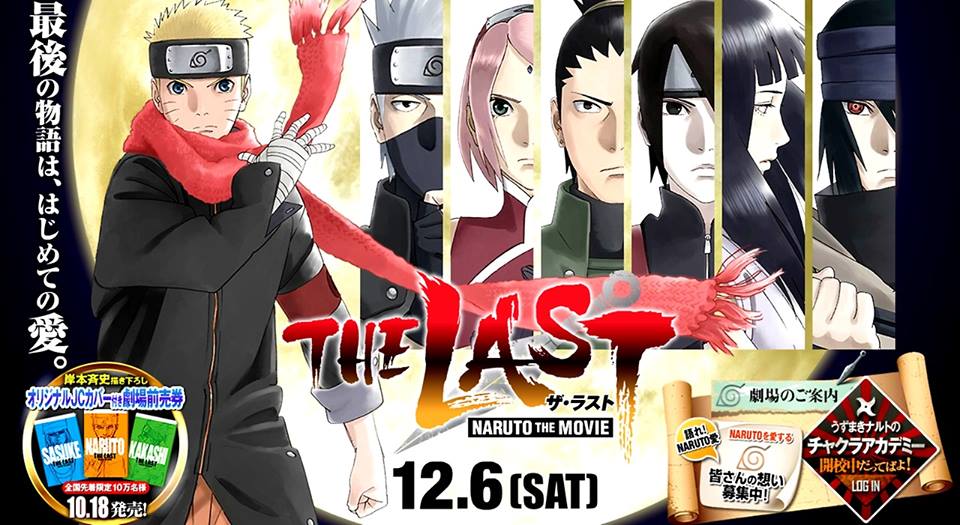 Film ini mengambil kisah antara chapter 699 dan 700, yang merupakan chapter terakhir Naruto. Film ini berlatar dua tahun setelah Fourth Great Ninja War, namun, masa-masa yang damai terancam ketika bulan mulai turun ke atas planet ini dan mulai mengancam semua kehidupan di Bumi. Di tengah kekacauan, Toneri, keturunan "Bos terakhir" Naruto, Kaguya, mencoba untuk menculik Hinata Hyuuga, namun, ia akhirnya malah menculik adiknya, Hanabi. Naruto dan yang lainnya kini mencoba untuk menyelamatkannya.
Source : sgcafe.com