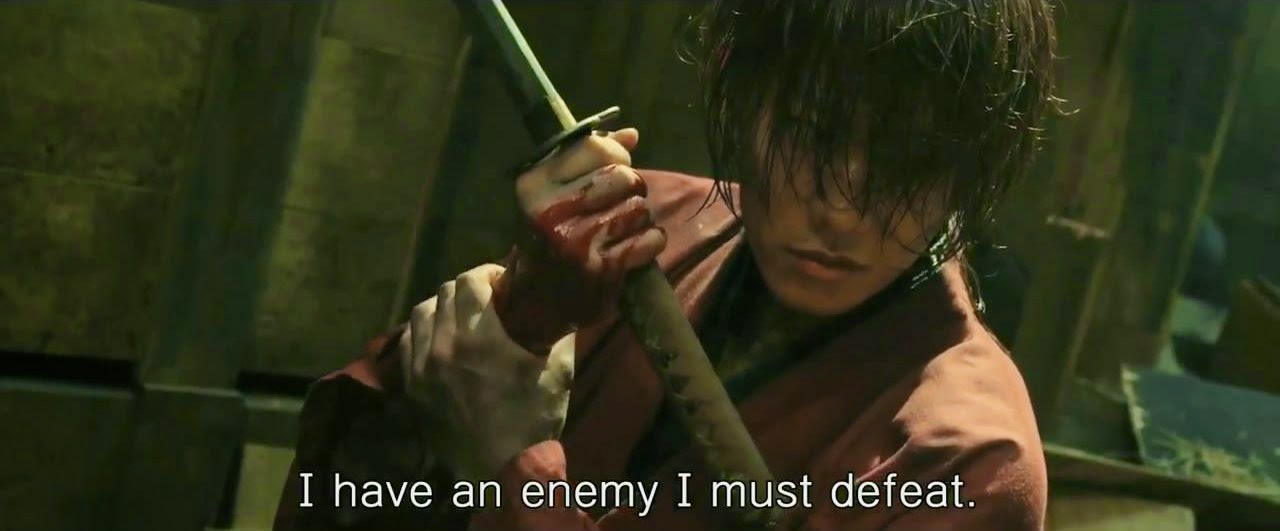 Para nominator dari Asian Film Awards ke-9 telah diumumkan oleh Asian Film Academy Awards (AFA Academy) di Hong Kong.
Takeru Satoh (Kamen Rider Den-O) dinominasikan untuk Best Actor (Aktor Terbaik) dalam perannya sebagai Kenshin Himura di film Rurouni Kenshin: The Legend Ends. Para nominator lainnya untuk penghargaan tersebut meliputi: Fan Liao (Black Coal, Thin Ice), Ryo Kase (Hill of Freedom), Ching-wan Sean Lau (Overheard 3), Ethan Ruan (Paradise in Service), dan Min-sik Choi (Roaring Currents).
Film Jepang lainnya yang dinominasikan untuk berbagai kategori meliputi: Parasyte (Best Visual Effects), Tokyo Tribes (Music), Hot Road (Best Newcomer), The Light Shines Only There (Best Film, Best Supporting Actress, Best Screenwriter), Fires On The Plain (Best Director), Pale Moon (Best Actress), Wood Job! (Best Supporting Actor), The Little House (Best Supporting Actress), My Man (Best Cinematographer), Over Your Dead Body garapan Takashi Miike (Best Production Designer, Best Costume Designer), dan One Third (Best Editor).
Para pemenang akan diumumkan di The Venetian Theatre di China pada tanggal 25 Maret.
Source : orendsrange.com