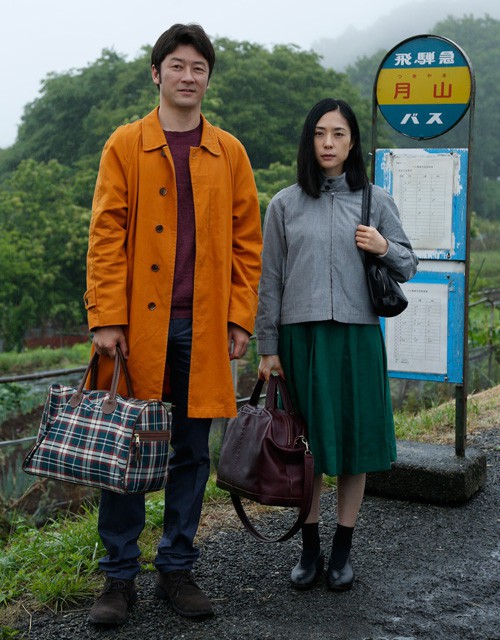 Tadanobu Asano dan Eri Fukatsu berperan dalam film terbaru karya sutradara Kiyoshi Kurosawa berjudul JOURNEY BY THE SHORE (judul harfiah dari "Kishibe no Tabi"). Film ini diangkat berdasarkan novel tahun 2010 berjudul "Kishibe no Tabi" karya Kazumi Yumoto.
Cerita untuk JOURNEY BY THE SHORE membawa Tadanobu Asano memerankan seorang suami yang menghilang selama 3 tahun. Kemudian, ia tiba-tiba muncul di depan istrinya lagi (diperankan oleh Eri Fukatsu) dan ia meminta istrinya untuk melakukan perjalanan dengannya. Perjalanan mereka terdiri dari kunjungan terhadap orang-orang yang membantu sang suami selama ia menghilang sebelumnya.
Film JOURNEY BY THE SHORE akan dirilis di Jepang pada tahun 2015.
Sources :