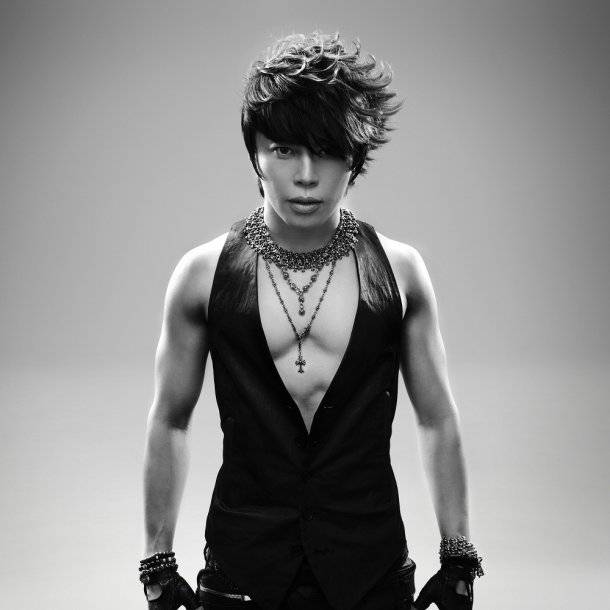 T.M.Revolution sedang mempersiapkan single barunya, 'Phantom Pain' untuk dirilis di Jepang pada tanggal 3 September.
Dalam lagu ballad yang dibawakan oleh Takanori Nishikawa sendiri, lagu itu awalnya digunakan dalam sebuah iklan untuk krim salep pendingin Delicare-M pada bulan Mei yang lalu.
Dalam tayangan TV, ia terbungkus bulu dan tampaknya berada dalam terowongan angin. Sambil berkeringat, ia menyebutkan liriknya, "I want to scratch there but I can't (Aku ingin menggaruknya tetapi aku tidak bisa)." Dengan banyak orang yang terpikat dengan penampilannya di iklan tersebut, lagu itu akhirnya dibuat dalam rilisan baru.
Single ini akan menandai dua rilisan satu demi satu bagi T.M.Revolution karena ia juga memiliki lagu yang terhubung dengan anime 'Marvel Disk Wars: The Avengers' dari Disney yang menyanyikan baik lagu tema pembuka maupun penutupnya. Keduanya digabungkan pada single yang akan datang ''Tsuki Yabureru – Time To Smash!' yang rilis tanggal 6 Agustus.
Phantom Pain Tracklist
01. Phantom Pain
02. Untitled
03. Phantom Pain (Original Backing Track)
Tsuki Yabureru – Time To Smash! Tracklist
01. Tsukiyabureru-time To Smash!
02. Thread of Fate
03. Tsukiyabureru-time To Smash! (original backing track)
04. Thread of Fate (original backing track)
05. Tsukiyabureru-time To Smash! (anime version)
06. Thread of Fate (anime version)