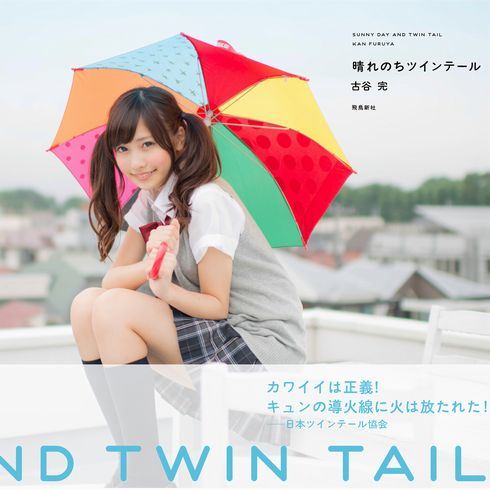 Pigtails (kuncir dua) atau "twin tail" dalam istilah Jepang, adalah sebuah gaya rambut yang seringkali terlihat pada gadis kecil yang lucu. Namun, twin tail kembali menjadi sebuah tren di Jepang dan wanita dari berbagai usia menikmati gaya rambut kuncir dua yang imut ini. Gaya rambut kuncir telah meraih popularitas yang sangat besar bahkan hal itu telah menginspirasi pembentukan sebuah asosiasi nasional.
Pada tanggal 11 November, The Pigtail Association of Japan merilis sebuah album foto yang didedikasikan untuk para gadis imut dengan rambut kuncir dua. Album foto yang diberi judul Sunny Day and Twin Tail itu terdiri dari 204 halaman full-color dan dijual seharga 2.520 yen (sekitar 31,70 dolar).
Seorang gadis imut mengenakan seragam sekolah mengunyah roti sambil bersandar pada pagar kawat, dengan rambut kuncir dua berwarna hitam menempel di punggngnya. Seorang gadis berbusana yukata tersenyum manis dengan rambut kuncir dua berwarna pirang berpose di tepi jembatan. Dari gaun, pakaian renang, pakaian kasual… model-model manis berambut kuncir dua terlihat dengan berbagai macam busana, berpose dalam berbagai situasi romantis. Ke-11 gadis yang muncul dalam album foto ini bervariasi dari model profesional seperti Rina Tanaka dan Monaka Nishi, hingga gadis-gadis yang belum pernah menjadi model sebelumnya.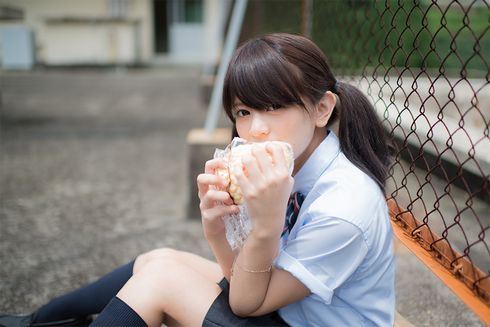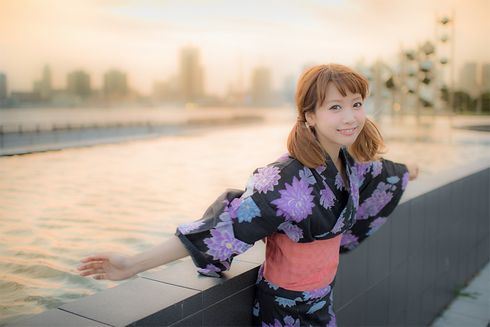 Penyelenggara utama buku ini, The Pigtail Association of Japan, menerbitkan buku ini dengan konsep "lebih indah, lebih energik, lebih banyak hal menyenangkan dengan kuncir dua". Anda bahkan bisa mendapatkan snapshot terbaru setiap harinya di situs resmi Twin Tail Project Japan.
Sunny Day and Twin Tail adalah sebuah album foto penuh gairah yang menangkap berbagai gaya dari gadis-gadis berambut kuncir dua tersebut. "Kami ingin mengambil foto-foto dari para gadis tersebut dengan ekspresi wajah santai," komentar seorang fotografer setelah mengungkapkan bahwa proses pemotretan proyek ini memakan waktu tujuh bulan hingga selesai seluruhnya.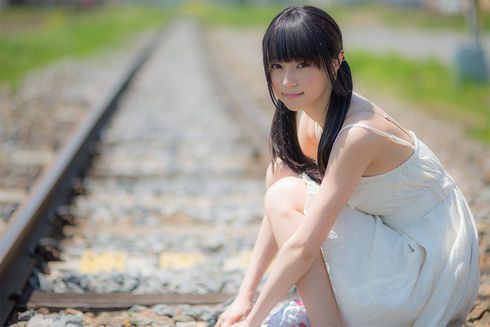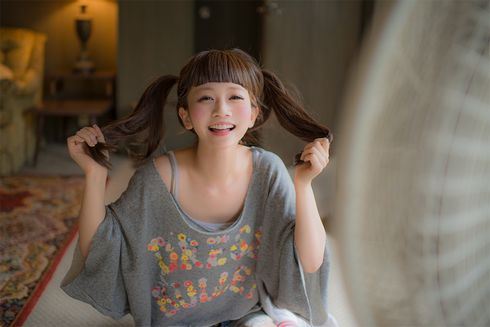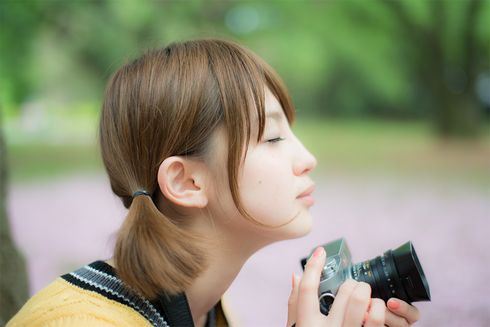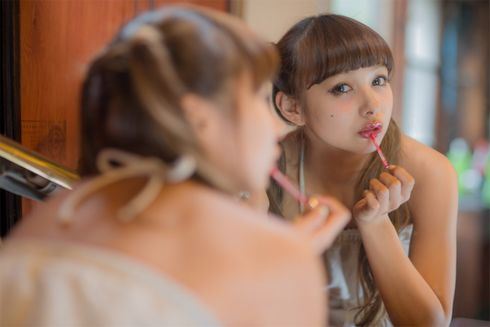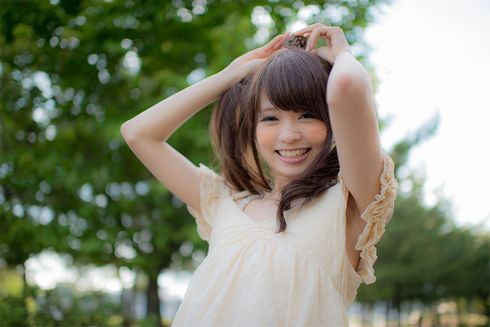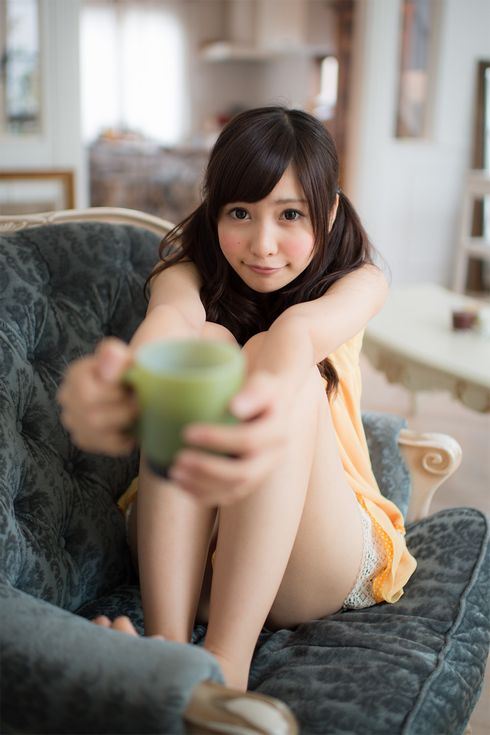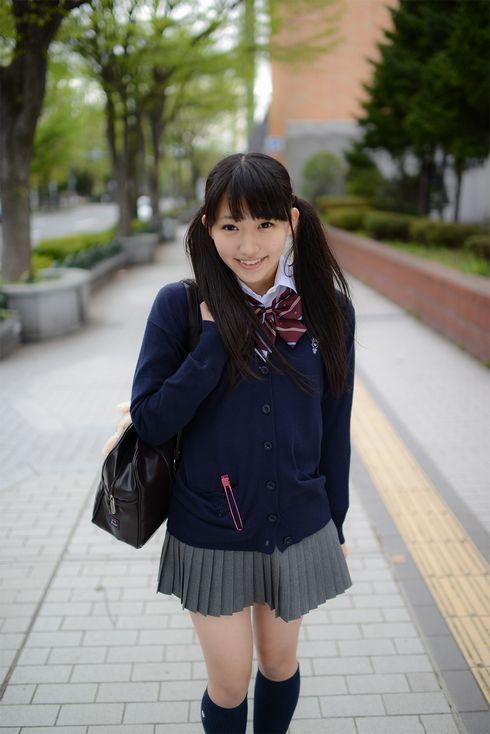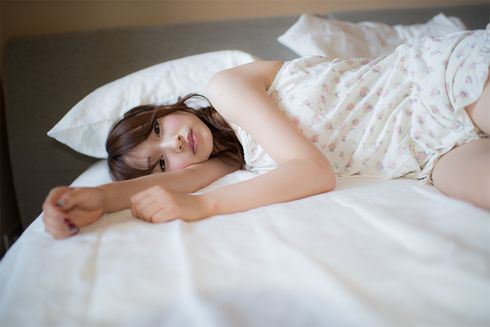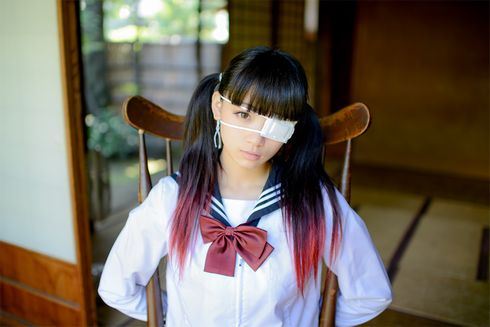 source : nlab.itmedia.co.jp
via : en.rocketnews24.com