Star Wars sebagian didasarkan, di antara jutaan cerita dan mitologi lain, pada film garapan Akira Kurosawa pada tahun 1958 berjudul The Hidden Fortress, yang berlatar di Jepang pada masa feodal.
---
---
George Lucas benar-benar menyukai ide tentang menceritakan kisahnya dari sudut pandang karakter paling rendah dalam film tersebut, yaitu dua petani bernama Tahei dan Matashichi dalam film Jepang tersebut, dan droid paling terkenal di galaksi, C-3PO dan R2-D2 dalam film Star Wars. George juga mendasarkan banyak uraian alur ceritanya dari The Hidden Fortress dan penggunaan frame wipes sebagai perangkat transisi.
Seniman Clinton Felker, mengetahui atau tidak bahwa Star Wars memiliki akar sinematik Jepang yang mendalam, memutuskan untuk memberikan beberapa karakter dari trilogi yang dicintai ini menjadi lebih retro, dan memiliki tampilan  Oriental. Ini adalah hasilnya.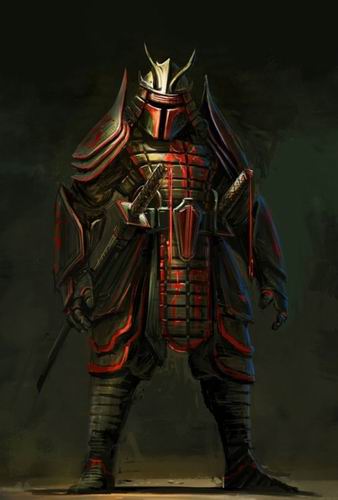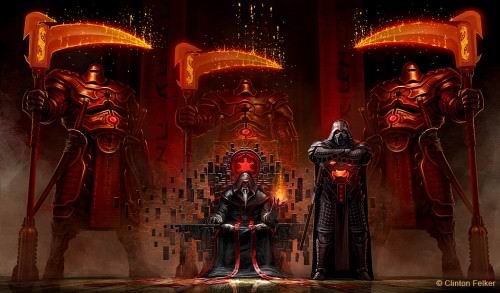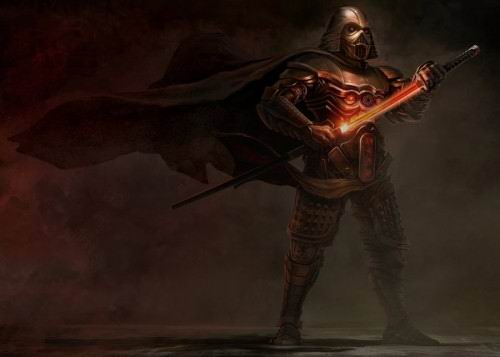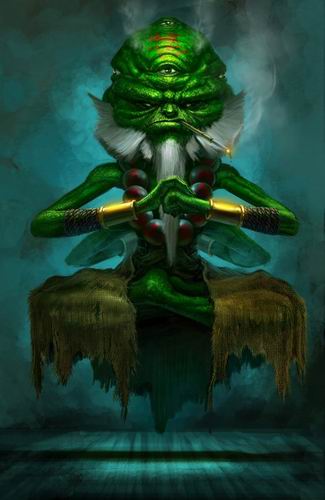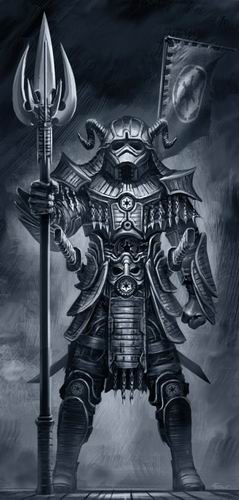 Untuk karya seni Clinton lainnya dapat anda temui di clintonfelker.blogspot.com
Source: walyou.com