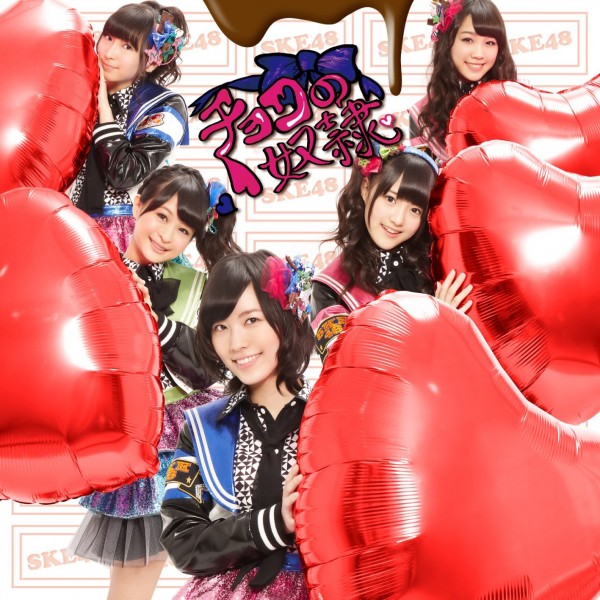 Setelah merilis 3 PV pendek untuk lagu-lagu mereka Choco no Dorei, Bike to Side Car dan Darkness yang akan dimasukkan dalam single mendatang mereka Choco no Dorei, kini grup idol Jepang SKE48 kembali merilis sebuah PV pendek untuk coupling single tersebut yang berjudul Sore Wo Seishun to Yobu Hi. Single Choco no Dorei sendiri akan dirilis pada tanggal 30 Januari mendatang.
Silakan nikmati PV pendek untuk lagu Sore Wo Seishun to Yobu Hi di bawah ini.
Anggota yang berpartisipasi:
Team S:
Mizuki Kuwabara, Shiori Takada, Kanako Hiramatsu, Kumi Yagami
Team KII:
Ririna Akaeda, Shiori Ogiso
Team E:
Kasumi Ueno, Minami Hara
Trainee:
Emiri Kobayashi
Ketiga PV pendek sebelumnya dapat dilihat dengan mengklik LINK ini.
source : tokyogirlsupdate.com