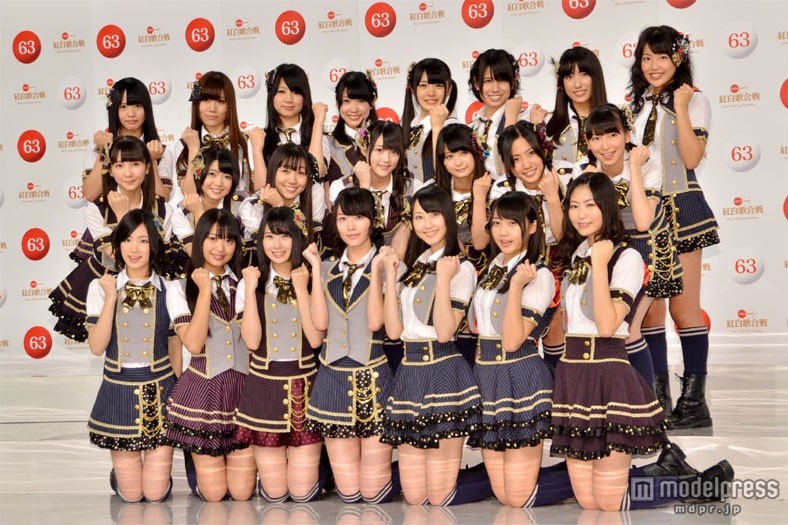 Situs resmi grup idol Jepang SKE48 telah mengumumkan judul dari single ke-11 milik mereka. Dengan judul Choco no Dorei (Slave of Chocolate), single tersebut dijadwalkan akan dirilis pada tanggal 30 Januari 2013 mendatang.
Single ini akan memiliki coupling berjudul Darkness dan Baiku to Saidoka (Bike and Sidecar). Single Choco no Dorei ini akan tersedia dalam 6 versi berbeda, yaitu CD+DVD TYPE A, B, dan C dalam Limited Edition dan Regular Edition.
Di bawah ini adalah daftar para gadis yang akan berpartisipasi dalam tiap lagu dalam single Choco no Dorei.
"Choco no Dorei" (Slave of Chocolate)
Team S: Oya, Yuria, Nanako, Akari Suda, Jurina Matsui, Rena Matsui, Kumi Yagami
Team KII: Shiori Ogiso, Akane Takayanagi, Sawako Hata, Anna Ishida, Airi Furukawa, Manatsu Mukaida, Miki Yakata
Team E: Kanon Kimoto
Other: Rie Kitahara
"Darkness"
Team S: Yuria, Yukiko Kinoshita, Mizuki Kuwabara, Jurina Matsui, Kumi Yagami
Team KII: Anna Ishida
Team E: Mai Takeuchi
"Baiku To Saidoka" (Bike and Sidecar)
Team S: Oya, Akari Suda, Shiori Takada, Aki Deguchi, Yuka Nakanishi, Kanako Hiramatsu, Rena Matsui
Team KII: Shiori Ogiso, Akane Takayanagi, Mieko Sato, Sawako Hata, Airi Furukawa, Miki Yakata
Team E: Madoka Umemoto
source : ske48.co.jp, avexnet.or.jp
via : jefusion.com, Kome48