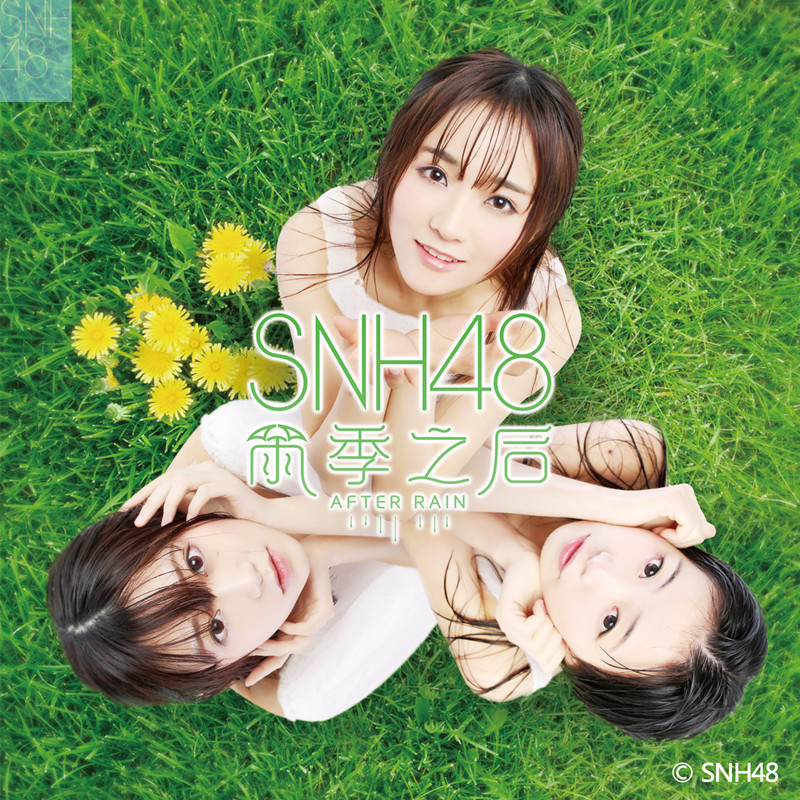 Pada tanggal 28 Maret 2015, SNH48 akan merilis single terbaru mereka "雨季 之后" (Yuji Zhihou/After Rain) yang merupakan remake dari lagu AKB48, 'After Rain'.
Ini adalah lagu yang pertama kali dibawakan oleh ketiga tim di SNH48. Lagu ini menceritakan pengalaman para member dalam menhadapi segala rintangan hingga rasa sedih akan perpisahan, dan melihat pelangi yang memberi mereka kekuatan untuk terus bangkit.
Kalian sudah dapat mendengarkannya lagu 'after rain' secara lengkap di :
http://www.weibo.com/p/10151501_100244017 (login terlebih dahulu)
Jika kalian menyukainya kalian bisa membelinya seharga 0.48 yuan, seluruh keuntungannya akan disumbangkan ke the weibo charity project: "思源助学金" (Siyuan Zhuxuejin), sebuah organisasi yang membantu pelajar miskin mencapai impian mereka.
SNH48 7th Single "After Rain"
Title: 雨季之后 (Yuji Zhihou / After Rain)
Release : 28 March
Price : 78 Yuan
Tracklist:
1. 雨季之后 (After Rain) – Senbatsu
2. 爱情养成日记 (LOVE修行 / LOVE Shugyou) – Team NII
3. 幸福的压力 (永遠プレッシャ / Eien Pressure) – Team SII
4. 悬铃木 (鈴懸なんちゃら / Suzukake Nanchara) – Team HII
5. 狼与自尊 (狼とプライド / Ookami to Pride) – Gong Shiqi & Yi Jiaai
DVD:
1. After Rain (Dokumenter MV)
2. Ookami to Pride MV (Gong Shiqi, Yi Jiaai)
3. Suzukake Nanchara MV (Team HII)
Bonus:
– 1 buklet lirik
– 1 foto (random – ada 75 foto solo member dan 6 foto grup)
– 1 tiket handshake event
– 1 Team Captain message bookmark (dipilih secara acak)
Berita lainnya:
– SNH48 meluncurkan sebuah game online interaktif: 星梦 种子 (Star Dream Seeds).
– Member Team SII Xu Chenchen membantu pembuatan desain cover single ini. Dia juga memberikan kontribusi untuk desain untuk single pertama SNH48 'Heavy Rotation'.
– Member Team NII Feng Xinduo membantu merencanakan skema warna untuk game online interaktif tersebut.
Berikut ini beberapa foto dari pembuatan MV Ookami to Pride: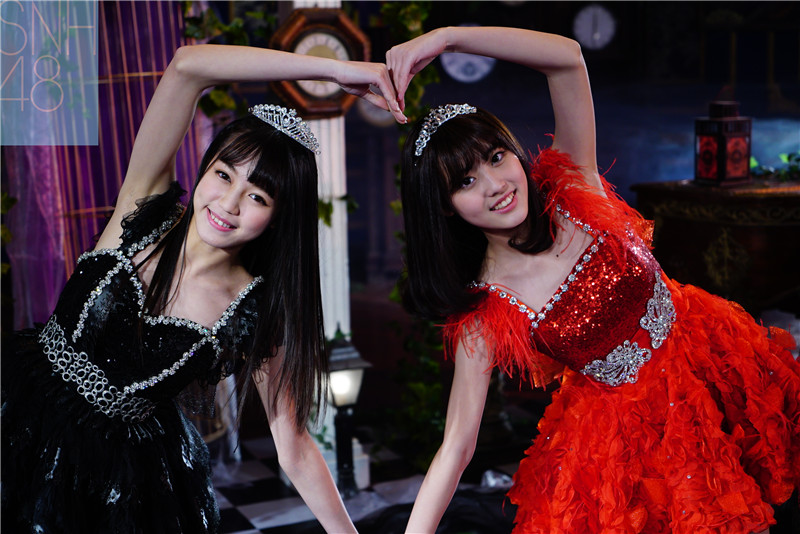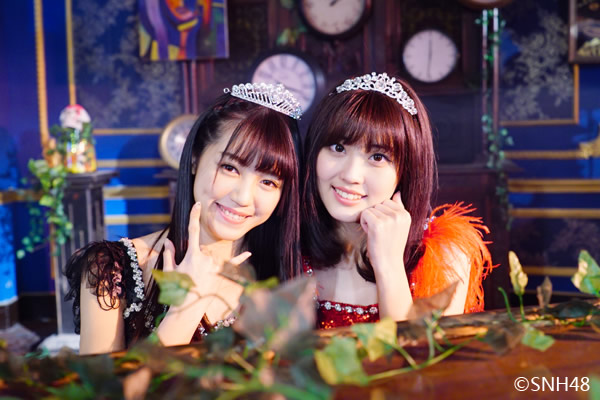 Inilah beberapa foto dari pembuatan MV Suzukake Nanchara: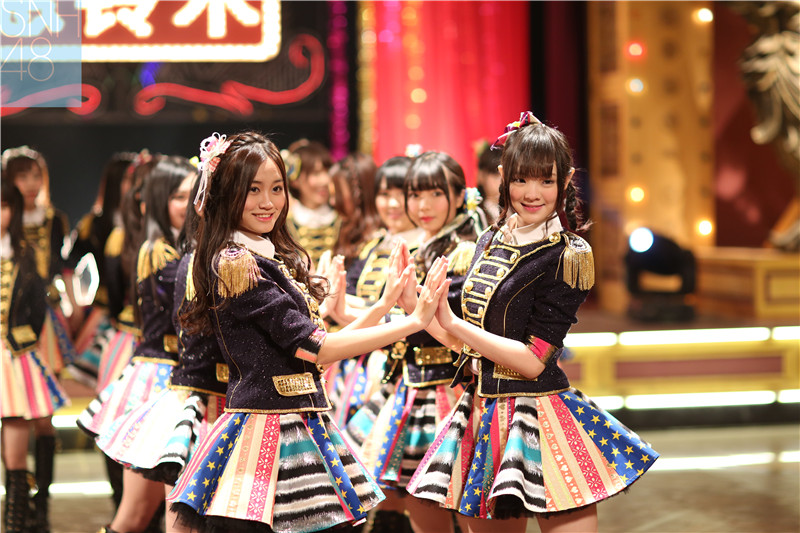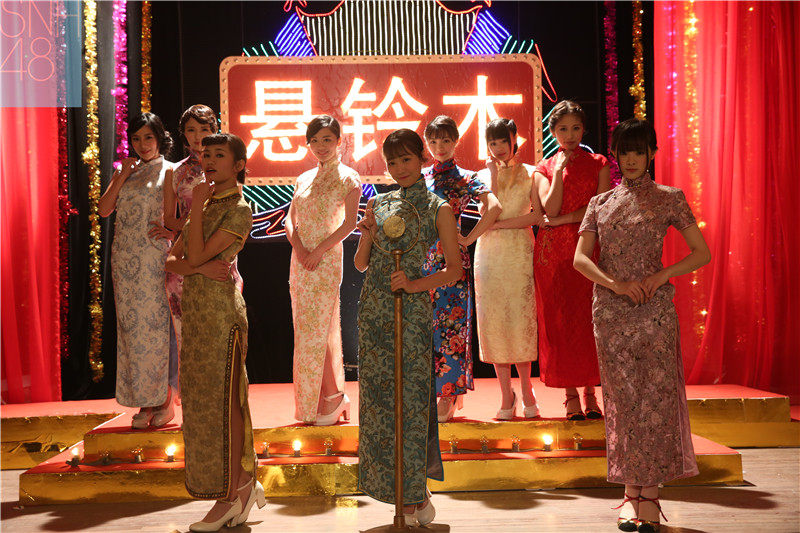 Untuk info lebih lengkapnya dapat diakses di: http://www.snh48.com/event/s89/
Source : snh48.com