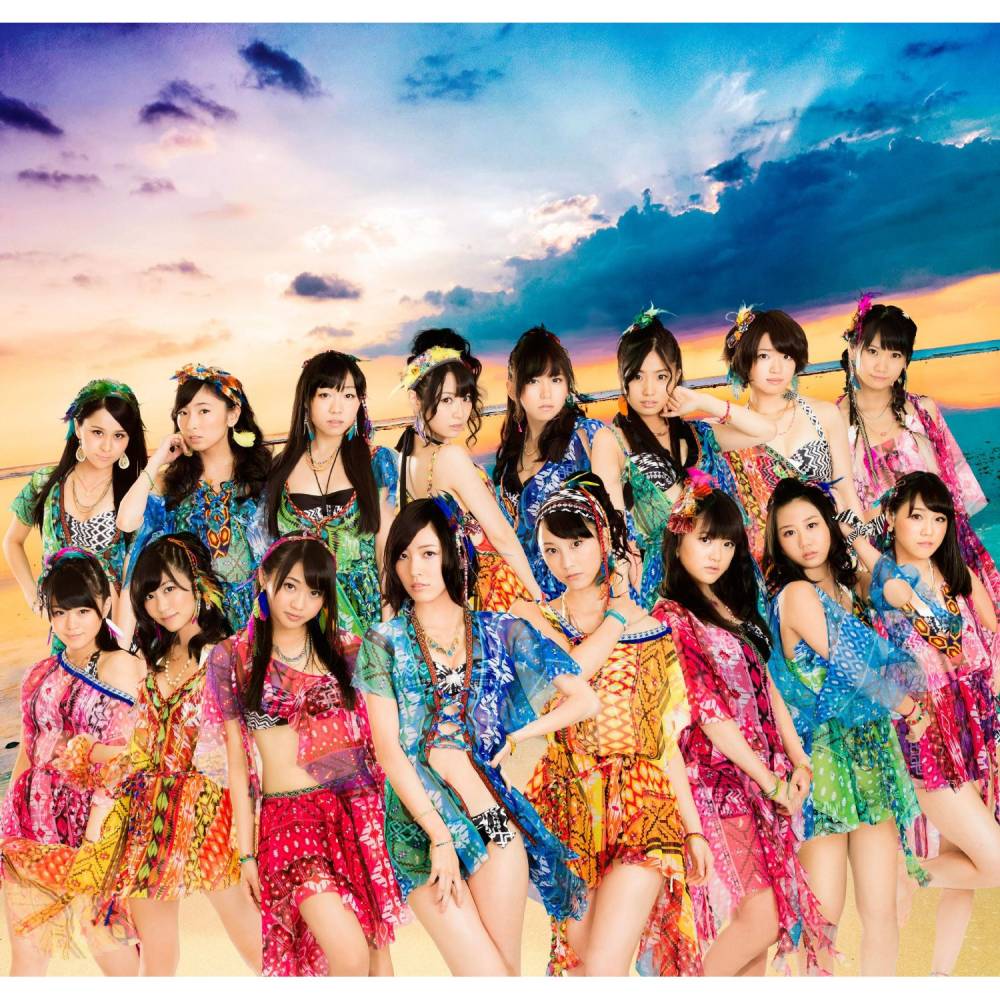 Idol group populer SKE48 kembali memuncaki peringkat single mingguan Oricon dengan single ke-12 mereka, "Utsukushii Inazuma" (rilis 18 Juli), yang terjual sebanyak 95.000 kopi di minggu kedua penjualannya.
Sejak debutnya Agustus 2009 lalu SKE48 teah memuncaki peringkat single sebanyak 8 kali, namun ini adalah kali pertama mereka memuncaki secara dua kali berturut-turut. Hal ini juga menjadi rekor dalam 48 Family (AKB48, sister group, sub-unit, solo). Walau 48 single telah pernah mencapai puncak, mereka adalah yang pertama berada di puncak selama dua minggu berturut-turut.
Artis terakhir yang berhasil mencapai pencapaian ini adalah Maximum the Hormone dengan single "Utsukushiki Hitobito no Uta / maximum the hormone / my girl" (rilis Maret 2011) untuk peringkat mingguan 4 dan 11 April 2011. Sedangkan grup wanita terakhir yang mencapainya adalah Mini Moni dengan single "Mini Moni, Jankenpyon! / Haru Natsu Aki Fuyu Daisuki!" (rilis Januari 2001) untuk peringkat mingguan 29 Januari dan 5 Februari 2001.
Matsui Jurina berkata, "Terimakasih. Aku sangat terkejut. Aku sangat senang SKE48 dapat menciptakan rekor di 48 group! Karena kami menantang diri kami sendiri akan hal-hal baru dengan single ini, kami puas dapat menciptakan rekor. SKE48 akan terus berkembang dengan mencoba hal-hal baru."
Matsui Rena menambahkan, "Aku masih tidak bisa mempercayainya, namun sekali lagi, aku merasa bahwa kami benar-benar didukung oleh banyak orang. Kami ingin melakukan yang terbaik sehingga lebih banyak orang akan datang untuk mengenal SKE48."
Source : tokyohive.com