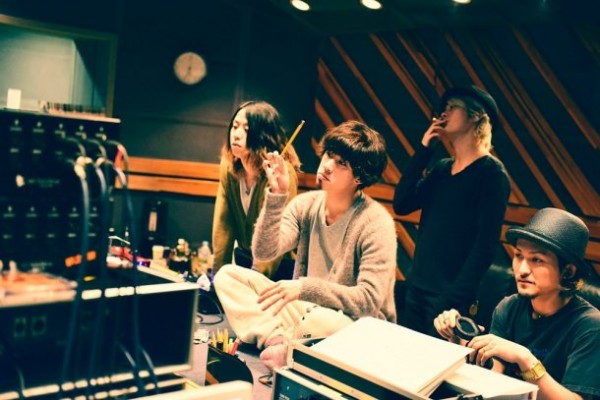 Band rock Jepang ONE OK ROCK telah mengungkapkan single mendatang mereka yang dijadwalkan untuk dirilis pada tanggal 9 Januari 2013.
Band tersebut akan memulai tahun baru dengan sebuah single double A-side berjudul Deeper Deeper / Nothing Helps. Deeper Deeper digubah oleh Ryota (Bass) dan Tomoya (Drums), dengan recording engineer untuk lagu ini adalah John Feldmann, yang sebelumnya telah bekerja sama dengan band-band seperti THE USED dan  PANIC! AT THE DISCO.
Sementara itu, Nothing Helps adalah sebuah lagu yang liriknya seluruhnya menggunakan bahasa Inggris, dan akan digunakan sebagai image song game PS3/Xbox 360 berjudul DmC Devil May Cry. Untuk coupling-nya, single ini akan memasukkan sebuah lagu berjudul Kasabuta.
Di bawah ini adalah cover dan tracklist untuk single Deeper Deeper / Nothing Helps milik ONE OK ROCK.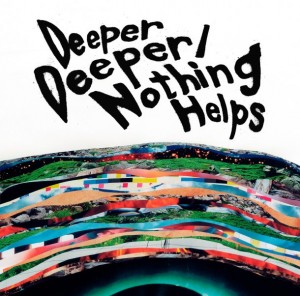 source : natalie.mu via tokyohive.com