Konser pertama Idol Rennaissance akhirnya sukses diselenggarakan di Shinjuku BLAZE, Tokyo pada Sabtu (30/07). Konser bertajuk Kimi no Machi made TazuneRenaissance!! ini menjadi konser penuh semangat untuk membuka musim panas. Terlebih lagi dua anggota baru, Suzuka Harada dan Yumeka Nomoto, sudah siap sebagai amunisi tambahan mereka.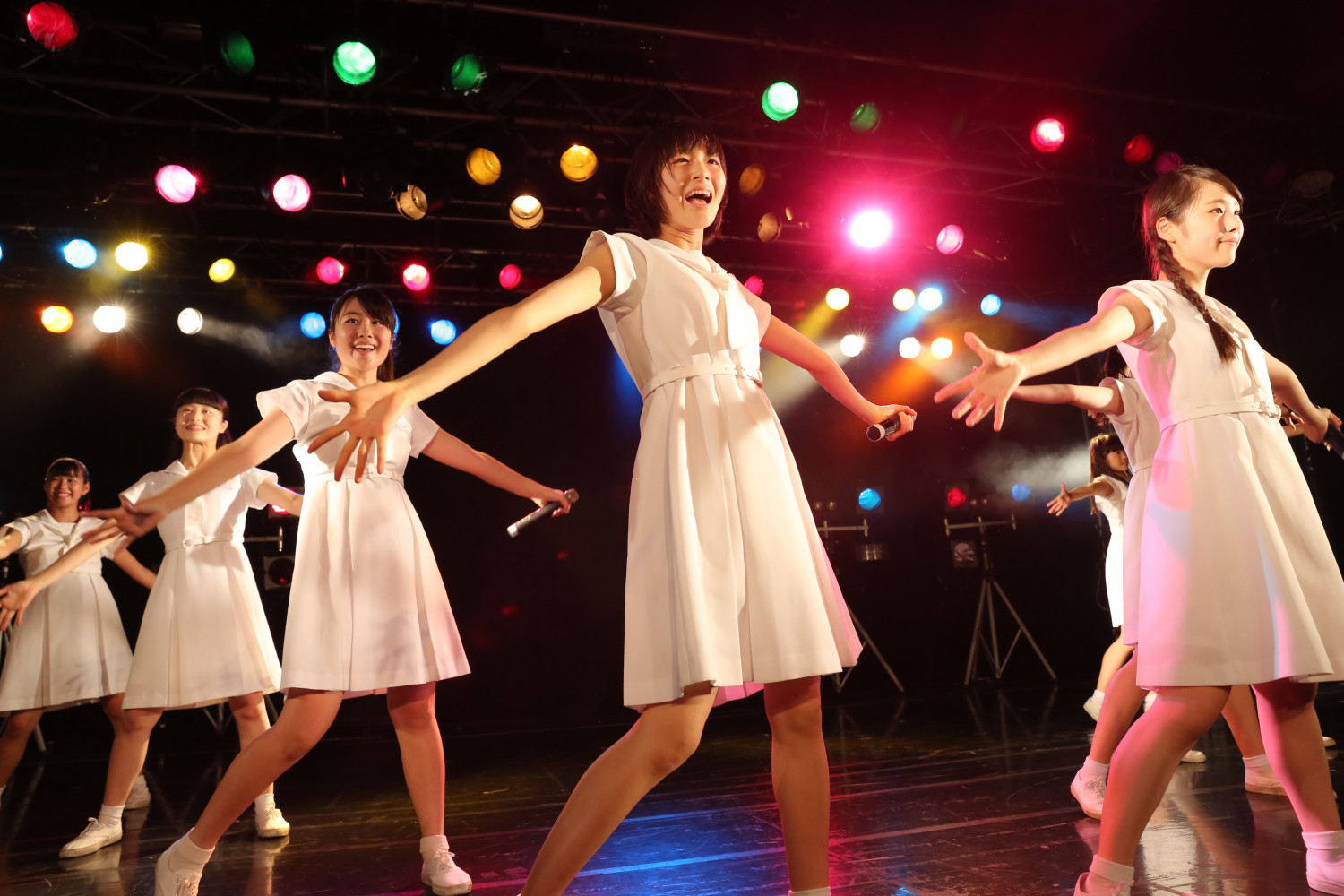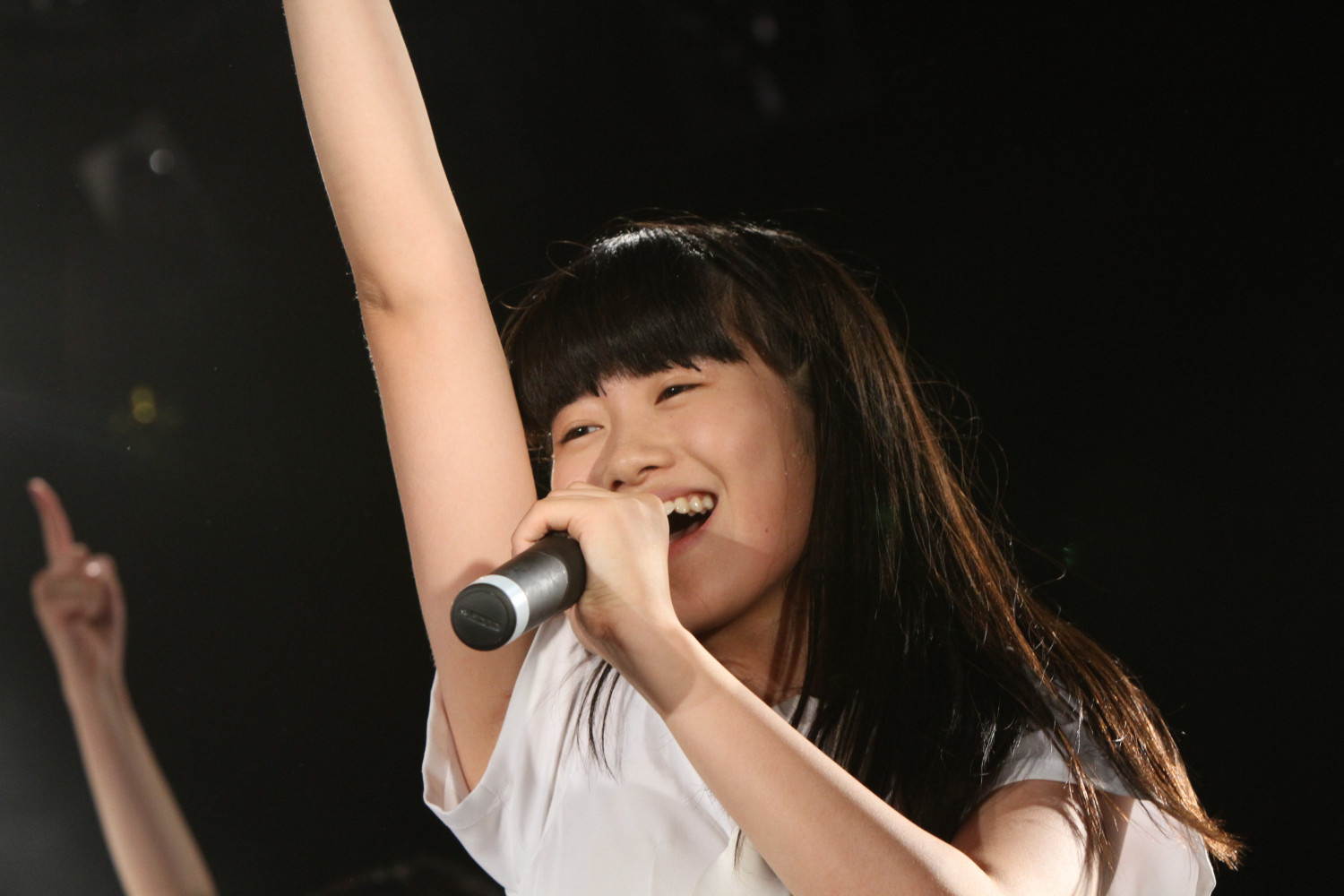 Usai membuka konser dengan teriakan aba-aba, lagu-lagu riang seperti Travelers' High dan Kimi no Machi made pun dibawakan yang diikuti dengan lagu-lagu lain melalui selingan MC.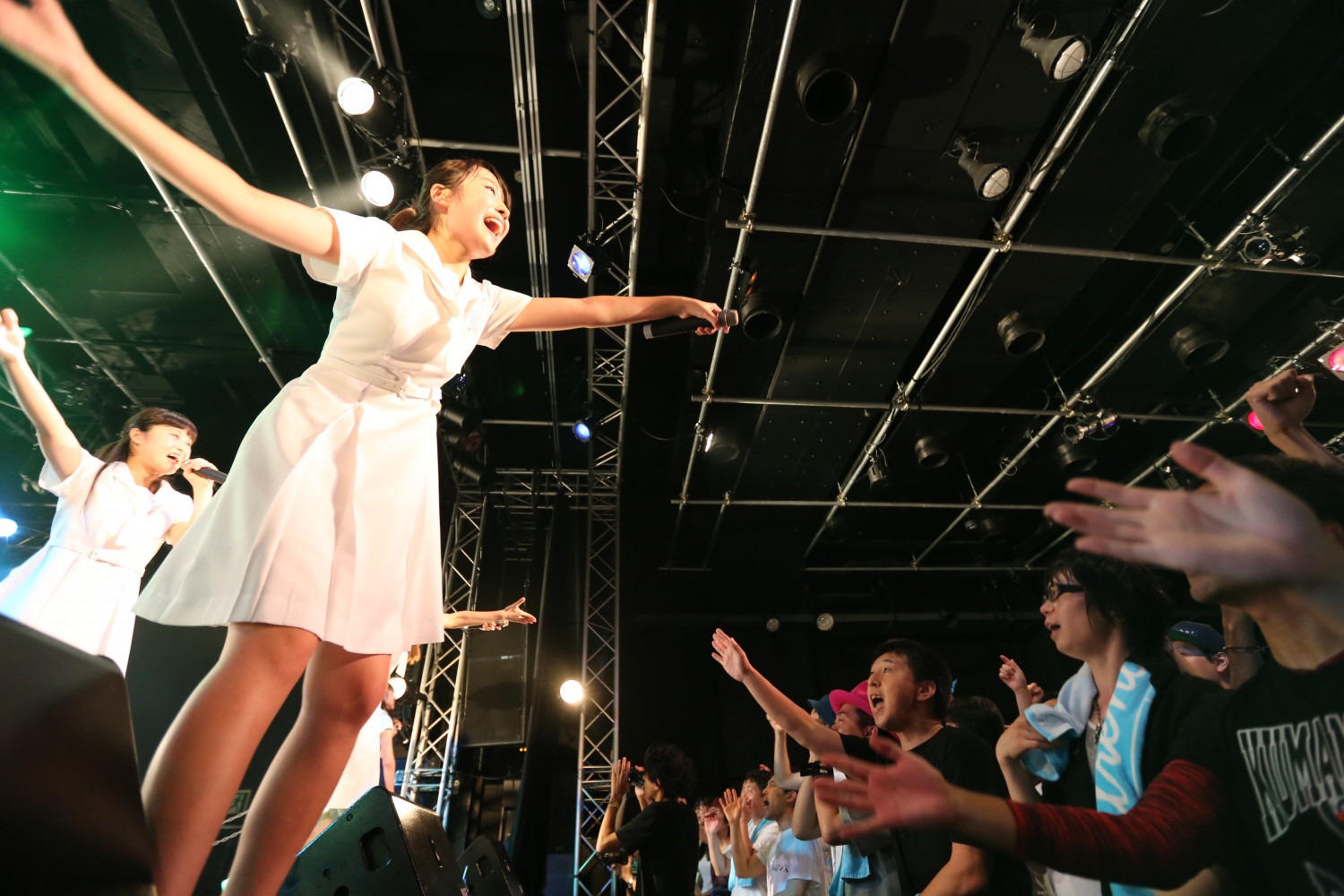 Berikut adalah setlist konser pertama Idol Rennaissance:
01. Travelers' High
02. Kimi no Machi made
03. Music Lovers
04. Time Travel
05. PTA ~Hikari no Network~
06. Miracle wo Kimi to Okoshitaindesu
07. Koisuru Kankaku
08. Good day Sunshine
09. Anoko Boku ga Long Shoot Kimetara Donnakao Surudarou
10. Hatsukoi
11. Onnanoko wa Nakanai
12. Natsu ga Kita!
13. Soredewa Minasan Yoitabiwo
14. Yoake no BEAT
15. 17-sai
16. Taiyo to Shinzo
17. Yeah! Yeah! Yeah!
18. Galileo no Showcase
19. Silhouette
20. Kimi no Shiranai Monogatari
E1 Natsu no Kesshin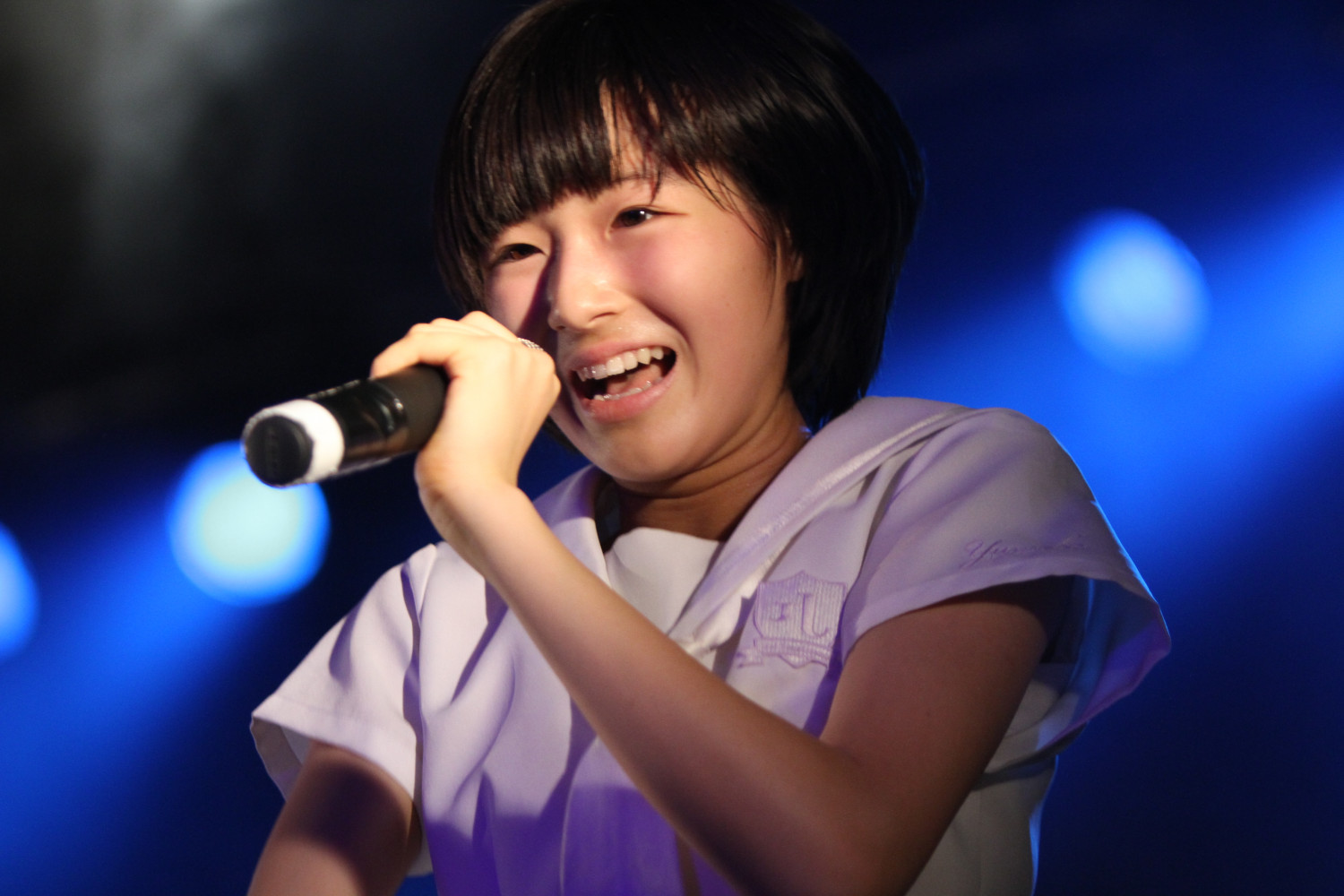 Bagaimana pendapat kalian tentang konser Idol Renaissance ini? Apa lagu favorit kalian dalam setlist ini?
Source : tokyogirlsupdate.com