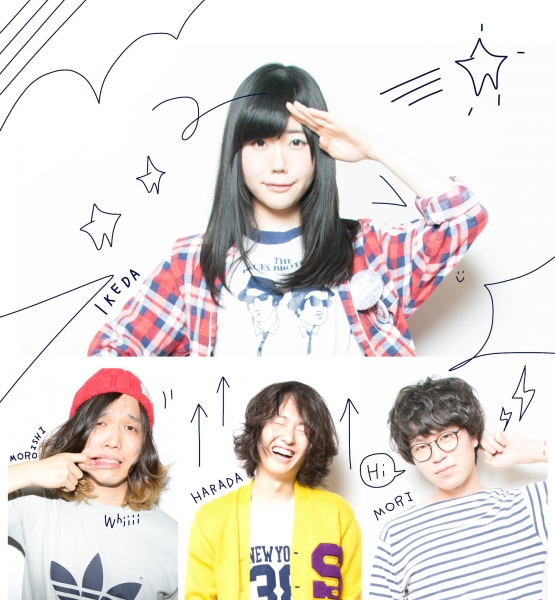 Shiggy Jr. unit J-Pop asal Tokyo, Jepang yang beranggotakan Ikeda (vocal), Harada (guitar), Mori (bass) dan Moroishi (drum) memulai debutnya pada tahun 2013 dengan mini album pertamanya "is not a child".
Pada tanggal 16 Juli 2014, mereka merilis 2nd EP berjudul "Listen To The Music" bersamaan dengan rilisnya Music Video dari single di EP tersebut yang digarap oleh Takuya Katsumi. Terdapat perbedaan di antara EP tersebut, nuansa electronik pun sangat kental di sini.
EP "Listen To The Music" sudah bisa dibeli di iTunes dan Shiggy Jr. akan melakukan released party bersama Phenotas dan Tamaki Roy pada 8 Agustus di Shimokitazawa Club Que.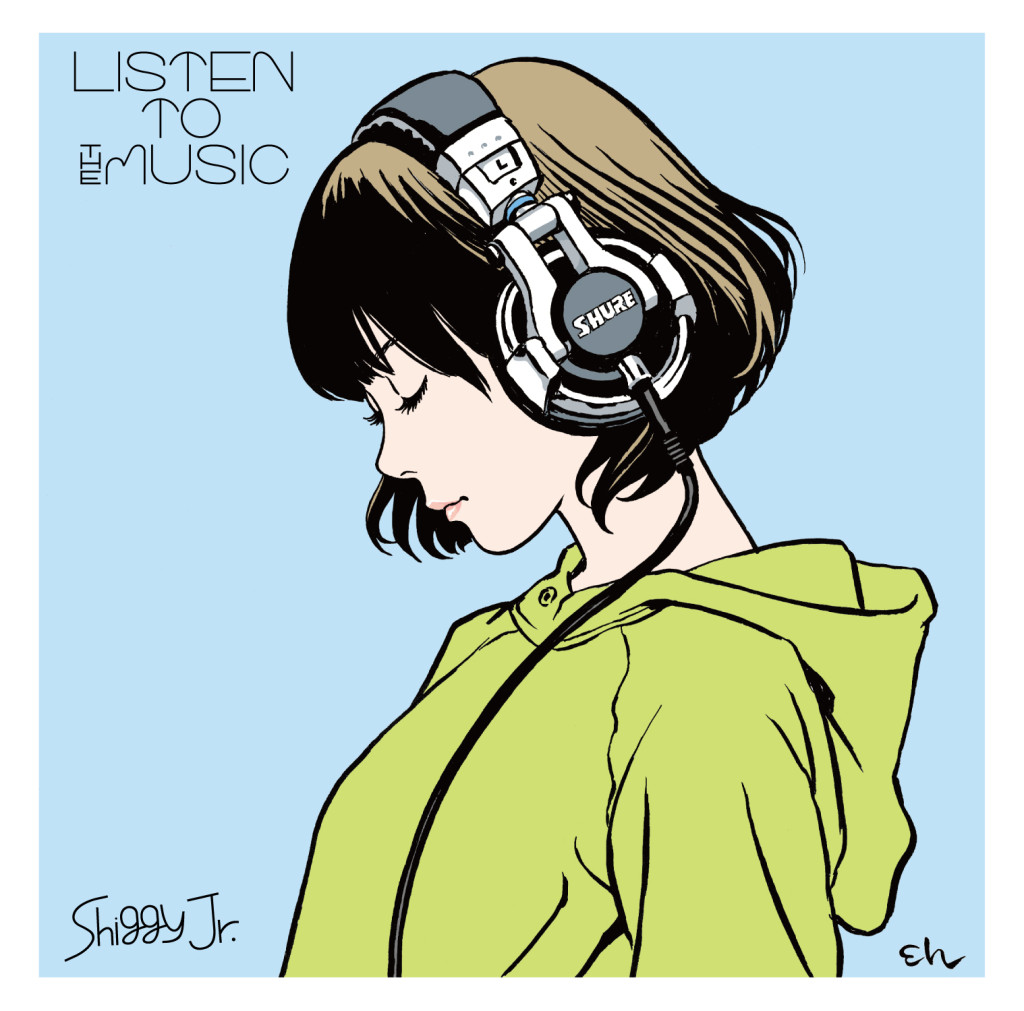 Tracklist:
01. LISTEN TO THE MUSIC
02. summer time
03. day trip
04. oyasumi
05. baby I love you
06. dance floor
07. LISTEN TO THE MUSIC (DJ WILDPARTY remix)