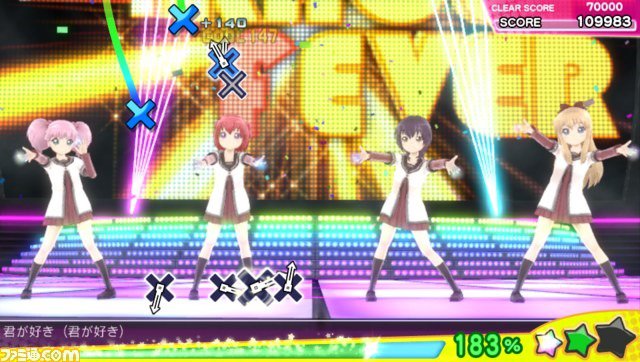 Sega telah mengumumkan rhythm game terbarunya untuk PS Vita yang berjudul Miracle Girls Festival. Game ini menggunakan mesin yang sama dengan Project Diva, menariknya adalah tokoh yang tampil dalam game ini adalah tokoh-tokoh anime di antaranya:
Yuru Yuri
Nyaruko-san: Crawling with Love F
Vividred Operation
Kiniro Mosaic
Arpeggio of Blue Steel: Ars Nova
Tesagure! Bukatsumono
Wake Up, Girls!
Go! Go! 575
No-rin
Mikakunin de Shinkoukei
Untuk sementara waktu game ini dinamakan Magical Girls Festival dan direncanakan akan rilis pada musim dingin tahun ini.
Source : siliconera.com