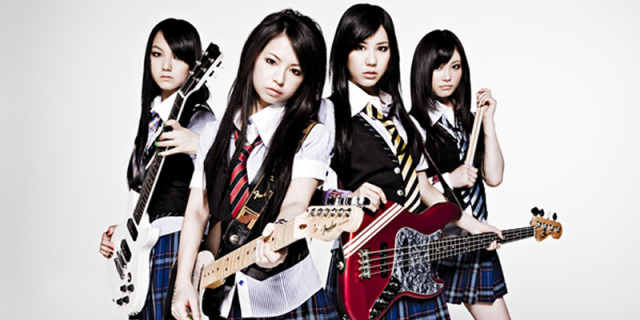 Band beranggotakan empat gadis, SCANDAL, akan berangkat ke Amerika Serikat, Prancis, Inggris, Hong Kong dan Taiwan sebagai bagian dari tur dunia mereka tahun depan. Tanggal dan lokasi tepatnya akan diumumkan di kemudian hari. Band ini akan memulai tur mereka di Atsugi, Kanagawa, Jepang pada bulan Januari dengan berbagai pertunjukan yang telah direncanakan secara nasional hingga 19 April 2015.
Band ini pernah membawakan lagu tema untuk Bleach, Fullmetal Alchemist: Brotherhood, Loups-Garous, Star Driver, dan yang terakhir pada musim panas ini adalah film Pokémon the Movie: Diancie and the Cocoon of Destruction.
Band ini sebelumnya pernah tampil di konvensi AM2 di California tahun 2011.
Source : animenewsnetwork.com