Berikut adalah foto terbaru dari aktor Masaki Okada dan aktris Ryoko Hirosue sebagai penari tiang di film fantasi yang akan datang berjudul MINDSET (judul harfiah dari "Omoi no Koshi"). Film ini diangkat berdasarkan novel tahun 2010 berjudul "Kanojo tono Jozuna Wakarekata" karya Takaya Okamoto ("When I Kill Myself") dan disutradarai oleh Yuichiro Hirakawa ("Rookies"/"Until The Break Of Dawn").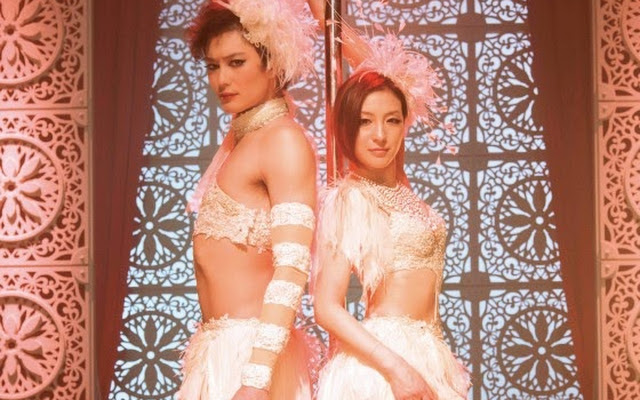 Seperti film sebelumnya yang diarahkan Yuichiro Hirakawa, "Yuichiro Hirakawa," film MINDSET berkaitan dengan hantu. Kali ini Masaki Okada memerankan pria tipe bajingan, yang hanya tertarik pada uang dan wanita. Suatu kecelakaan mobil lalu mengubah segalanya. Tak lama kemudian, ia menjadi penari tiang.
Film MINDSET akan dirilis tanggal 22 November 2014 di Jepang.