Telah diberitakan sebelumnya bahwa Rings, film Sadako versi Hollywood akan rilis bulan ini dan kini film tersebut telah meluncurkan video promosinya. Film produksi Paramount Pictures yang akan rilis tanggal 3 Februari 2017 besok ini telah meluncurkan dua video promosi bertajuk Extended Plane dan Watch Me. Film The Ring versi Hollywood pertama kali dirilis pada tahun 2002 dan sekuelnya, The Ring Two, dirilis pada tahun 2005 dengan Hideo Nakata yang mengarahkan film Ringu (1998) versi Jepang menjabat sebagai sutradaranya.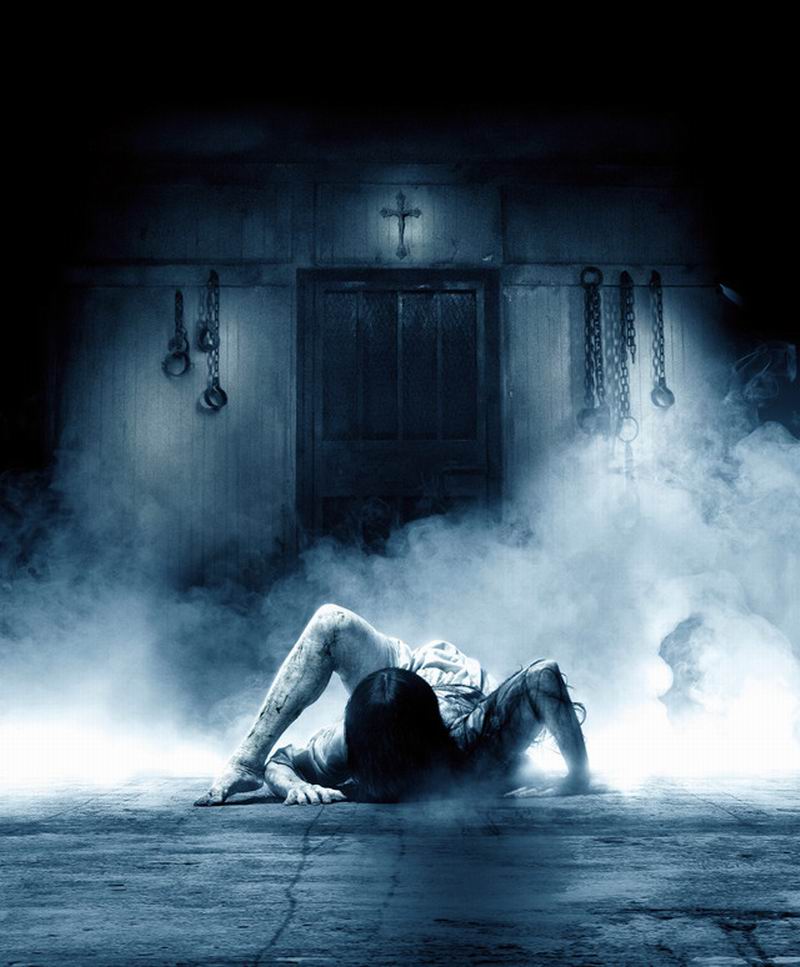 Seperti dilansir dari berbagai sumber, dalam video promosi pertama film Sadako versi Hollywood ini diperlihatkan adegan dalam sebuah pesawat terbang di mana penumpang dalam penerbangan itu menonton video kutukan yang akan membuat orang yang menontonnya mati setelah tujuh hari kemudian. Sementara di video kedua, diperlihatkan adegan dari sumur pada layar monitor yang terpasang di kursi pesawat tersebut, di mana akhirnya dari layar monitor itu muncul Samara, versi Sadako dari film Rings ini.
Coba simak videonya (kalau berani) dan bandingkan mana yang lebih seram, versi Jepang atau Hollywood?!
Sources :