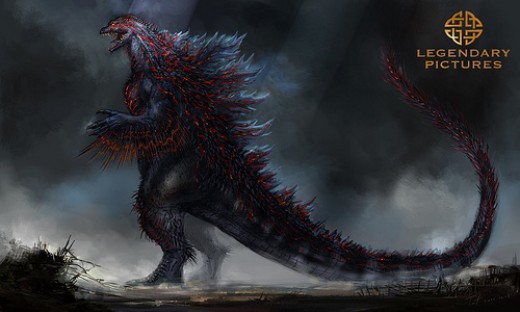 Warner Brothers dan Legendary Pictures mengumumkan bahwa remake untuk film kaiju Jepang Godzilla yang mereka produksi akan diputar premiere di bioskop pada tanggal 16 Mei 2014. Film ini akan disajikan dalam bentuk 3D di seluruh dunia oleh Warner dengan pengecualian di Jepang, di mana TOHO sebagai pemegang hak cipta asli dari Godzilla memegang hak edar untuk film ini.
Gareth Edwards (Monsters) akan menyutradarai film adaptasi ini berdasarkan naskah yang dikerjakan oleh David Callaham (Doom, The Expendables), David S. Goyer (The Dark Knight Rises, Blade Trinity) dan Max Borenstein (Swordswallowers and Thin Men). Dan Lin (Sherlock Holmes), Roy Lee, Brian Rogers, Yoshimitsu Banno, Kenji Okuhira, dan Doug Davison adalah produser eksekutif untuk film ini dan produser dari Legendary Pictures Thomas Tull dan Jon Jashni juga terlibat di dalamnya.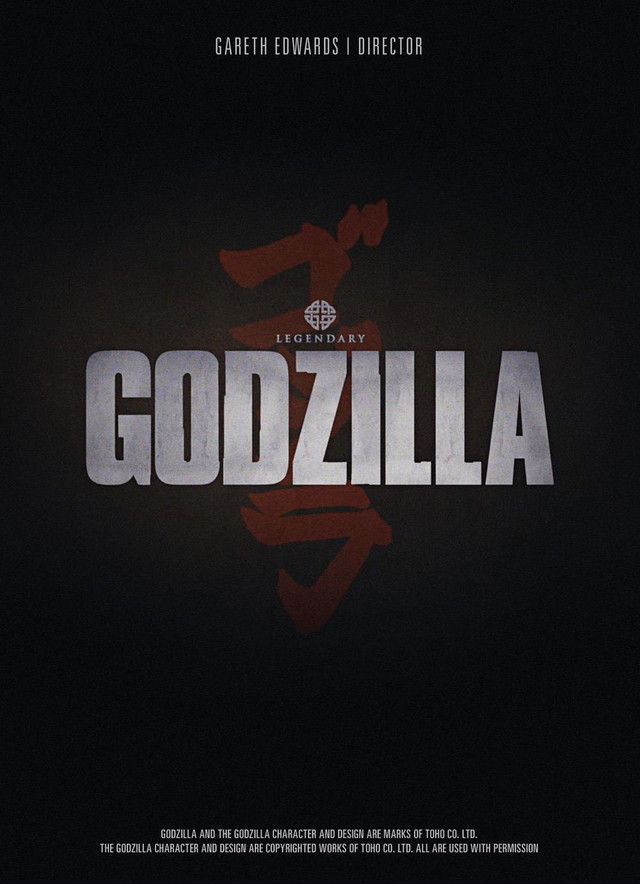 Selain Godzilla, Warner juga akan merilis film mecha melawan alien berjudul Pacific Rim, yang disutradarai oleh sutradara film Hellboy yaitu Guillermo del Toro, yang juga akan dibuat dalam bentuk 3D. Walau sebenarnya Guillermo menyatakan ia masih ragu-ragu membuat versi 3D-nya karena akan memakan biaya yang teramat besar, namun pihak Warner terus menekannya dengan alasan bahwa perolehan film dengan menggunakan teknik 3D terutama di luar negeri akan jauh lebih besar daripada biaya yang dikeluarkan untuk memproduksinya.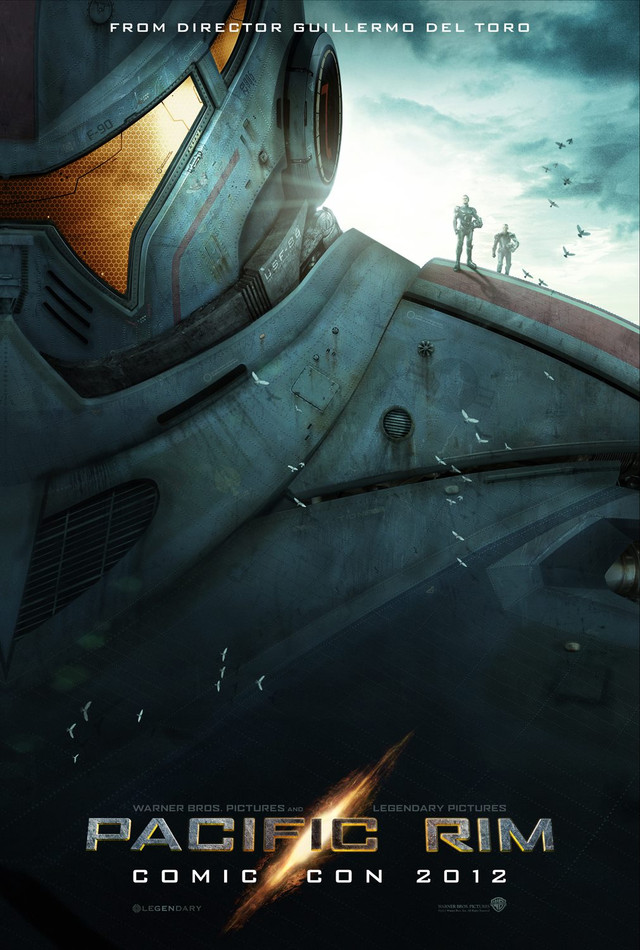 Pacific Rim dibintangi oleh Edris Elba, Charlie Day, Rinko Kikuchi, Charlie Hunnam, Ron Perlman, Clifton Collins dan Rob Kazinsky.
sumber : animenewsnetwork.com, crunchyroll.com